Healthware launches global resource hub for COVID-19's 'new normal'
News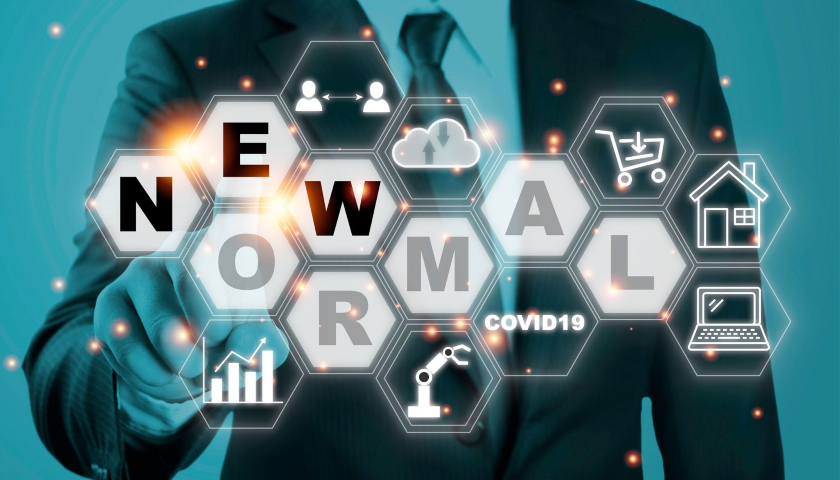 Healthware has launched a new online resource that aggregates information and analysis on how to respond to the huge changes COVID-19 has wrought across life sciences and healthcare.
The open access newnormal.health aims to help guide executives from pharma, biotech and medical device companies in their response to the pandemic and its aftermath.
Roberto Ascione, Healthware Group's CEO, said: "The 'new normal' is a seismic shift for the life sciences industry and requires a transformation of how we conceive of healthcare that's far broader than just an app or other piece of technology. We need to be thinking about how people, processes and policies need to change."
The site contains content from Healthware and its partners, including pharmaphorum, and covers customer engagement, digital health, digital transformation, and trends and perspectives on future scenarios for the industry.
These include looking at how AI can help fight COVID-19, the ascent of telemedicine, drivers of change within pharmaceutical marketing and future roles for digital therapeutics.
"The special conditions that COVID-19 and its lockdowns generated have acted as a catalyst, accelerating companies' existing digital transformations and speeding the uptake of telemedicine.
"Digital health and digital therapeutics were already growing, but only at a certain pace – the pandemic created a number of conditions that have massively accelerated that," Ascione said.
He added that the need for home access to care, and the isolation of those affected or potentially affected by the virus, had demonstrated that remote monitoring of patients at home was possible.
At the same time, within the pharmaceutical industry, stranded field forces have been taking advantage of remote detailing to overcome their lack of physical access to healthcare professionals, adapting it to HCPs' needs for meaningful information.
This has shown, Ascione said, "that promotion is not enough, you need to render meaningful services and move from push marketing to marketing-as-a-service as a baseline. That, to me, is part of the new normal when it comes to pharmaceutical companies".
Newnormal.health will be regularly updated, including with a planned series of New Normal Talks that will feature one-to-one virtual fireside chats between experts from all side of the healthcare ecosystem.