Healthware Group appoints Jonah Comstock as Editor-in-Chief
News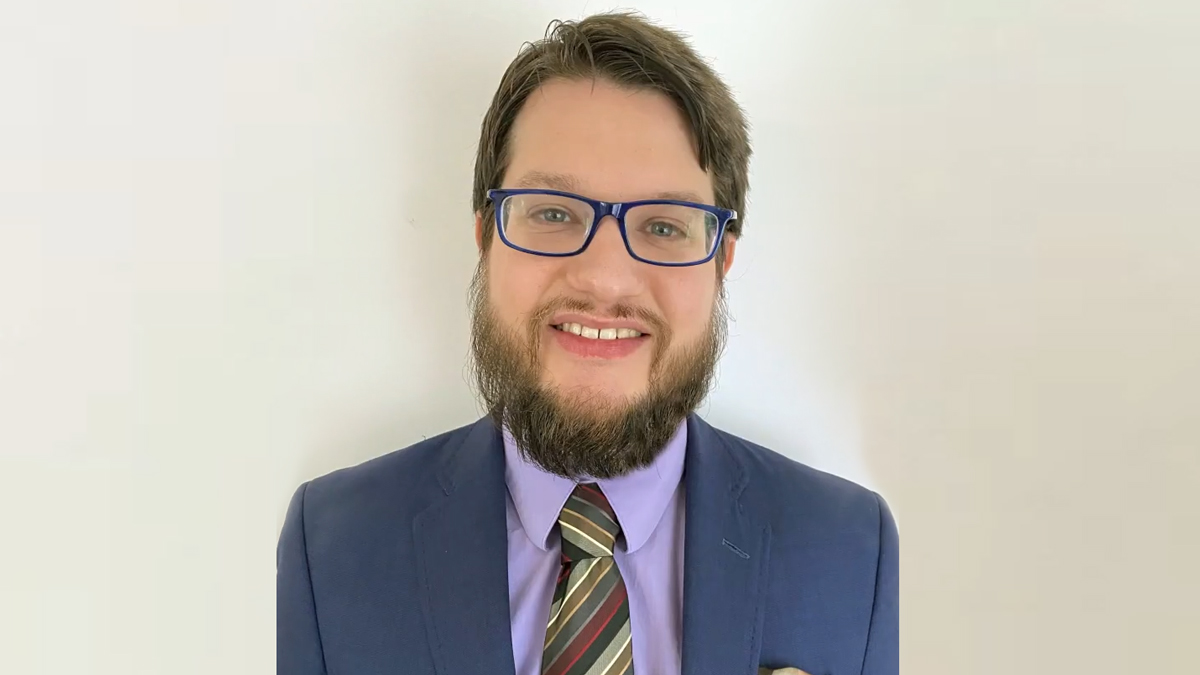 Healthware has appointed Jonah Comstock as editor-in-chief to further growth and expansion of the Group's Media and Community business which aims at fostering the dialogue and the connections among the digital health community helping industry, policymakers, and physicians to embrace the digital transformation of health.
With a strong background in journalism, specialising in health tech and digital health, Jonah will have editorial oversight of Healthware media and community assets, including pharmaphorum, Frontiers Health and the Digital Health blogs, working closely with Paul Tunnah and Eugene Borukhovich, respectively chief content officer & managing director UK and senior advisor - Media and Community at Healthware Group.
Jonah was an early employee at MobiHealthNews and rose through the ranks following the pioneering digital health startup's 2015 acquisition by HIMSS, ultimately attaining the position of editorial director for HIMSS Media, overseeing three publications. Jonah has spoken at numerous industry events including Health 2.0, the Connected Health Conference, and the HIMSS Global Conference, and has served as a judge for the GSMA Global Mobile Awards and the MEDinIsrael Innovation Awards. He's also a member of the inaugural class of the CUNY News Innovation and Leadership Program.
"I'm excited to have this opportunity to combine my affinity for the digital health field with my training and experience in newsroom disruption and innovation to bring pharmaphorum and Healthware to new heights", affirms Jonah.
"Jonah is a highly-experienced digital health journalist and his appointment to oversee the editorial strategy for Healthware's Media & Community business further solidifies our position as the leading communicators and connectors in life sciences", commented Paul Tunnah.
About Healthware Group
Healthware Group is a global health innovation and technology leader providing transformational advisory and technology services for commercial, medical, and R&D operations of life-sciences and digital health companies, combined with design and development of owned digital medicines and digital therapeutics products.
Proprietary software platforms, specialised media and educational assets as well as a corporate venturing arm, ensure accelerated product development, close integration within the innovation ecosystem, continuous pipeline development and superior market access capabilities.
Founded in Italy in 1997 by CEO and digital health pioneer Roberto Ascione, Healthware Group encompasses several vertical brands, including flagship commercial and medical communications agency Healthware International, media consultancy Healthware Engage, innovation consultancy Healthware Labs, and virtual events specialist SWM and the digital therapeutics R&D partner and product portfolio organisation, Healthware Therapeutics. It also operates Healthware Ventures, the corporate investment arm that supports digital health start-ups with a focus on digital therapeutics and telehealth and is the co-host of the global leading digital health conference Frontiers Health.
Healthware has a team of 200+ professionals with main offices in Salerno, London, New York, Milan, Helsinki and, together with its joint venture partner Intouch Group, has a combined reach of 1,500+ people in over 15 offices in Europe, the US, and Asia.
For more information, please visit healthwaregroup.com and follow us on LinkedIn and Twitter.
Contact: Antonietta Pannella, Marketing & Communications Director
E-mail: antonietta.pannella@healthwaregroup.com
Mobile: +39 349 0648276