Headspace and Ginger finalise $3bn digital mental health merger
News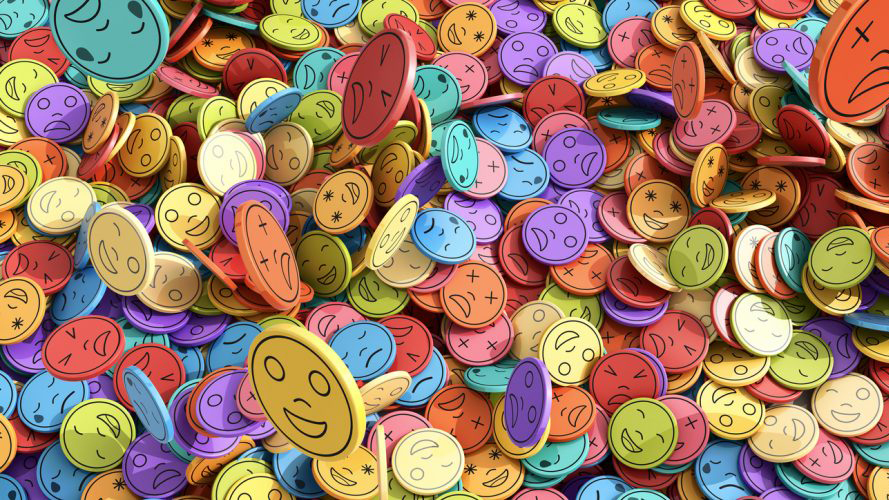 Headspace and Ginger have completed their $3 billion combination to create Headspace Health, a new frontrunner in the rapidly growing digital mental health and wellbeing sectors.
The company will be led by Ginger's former CEO Russell Glass, while Headspace's co-founders Andy Puddicombe and Richard Pierson will sit alongside him on Headspace Health's new board of directors.
The board will also include tech and cybersecurity thought leader Myrna Soto, who joined Ginger's Advisory Board in early 2021, and Julia Cheek, the founder and CEO at virtual diagnostics-driven care company Everly Health.
Glass said: "As top thought leaders and practitioners in their respective fields, Myrna and Julia bring mission-critical technology, security and healthcare expertise that Headspace Health needs as we address one of the defining global issues of our time."
In addition to Cheek's work at Everly Health she also serves on AstraZeneca's Digital Health Advisory Board and the President's Innovation Board at The University of Texas in Austin.
She said: "Headspace Health is well-positioned to immediately address the supply/demand challenge both with technology and innovative alternatives to traditional therapy — like behaviour health coaching and engaging content - at a scale that hasn't existed in the market until now."
Meanwhile, Soto is a 30-year veteran of the IT and cybersecurity industry who was most recently chief strategy and trust officer for cybersecurity technology company Forcepoint.
The finalisation of the merger comes as the world contends with the effects of a looming mental health crisis precipitated by COVID-19, with digital health being looked to as one way to alleviate it.
The new entity brings together Headspace's meditation and mindfulness app with Ginger's on-demand therapy and psychiatric support video platform and has immediately rolled out a new offering.
Headspace Health is coupling Ginger and Headspace for Work into a single offering for employers looking to offer mental health support and wellbeing care. This will provide on-demand behavioural health coaching, therapy and psychiatry, through a range of wellness, prevention and treatment tools including monthly, expert-guided educational workshops.