Havas Lynx launches trial recruitment agency Havas Lynx Faze
News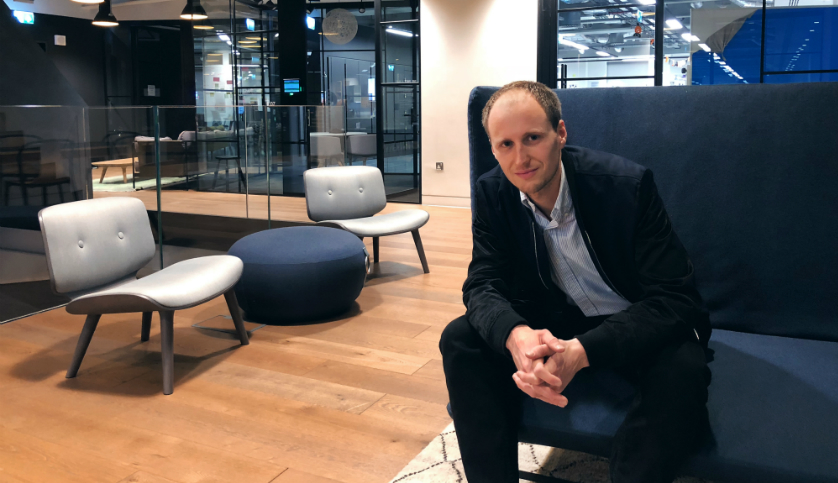 The Havas Lynx Group has launched Havas Lynx Faze, a specialist clinical trial recruitment agency that will be led by Mark Evans.
The Group said the first-of-its-kind agency would be dedicated to addressing the persistent and growing challenges of recruiting patients for pharmaceutical clinical trials.
Evans joins Havas Lynx, which is part of the Havas Health & You marketing network, from Publicis Health agency Langland, where he spent the last six years on its management team, most recently as innovation director.
While there he set up a dedicated clinical trial media team and led investments in patient recruitment focused on digital products and services.
He has been appointed managing director at Havas Lynx Faze, which will initially be based at Havas Village's Kings Cross offices, with creative and production run out of its Manchester head office, and international growth planned for the near future.
Evans said: "The plan for Faze is to change the way our sector communicates with trial patients. It's a sector that has been driven by the needs of sites and has missed the fact that patients are not only the main participant, they now also have more studies than ever competing for their attention.
"We want to work with clients to put the patient at the center of the trial experience and to design recruitment and retention solutions that provide support every step of the way."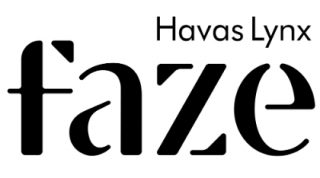 The new agency will focus on helping clients design a better patient trial experience and ensuring patients aren't delayed from getting the medicines they need. As part of its offering it aims to seamlessly use data technology and media to reduce the time and cost of finding patients.
David Hunt, CEO of Havas Lynx, said: "Faze is aiming to combine creativity and technology to create patient-focused solutions in a market dominated by off-the-shelf solutions that aren't getting the results clients and patients need.
"We're investing heavily in setting up a team that will really drive change for patients looking for clinical studies, and we are delighted to welcome Mark to the Havas family."