The Havas Lynx Group appoints a brace of creative directors
News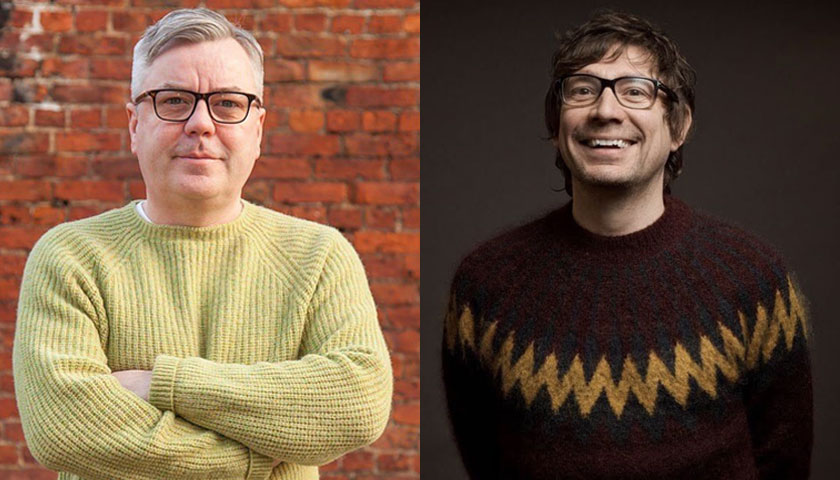 The Havas Lynx Group has bolstered its creative team, appointing Paul Watson and Nick Craske as creative directors.
Watson (pictured above left) brings over 20 years' experience to the Manchester-headquartered group, having worked at the likes of McCann, TBWA and DDB. Most recently he was freelancing and running his own creative agency and production company.
"I am delighted to be joining the Havas Lynx Group," he said. "It's a brand new challenge for me and one that I can't wait get my teeth stuck into. Tom Richards (CCO, Havas Lynx Group) is helping to build a company with great creative at its core. Great creative work that can make a real difference - what a fantastic proposition."
Meanwhile, Craske (pictured above right) takes up the creative director role at the Havas Lynx Group's new clinical trial recruitment agency Havas Lynx Faze, which was launched in November and is led by Mark Evans.
Craske has spent 20 years working in the world of digital, design and advertising, during which time he was the creative lead on accounts for Google, Lexus and Samsung and has worked with 20 of the top 30 brands in Interbrand's Top 100 Brands list.
He said: "With the rise of the quantified self and emerging behaviours in monitoring health through ever evolving technologies, patients are taking more control of their own healthcare. There is a shift from the investigators to patients, friends and family as they search out their own solutions and prescribe their own recommended treatment to their GPs or consultants.
"Havas Lynx Faze are uniquely positioned to provide a combination of specialist tools and award conceptual thinking that places the patients at the heart of the experiences and deliver client results that matter."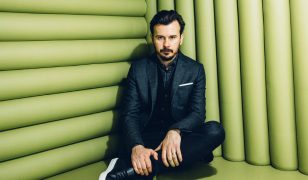 The appointments cap a busy period for the Havas Lynx Group, which recently created over 60 new jobs as part of its largest ever recruitment drive, increasing its workforce to over 350 people and with plans to hire another 20 people over the next three months.
CEO David Hunt (pictured left) said: "2018 [was] a tremendous year, topped off by the company being named as the Cannes Lions Healthcare Agency of the Year… pretty much like winning the world cup for advertisement.
"Our business is all about instigating change that makes things better and not just different. Our healthcare and pharmaceutical clients trust us to develop compelling brands and thoughtful strategies that build lasting relationships."
The headcount boost came on the back of a major period of growth for the healthcare communications business, which saw turnover rise 23% to £31 million in 2017.