Handover of senior R&D roles at Merck continues, as Roy Baynes exits
News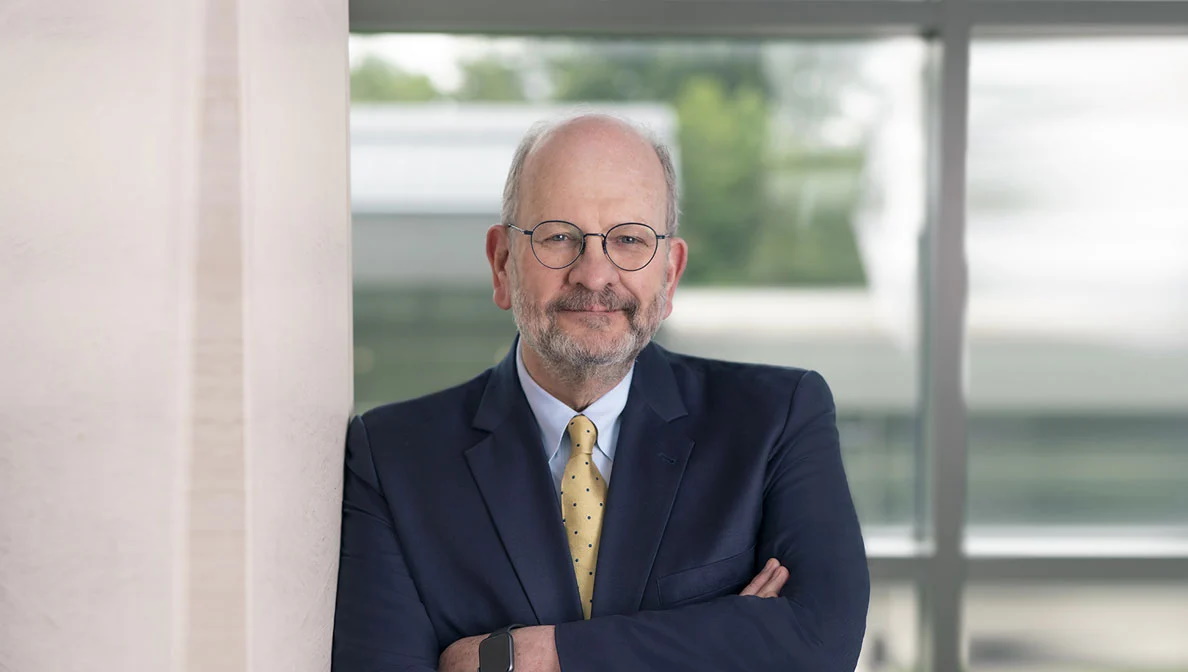 Merck & Co's chief medical officer and head of clinical development Dr Roy Baynes has announced his retirement from the company to take up a new role alongside his former colleague Roger Perlmutter at biotech Eikon Therapeutics.
Baynes will bring a nine-year stint at Merck, known as MSD outside North America, to an end in July, when he will be replaced by Dr Eliav Barr, currently senior vice president of global clinical development.
At Eikon, Baynes will be executive vice president and chief medical officer, helping to advance the company's drug discovery platform, which uses super-resolution microscopy based on advanced optics and machine learning techniques to track the real-time movements of proteins in live cells.
Baynes will serve as a consultant to Eikon starting on 1 April 1, before transitioning to his full-time role. Barr meanwhile has served at Merck for more than two decades, holding positions of increasing responsibility in infectious diseases, oncology and vaccines.
Perlmutter said it is "a great privilege to have the opportunity to work alongside Roy once again, and to pursue our shared goal of bringing significant new medicines to patients suffering from grievous illness."
He added  that along with being a "gifted physician-scientist and leading oncologist, Baynes is "among the most experienced – and most successful – clinical development leaders in the biopharmaceutical industry."
Baynes joined Merck in 2013, a year before the company launched its cancer blockbuster Keytruda (pembrolizumab) which has since grown into a $17 billion-a-year product and racked up FDA approvals across more than 15 cancer types.
Under his watch the company also launched pneumococcal vaccine Vaxneuvance, oral COVID-19 antiviral Lagevrio (molnupiravir) and heart failure therapy Verquvo (vericiguat), amongst others.
Latterly however investors have started to ask whether the company has become a bit too reliant on Keytruda, particularly as it is facing patent expiry for diabetes blockbuster Januvia (sitagliptin) in 2023, which made $5.3 billion last year.
"It has been a privilege to have led the global clinical development organization during my tenure at Merck," said Baynes.
"I am immensely proud of the team's accomplishments and the difference we are making in the lives of patients worldwide. I look forward to continuing to work with Eliav in the coming months to ensure a smooth transition," he added.