Hall & Partners promotes Sue Klinck to global people role
News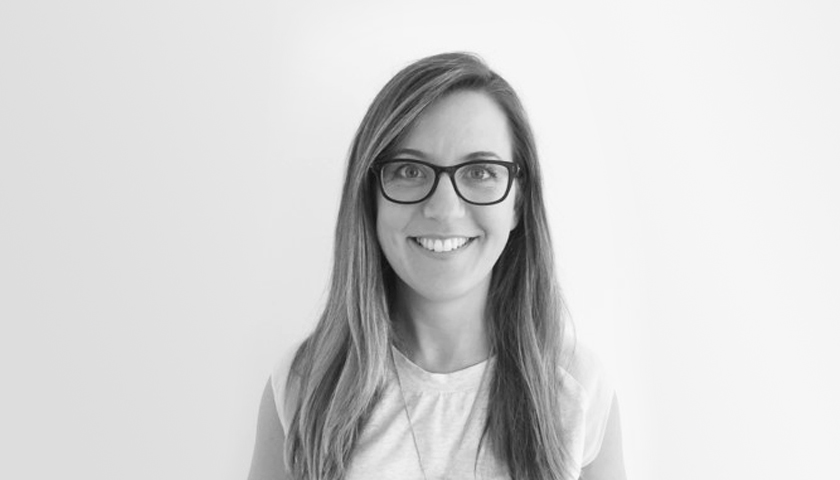 Hall & Partners has promoted Sue Klinck to the newly-created role of global head of people and culture.
She has been with the UK-based brand consultancy since 2005, most recently as a partner, and during that time has large teams across its UK and US offices.
Her new position will see Klinck tasked with supporting and growing Hall & Partners talent base and developing the company's culture, working closely with chief transformation officer Richard Owen.
She said: "Hall & Partners is a brand I have lived and breathed for almost 15 years and I feel incredibly lucky to be in a position where I can actively contribute to our strategic transformation.
"Top of my agenda is unlocking the true power of existing and new talent through our dedicated learning and development programmes, and cultivating an inclusive and flexible working environment that supports and encourages diversity."
Hall & Partners' global CEO Vanella Jackson added: "Sue has an intimate knowledge of our business, a clear understanding of our vision, and the energy and enthusiasm to help us all on our journey to achieve it. We are excited to witness the transformational change across our wider business through innovative new ways of working and harnessing diverse talent."