GSK's Walmsley gets £2.5m pay rise after strong 2019
News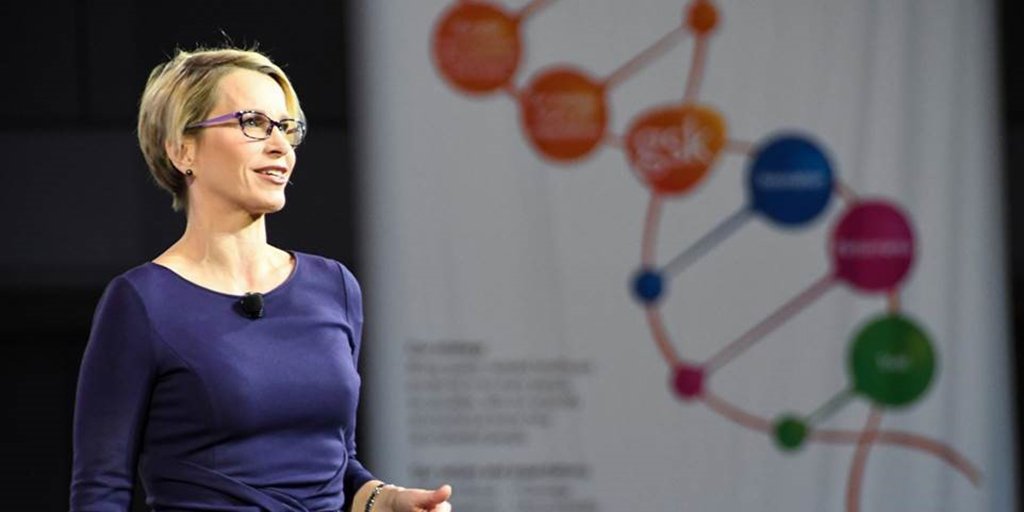 There can't be many people in the UK who enjoyed a £2.5 million pay rise this year – but that's what GlaxoSmithKline boss Emma Walmsley got after a strong year for sales.
Walmsley is a trailblazer, becoming the first woman to head a big pharma company in 2017 when she took over as CEO from Sir Andrew Witty.
Latest figures from GSK show that Walmsley saw her pay package rise to £8.4 million (around $10.7 million) in 2019, up from £5.9 million in 2018.
This included a salary of £1.1 million, £422,000 in pension contributions and benefits, a £1.8 million bonus and £5.1 billion in performance bonuses.
GSK's shingles vaccine Shingrix is the backbone of its success, with sales of £1.8 billion in the last year.
Group sales rose 10% during the year to £33.8 billion as expected, including a 21% growth in the company's vaccines business driven by shingles vaccine Shingrix.
But earnings per share were short of analysts' expectations at 123.9p, below consensus estimates of 125p.
Walmsley is refocusing GSK by merging its consumer business with products from Pfizer, with a spin-off planned in the coming years.
Chief scientific officer Hal Barron used to be on more money than Walmsley when he first joined in 2018, but his pay fell by £223,000 to £6.3 million ($8.02 million).
New chief finance officer Iain Mackay got £2.3 million ($2.93 million) after joining in January 2019.
Figures came from GSK's Annual Report, and while Walmsley is well paid by most standards, her pay package is considerably lower than the highest-paid pharma CEOs.
While all the 2019 annual reports are not yet available, figures from 2018 compiled by the Wall Street Journal show IQVIA's CEO Ari Bousbib received just over $38 million in his total pay package.
From pure-play pharma Allergan's Brent Saunders led the way with a pay deal worth $32.8 million, a fall of 21% compared with his 2017 package.
Johnson & Johnson's Alex Gorsky got $29.8 million, up 24.4%, followed by former Pfizer CEO Ian Read ($27.9 million) and Regeneron's Leonard Schleifer ($26.5 million).
Walmsley's pay is also considerably lower than the $15 million AstraZeneca paid to Pascal Soriot in 2019 – who famously said in 2018 that he was among the lowest paid pharma CEOs after shareholders queried his pay deal.