GSK's Nucala gains US use in rare autoimmune disease
News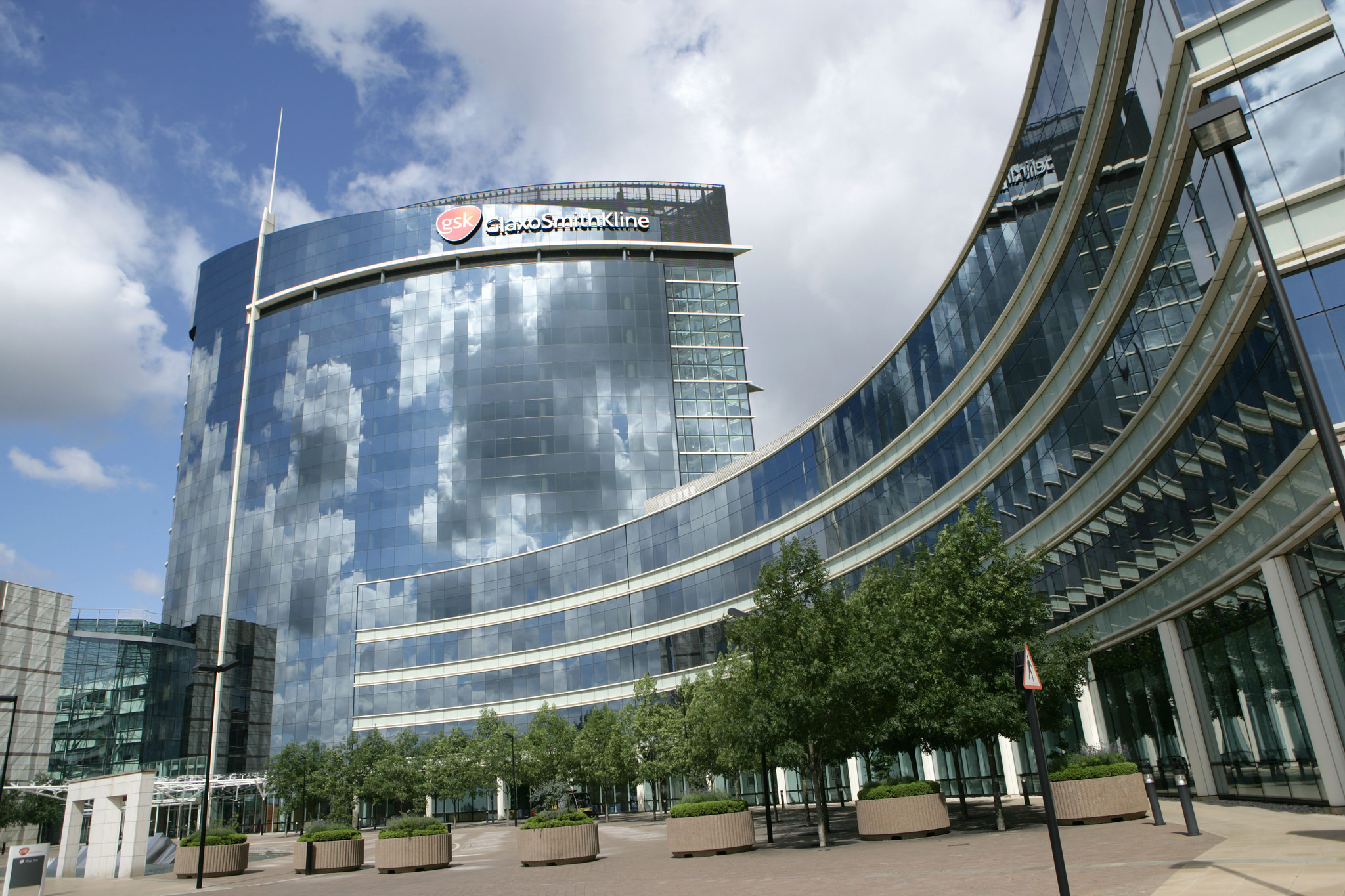 GlaxoSmithKline's Nucala (mepolizumab) has gained a new FDA approval for the rare autoimmune disease eosinophilic granulomatosis with polyangiitis (EGPA).
Nucala, an interleukin-5 (IL-5) antagonist is competing against AstraZeneca's newly launched Fasenra (benralizumab) and Teva's Cinqair (reslizumab) in severe asthma, but Nucala is first to market in EGPA.
EGPA is a rare autoimmune disease that causes vasculitis – inflammation in the wall of blood vessels.
The condition is characterised by asthma, high levels of eosinophils – white blood cells that help fight infection – and inflammation of small- to medium-sized blood vessels.
Launched in late 2015, sales of Nucala have been mounting and last quarter it generated sales of around £91 million. GSK has also filed Nucala with the FDA as a treatment for COPD.
Analyst GlobalData forecasts that Nucala could be the leading anti-eosinophilic biologic therapy in 2025, with sales of $1.2 billion.
The FDA had granted Nucala a six-month Priority Review, reserved for badly-needed medicines for serious diseases, as opposed to the standard 10-month period.
The approval for EGPA is based on results from the pivotal, 52-week, phase 3 MIRRA study, conducted as a collaboration between GSK and the National Institute of Allergy and Infectious Diseases, part of the US National Institutes of Health.
MIRRA tested the efficacy and safety of 300mg of mepolizumab administered subcutaneously every four weeks versus placebo as add-on therapy to standard of care (corticosteroids plus or minus immunosuppressants) in 136 patients with relapsing and/or refractory EGPA.
It met its twin goals of achieving remission at both weeks 36 and 48, and all six secondary endpoints – investigating relapse, remission, and corticosteroid use – were met in favour mepolizumab.
Eighteen percent of patients receiving mepolizumab reported serious adverse events compared with 26% in the placebo group, with the most frequently reported being asthma worsening/exacerbation (3% versus 6%).
[caption id="attachment_35188" align="alignnone" width="170"]
GSK's Eric Dube[/caption]
Eric Dube, senior vice president and head, GSK Global Respiratory Franchise, said: "Following physician and patient experience with Nucala in severe eosinophilic asthma, we are thrilled that the FDA has expanded the use of this medicine to patients with EGPA, another eosinophil-driven disease, enabling GSK to make it available to patients."
"This approval follows the positive results of the largest prospective treatment study conducted in EGPA to date, and now for the first time physicians have a targeted treatment option for this debilitating condition."
Nucala is not approved for the treatment of other eosinophilic conditions or relief of acute bronchospasm or status asthmaticus.