GSK's Jemperli/TIM-3 immuno-oncology combo moves to ph3
News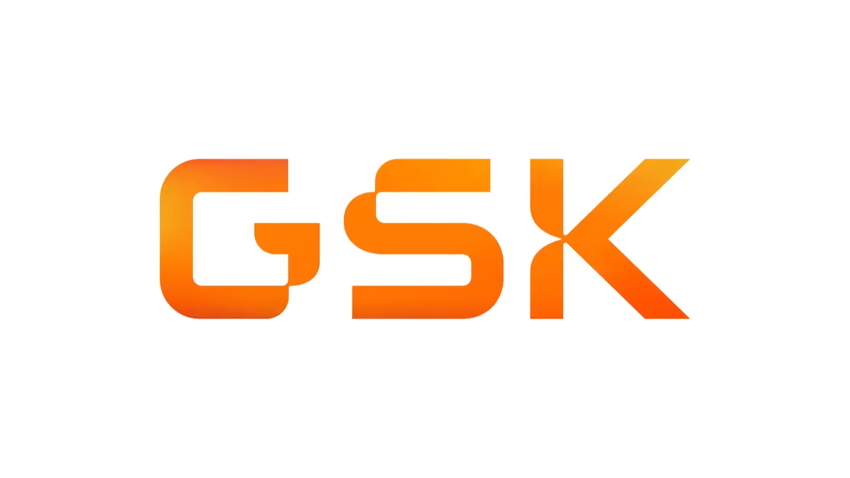 GSK's latecomer to the PD-1/PD-L1 inhibitor category Jemperli has barely started to bring in revenues, and is a world away from the company's hopes of blockbuster revenues by 2031.
The drugmaker remains convinced of the potential of the drug, however, and has just reported results of a trial comparing Jemperli (dostarlimab) to Merck & Co's market-leading Keytruda (pembrolizumab), showing it to be as effective as its rival.
The phase 2 PERLA trial is billed as the largest head-to-head trial of PD-1 inhibitors given alongside in previously-untreated non-small cell lung cancer (NSCLC) that has already spread around the body.
GSK isn't revealing the full dataset from the 243-patient study yet, but said the headline result was "positive" - while noting it was not designed to show superiority to Merck's drug - and will be reported at a future cancer congress.
Equivalency is unlikely to be enough to displace Keytruda/chemo as the go-to first-line therapy for this patient population. However, the result has cemented GSK's view that dostarlimab can become the "backbone" of its immuno-oncology R&D programmes, according to the company's head of oncology development, Hesham Abdullah.
That ties into the prevailing trend to combine PD-1/PD-L1 inhibitors - which only work in around a third of patients - with other immunotherapies, in the hope of broadening and boosting their efficacy.
GSK has news on that front today, as well, reporting that the phase 2/3 COSTAR trial of Jemperli with experimental TIM-3 antagonist cobolimab will move into the phase 3 stage on the advice of its independent data monitoring committee.
COSTAR is comparing Jemperli plus cobolimab and docetaxel chemotherapy to Jemperli/docetaxel and docetaxel alone in advanced NSCLC patients whose cancer has progressed after first-line PD-1/PD-L1 inhibitor therapy.
The decision to take both treatment arms forward suggests there may be an efficacy signal for the TIM-3 drug, which was acquired by GSK when it took over Tesaro in a $5.1 billion deal agreed in 2019, along with PARP inhibitor Zejula (niraparib).
There are a number of other TIM-3 targeting drugs coming through the pharma industry pipeline, with Bristol-Myers Squibb, Novartis, Roche, and Incyte working in this area, and GSK's move into phase 3 places it among the front runners.
So far, Jemperli is approved only as a second-line treatment for solid tumours with mismatch repair deficient (dMMR) endometrial cancer, as well as other solid tumours with no alternative treatment options, and it needs to move into more common cancers if it is to fulfil GSK's revenue aspirations.
The drug brought in £8 million in sales in the first half of this year, but GSK has previously predicted it could grow to £1-£2 billion by 2031.