GSK will pull Blenrep from US market after failed trial
News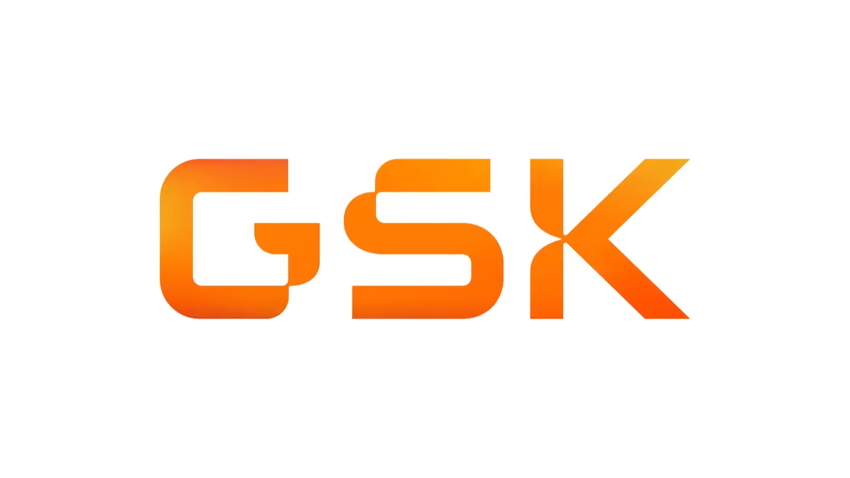 GSK confirmed this morning that the disappointing readout from the DREAMM-3 trial of multiple myeloma therapy Blenrep reported earlier this month means that it will take the drug off the US market.
The company said it has started the processing for withdrawing the marketing authorisation for Blenrep (belantamab mafodotin) at the request of the FDA. Some patients will be able to continue to receive the drug via a compassionate use programme.
GSK had great expectations for Blenrep, which was approved in 2020 for multiple myeloma patients who have received at least four prior therapies – including an anti-CD38 monoclonal antibody, a proteasome inhibitor, and an immunomodulatory agent.
That accelerated approval was subject to a confirmatory study to make sure that Blenrep's efficacy and safety was borne out in a larger trial, but when DREAMM-3 generated top-line results earlier this month, the status of the BCMA-targeted antibody-drug conjugate (ADC) was in jeopardy.
It failed to improve progression-free survival (PFS) or overall survival (OS) compared to standard therapy with pomalidomide/dexamethasone in patients who had previously been treated with at least two rounds of lenalidomide and a proteasome inhibitor therapy.
"We respect the agency's approach to the accelerated approval regulations and associated process," commented GSK's chief medical officer Sabine Luik.
"Multiple myeloma is a challenging disease, with poor outcomes for patients whose disease has become resistant to standard-of-care treatments," she added. "We will continue the DREAMM clinical trial programme and work with the US FDA on a path forward for this important treatment option for patients with multiple myeloma."
For now though, GSK's plans to build Blenrep into a £3 billion blockbuster are now in disarray. Sales have been modest to date – just £36 million in the third quarter – despite it being the first drug targeting BCMA to reach the market.
Since then, the BCMA category has become more crowded, with two approved CAR-T therapies – Bristol-Myers Squibb/bluebird bio's Abecma (idecabtagene vicleucel) and Johnson & Johnson/Legend Biotech's CAR-T Carvykti (ciltacabtagene autoleucel) – as well as J&J's BCMAxCD3 bispecific antibody Tecvayli (teclistamab).
Now, its hopes lie with two other clinical trials – DREAMM-7 and 8 – which are continuing as planned and due to read out in the first half of 2023.
DREAMM-7 is pitting Blenrep against J&J's CD38 drug Darzalex (daratumumab), both in combination with Takeda's proteasome inhibitor Velcade (bortezomib) and dexamethasone, as second-line therapy for relapsed or refractory multiple myeloma.
DREAMM-8, meanwhile, is comparing Blenrep to Velcade on top of PomDex in patients previously treated with a lenalidomide-based regimen, and the ADC is also in earlier-stage testing as a first-line therapy.