GSK turns to AI specialist Tempus for R&D productivity boost
News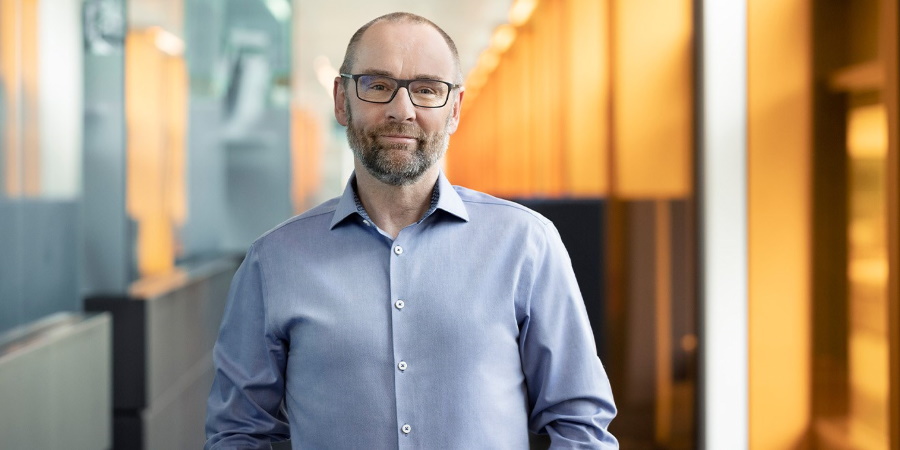 One of the first actions by GSK's recently appointed chief scientific officer, Tony Wood, has been to expand a partnership with Tempus aimed at improving the big pharma's R&D productivity, starting with its cancer pipeline.
US-based Tempus has built a precision medicine platform – powered by artificial intelligence and machine learning – that sifts through a large library of anonymised patient data, including results of clinical, molecular, and genomic testing. Its aim is for patients to benefit from the treatment of others who came before, by providing data tools to drug developers and healthcare professionals.
GSK is the latest pharma group to tap into that resource, with the aim of teasing out new drug targets, improving the design of its clinical trials, and accelerating recruitment of test subjects.
The two companies have been working together for some time. In January, for example, they started enrolment in the open-label, phase 2 PAVO trial of GSK's PARP inhibitor Zejula (niraparib) that is investigating the drug's safety and efficacy in patients with cancers which carry PALB2 mutations.
In that study, GSK is drawing on Tempus' TIME Trial Programme, a just-in-time network of providers that supports patient identification, site activation, and clinical trial enrolment.
The new deal will expand GSK's access to Tempus' de-identified patient data, bringing greater "scale and detail" to the partnership, according to a GSK statement.
Wood (pictured above), who was appointed CSO-elect at GSK in January and took up the position in August, said Tempus' platform "complements the work our team is already doing at the intersection of genomics and machine learning across both early discovery and clinical trials."
GSK already scores pretty well among the top 14 pharma companies when it comes to R&D efficiency – ranking third behind Pfizer and Novartis in an analysis of R&D productivity published last year, which looked at the last 20 years of activity.
By the company's own admission in recent years its performance has slipped, however, particularly when it comes to delivering late-stage programmes. Wood came on board this year to continue a drive to bring productivity back up started under his predecessor, Hal Barron, who stepped down earlier this year in order to take the CEO role at Altos Labs in the US.
Wood said this morning that GSK's investments in genetics, functional genomics, and AI/ML have enabled the company to more than double the number of targets in its early portfolio since 2017, and have increased the proportion of those with genetic support to more than 70%.
GSK has made a $70 million down payment to expand the partnership, with an undisclosed minimum financial commitment over three years that can be extended to five if desired.