GSK steals march on AZ as FDA approves Trelegy in asthma
News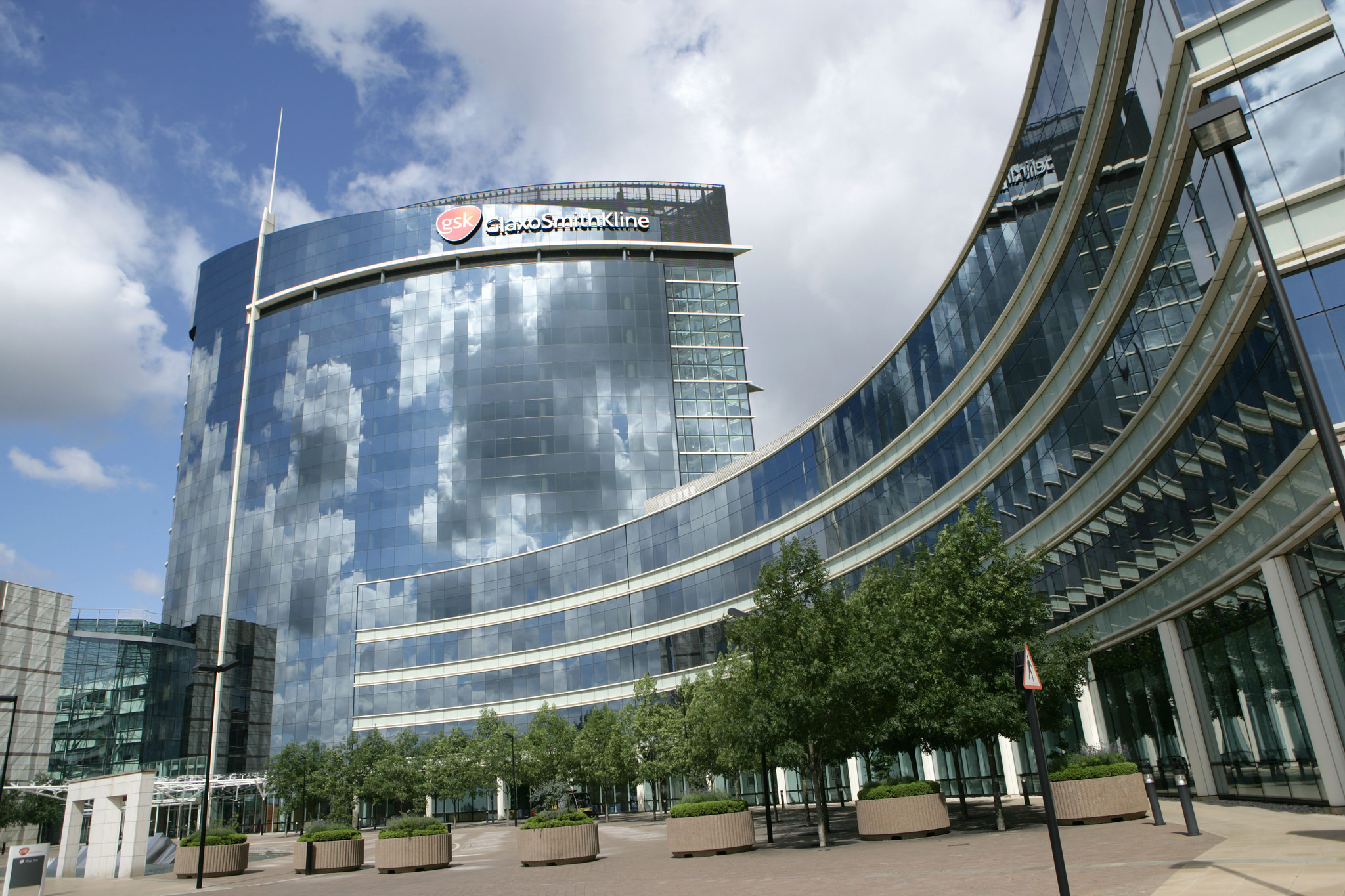 The FDA has approved GlaxoSmithKline's Trelegy Ellipta inhaler for asthma in adults, adding to its existing use in chronic obstructive pulmonary disease (COPD), stealing a march on rivals AstraZeneca and Novartis.
Trelegy (fluticasone furoate+umeclidinium+vilanterol), which has been developed with partner Innoviva, is a three-in-one inhaler that is a successor to GSK's two-in-one inhaler Advair.
Advair enjoyed years as a blockbuster, long after its US patent expired, because the FDA is strict about approving generics for drug-device combinations.
Advair generics finally got approved last year, and Trelegy is also competing against more recently approved rival respiratory drugs such as AstraZeneca's Breztri, which the FDA approved in COPD in July.
This means that for now Trelegy is the first three-in-one inhaler approved for maintenance of both asthma and COPD in the US, coupled with a convenient once-daily dosing regimen.
AstraZeneca is also aiming for an approval for Breztri in asthma, where the drug is in mid-stage development.
Novartis, in partnership with Sosei and Vectura, is also developing a rival triple therapy, Enerzair Breezhaler, which was approved in Europe for asthma in July after backing from the CHMP scientific committee in May.
Trelegy's approval in asthma was based on a filing that included data from the CAPTAIN study showing that in patients uncontrolled on an inhaled corticosteroid or long-acting beta-agonist, the additional bronchodilation provided by Trelegy demonstrated significant improvements in lung function compared with GSK's dual therapy Relvar Ellipta (fluticasone+vilanterol).
The results from CAPTAIN were presented at the European Respiratory Society (ERS) Congress this week, reinforcing the potential of once-daily single inhaler triple therapy in asthma management.
Trelegy combines fluticasone furoate, an inhaled corticosteroid, umeclidinium, a long-acting muscarinic antagonist; and vilanterol, a long-acting beta2-adrenergic agonist, delivered in GSK's Ellipta dry powder inhaler.
It was first approved in the US in September 2017 for long-term, daily maintenance treatment of patients with COPD, but is not indicated for relief of acute bronchospasm.