GSK starts 2020 on a high, but warns of tougher times ahead
News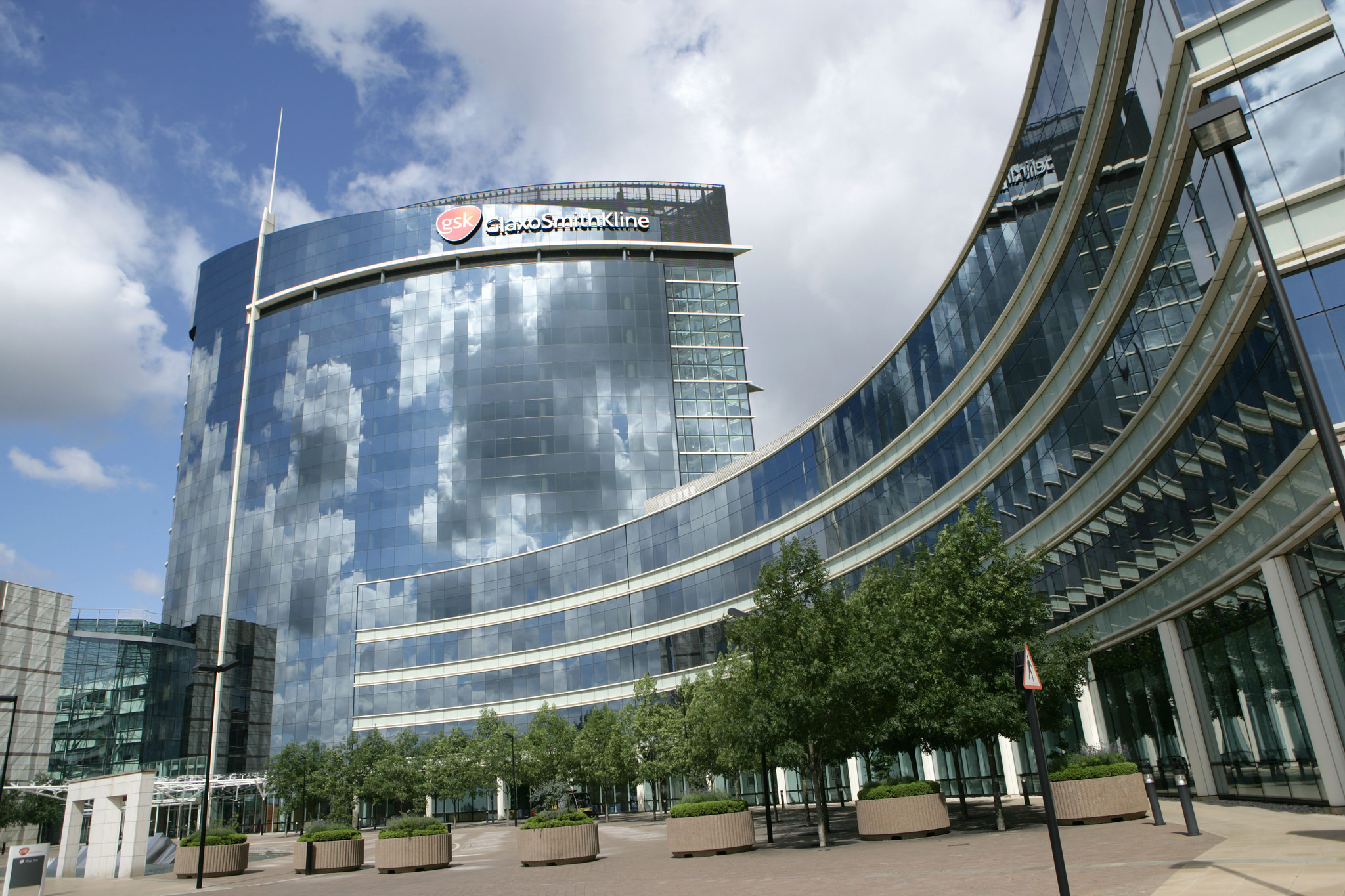 GlaxoSmithKline saw its sales surge in the first three months of the year, with the coronavirus pandemic giving its pharma and consumer health units a lift and vaccines emerging largely unscathed.
Group sales were up 19% overall to £9.1 billion ($11.35 billion), with pharma rising 6% to £4.4 billion. Consumer health led the charge however, rising 44% to £2.9 billion thanks to greater sales of drugs like analgesics and anti-inflammatories used to manage COVID-19.
Vaccines also did well – up 19% to £1.8 billion – although the division is viewed as particularly vulnerable to the impact of the lockdowns that are disrupting routine healthcare delivery around the world.
GSK chief executive Emma Walmsley said a slowdown in vaccine sales is expected for the second quarter, but whether that continues throughout the remainder of the year will depend on how long it takes to return to some degree of normality.
One of the vaccines that has been performing very well for GSK is its shingles vaccine Shingrix, which rocketed 81% to £647 million in the first quarter. The company has started to see a fall-off in vaccinations with the product, but is expecting to see a rebound once the pandemic starts to ease and restrictions are lifted.
Other highlights of the quarter included a healthy rise in sales of ovarian cancer drug Zejula (niraparib), currently heading GSK's emerging cancer franchise along with anti-BCMA candidate belantamab mafodotin for multiple myeloma and checkpoint inhibitor dostarlimab.
A rival to AstraZeneca/MSD's fast-growing Lynparza (olaparib), Zejula climbed 93% to £81 million in the quarter, ahead of an FDA approval of its use as first-line maintenance of ovarian cancer that could dramatically increase sales and came in just as the results were being announced.
GSK's president of global pharma Luke Miels said that the Zejula launch won't be affected by the pandemic as it can be done "virtually", but for the BCMA drug the intention is to wait until restrictions are lifted.
So far, the drugmaker says its ongoing trial programmes haven't been hugely affected by the coronavirus, with only a few trials terminated and a general delay of between one and three months for active programmes.
Looking at GSK's other franchises, HIV sales through its majority-owned ViiV Healthcare unit rose 8% to £1.2 billion, helped by stockpiling, although the company said the pandemic may make it harder to switch patients from its older declining drugs like Triumeq to newer, growth brands like Juluca and Dovato.
Respiratory also did well, up 38% to £871 million thanks in part to healthy growth for severe asthma therapy Nucala (mepolizumab) sales to  £210 million.
"Looking ahead, we clearly face a period of considerable uncertainty, but we remain confident in the resilience and sustainability of GSK's business and our ability to deliver," said Walmsley.