GSK rejects $68.4bn Unilever bid for consumer health
News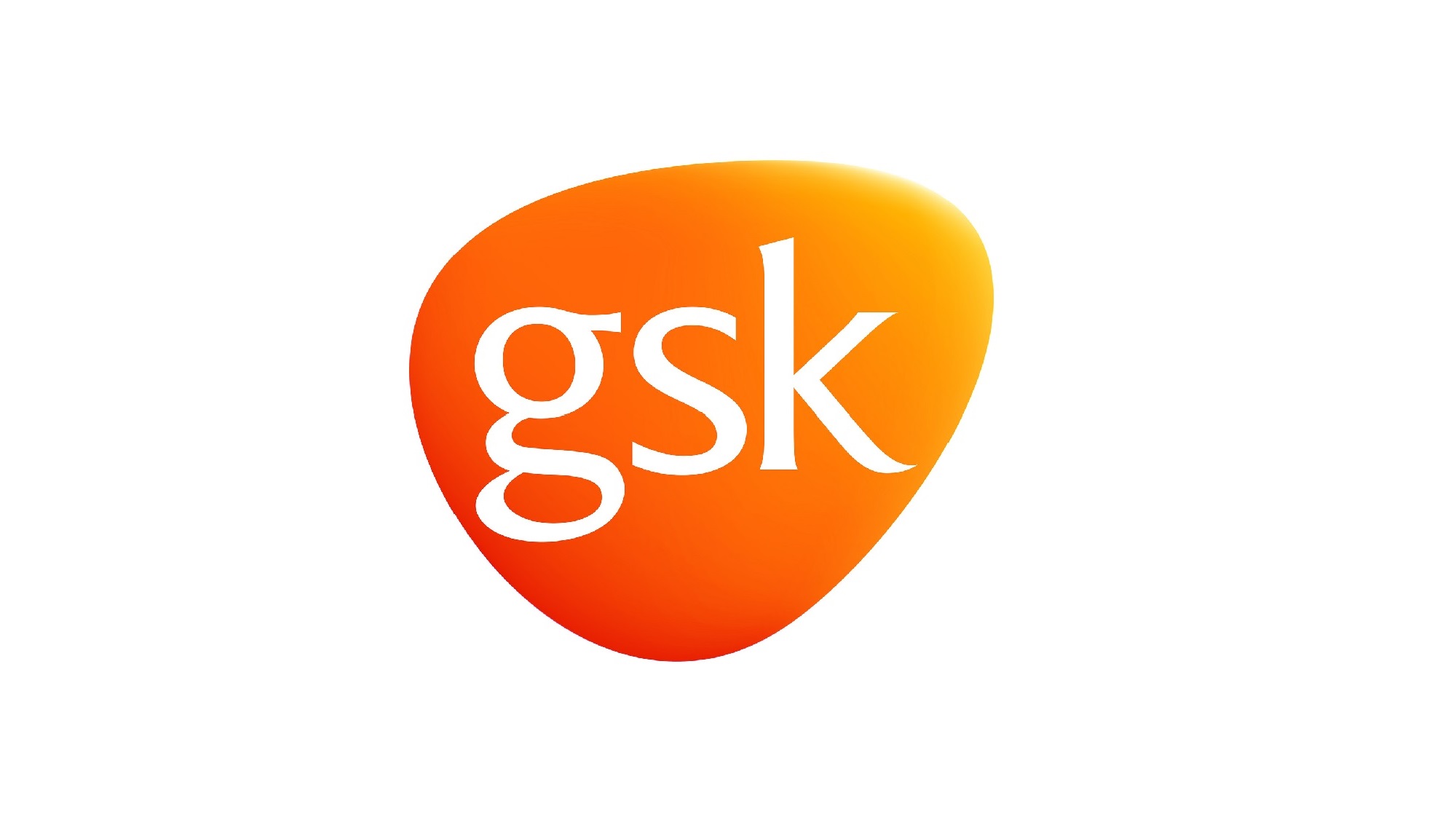 GlaxoSmithKline (GSK) claims it has rejected three unsolicited, conditional and non-binding proposals from Unilever to acquire GSK Consumer Healthcare in a deal worth approximately $68.4 billion (£50 billion).
The Consumer Healthcare business is a Joint Venture between GSK and Pfizer, with GSK holding a majority controlling interest of 68% and Pfizer 32%.
The latest proposal, received on 20 December, included a total acquisition value of £50 billion, comprising £41.7 billion in cash and £8.3 billion in Unilever shares.
GSK explained its decision to reject the proposals, "on the basis that they fundamentally undervalued the Consumer Healthcare business and its future prospects".
The Consumer Healthcare business has seen significant progress since 2014. In recent years it has successfully integrated the Novartis consumer health portfolio and the Pfizer portfolio, which resulted in annual sales of £9.6 billion in 2021.
Unilever is already the third-largest company on the London Stock Exchange. However, amid news of the proposals, GSK's share price was up almost 5% on Monday morning, while Unilever shares fell by as much as 7.3% in London.
Having rejected Unilever's proposals, GSK stated that it, "remains focused on executing its proposed demerger of the Consumer Healthcare business, to create a new independent global category-leading consumer company which, subject to approval from shareholders, is on track to be achieved in mid-2022".
Despite previous rejections, Unilever looks set to continue efforts to secure a deal with GSK.
In a statement, Unilever noted, "GSK Consumer Healthcare would be a strong strategic fit. 45% of GSK Consumer Healthcare is in Oral Care and VMS – categories in which Unilever already has presence and substantial capabilities.
It continues: "The acquisition would create scale and a growth platform for the combined portfolio in the US, China, and India, with further opportunities in other emerging markets.
"We believe that this would be an attractive and synergistic combination for the shareholders of Unilever, which would also deliver value and certainty for the shareholders of GSK and Pfizer."
The company also revealed plans to continue expanding its presence in health, beauty, and hygiene, which it claims offer higher rates of sustainable market growth.
Unilever has yet to confirm whether it plans to increase the bid.