GSK, iTeos take stock after Roche's TIGIT setback
News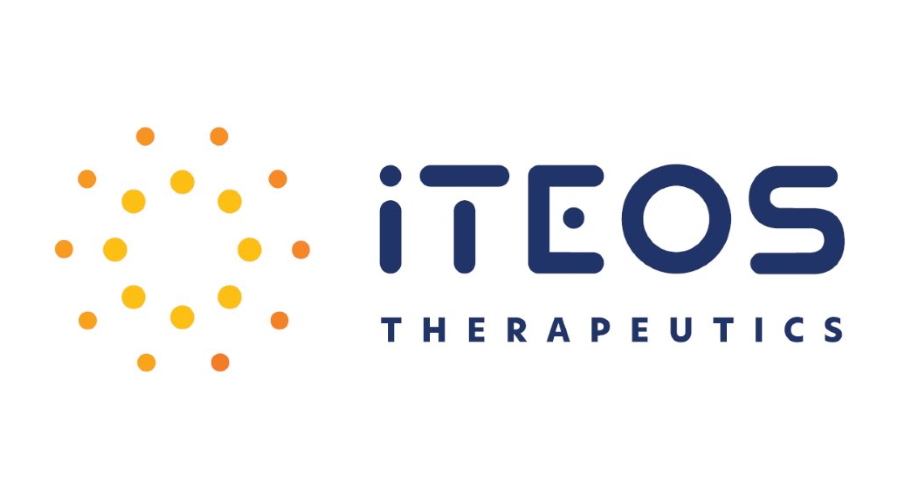 iTeos Therapeutics has said it is evaluating with partner GlaxoSmithKline whether to conduct additional clinical trials of TIGIT drug EOS-448 following the failure of a key trial for Roche's rival drug.
In its first-quarter update, iTeos said it is assessing "how best to proceed with additional clinical development" of the anti-TIGIT antibody, although chief executive Michel Detheux insisted the company had been heartened by data reported at the AACR congress last month.
"A decrease of TIGIT-expressing cells in patient tumour biopsies has heightened our optimism for our programme, as it showcases key evidence of target engagement within the tumour in patients who were treated with EOS-448 in a clinical trial," he said.
The failure of Roche's tiragolumab in the SKYSCRAPER-01 trial in on-small cell lung cancer (NSCLC) has cast a pall over the TIGIT class, but iTeos said it is committed with GSK to completing their already-planned trials of EOS-448.
That includes an ongoing phase 1b of the drug in NSCLC in combination with GSK's PD-1 inhibitor Jemperli (dostarlimab), and two planned phase 1b trials of EOS-448, Jemperli and either iTeos' adenosine A2A receptor inupadenant or GSK's anti-CD96 antibody.
iTeos will also complete separate phase 1/2 trials of EOS-448 as a dual therapy with either Merck & Co's PD-1 drug Keytruda (pembrolizumab) or inupadenant in solid tumours.
GSK bought into the EOS-448 programme last year in a deal orchestrated by its chief scientific officer Hal Barron, who is leaving to join biotech startup Altos at the beginning of August.
Under the terms, iTeos received a substantial upfront payment of $625 million, with another $1.45 billion in possible development and commercial milestone payments. In return, GSK got joint rights to the drug in the US and exclusive rights elsewhere.
At the time, Barron said that combinations of a PD-1 with TIGIT, CD96 and PVRIG inhibitors – the latter three all acting around the CD226 pathway – could become transformative medicines for many patients with cancer.
Like PD-L1, TIGIT is thought to act as a molecular brake that stops T cells from attacking tumours, and Roche's drug is currently furthest ahead in development among drugs targeting the immune checkpoint.
Other TIGIT drugs from Merck & Co, Bristol-Myers Squibb/Agenus, Gilead/Arcus, and Mereo Biopharma are also in clinical development.