GSK shows confidence in Brexit Britain with manufacturing investment
News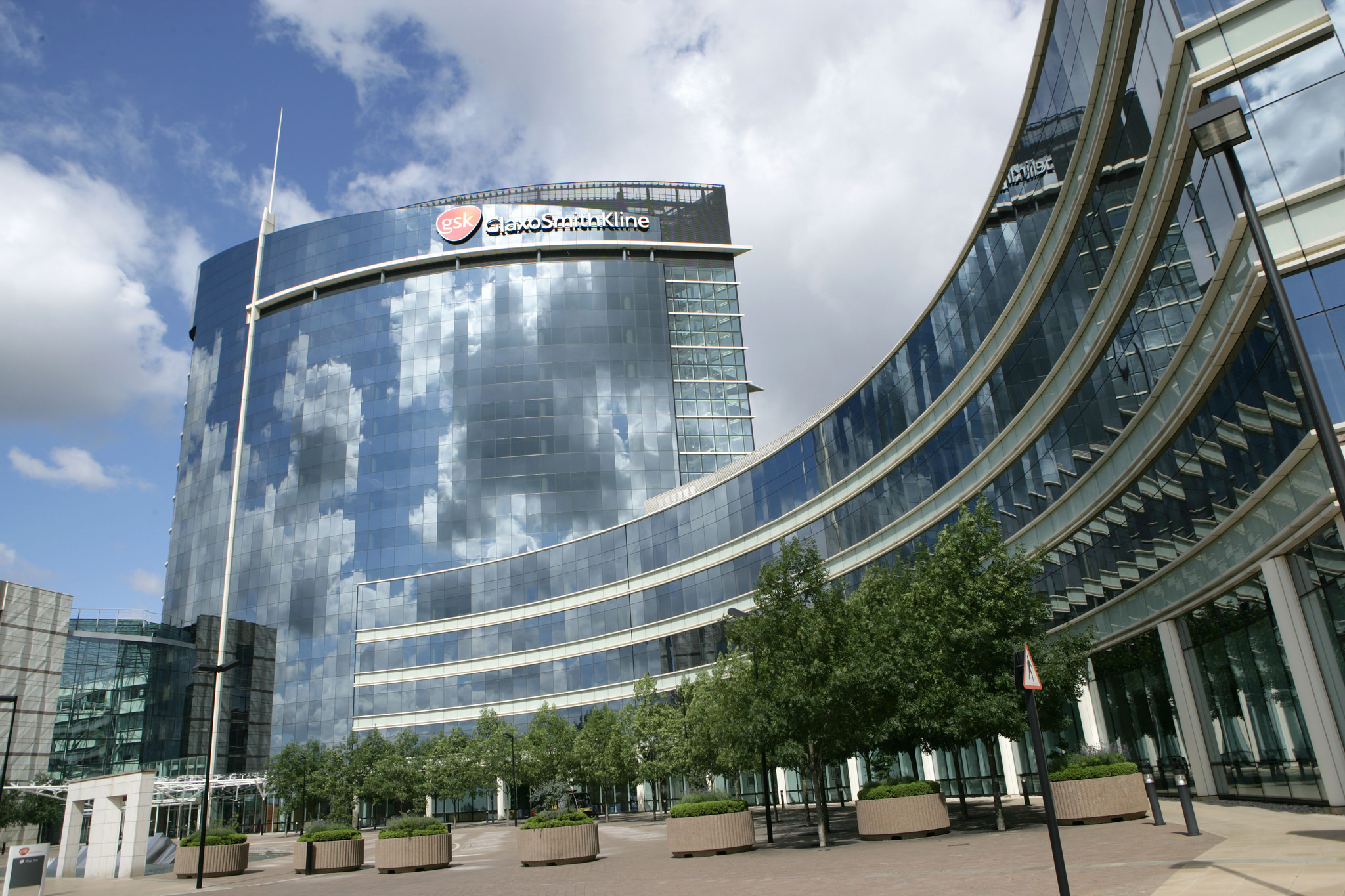 GlaxoSmithKline is to invest £275 million in three UK sites, upgrading them to manufacture new respiratory and biopharmaceuticals drugs.
The announcement represents one of the most significant industrial investments in the UK since the country voted to leave the European Union just over a month ago.
GSK said the vast majority of the products will be for export to global markets, adding that the investment builds on the company's existing network of nine UK manufacturing sites, employing 6,000 people.
Despite the traumas of Brexit, GSK said it views the UK as a good manufacturing base as it has a skilled workforce and a competitive corporate tax system.
This includes the Patent Box, which encourages investment in R&D and manufacturing in the UK by delivering a lower rate of corporation tax on profits generated from UK-owned intellectual property.
Chief executive Sir Andrew Witty, who is due to step down next year, said: "It is testament to our skilled UK workforce and the country's leading position in life sciences that we are making these investments in advanced manufacturing here. From their manufacture in the UK, many of these medicines will be sent to patients around the world."
GSK said the investment will create new employment opportunities, on top of shorter-term construction work on the new facilities. The company is due to announce Q2 results later today.
Sir Andrew Witty and GSK  had come out firmly against Brexit in the referendum campaign, warning of potentially dire consequences for the UK as a place to do business.
Today's announcement is therefore all the more significant - the endorsement by one of the UK's biggest homegrown corporations is a tonic for new prime minister Theresa May and her ministers, as they seek to re-build confidence after the shock of the Brexit vote.
Business and Energy Secretary, Greg Clark responded to the announcement: "An investment of this scale is a clear vote of confidence in Britain and underlines our position as a global business leader.
"GSK's recognition of our skilled workforce, world leading scientific capabilities and competitive tax environment is further proof that there really is no place better in Europe to grow a business."
Barnard Castle in County Durham, one of GSK's biggest secondary manufacturing sites, employing 1,100 people will receive £92 million to fund construction of an aseptic sterile facility to manufacture existing and new biopharmaceutical drugs.
A site manufacturing active ingredients site for HIV and vaccines products in Montrose, in Angus, Scotland, will receive £110 million to manufacture respiratory active ingredients. The site already employs 450 staff.
And a site in Ware, Hertfordshire employing 1,200 staff and manufacturing respiratory drugs, will get £74 million for additional capability to manufacture GSK's Ellipta inhaler.