GSK claims broader 'tissue-agnostic' label for PD-1 drug Jemperli
News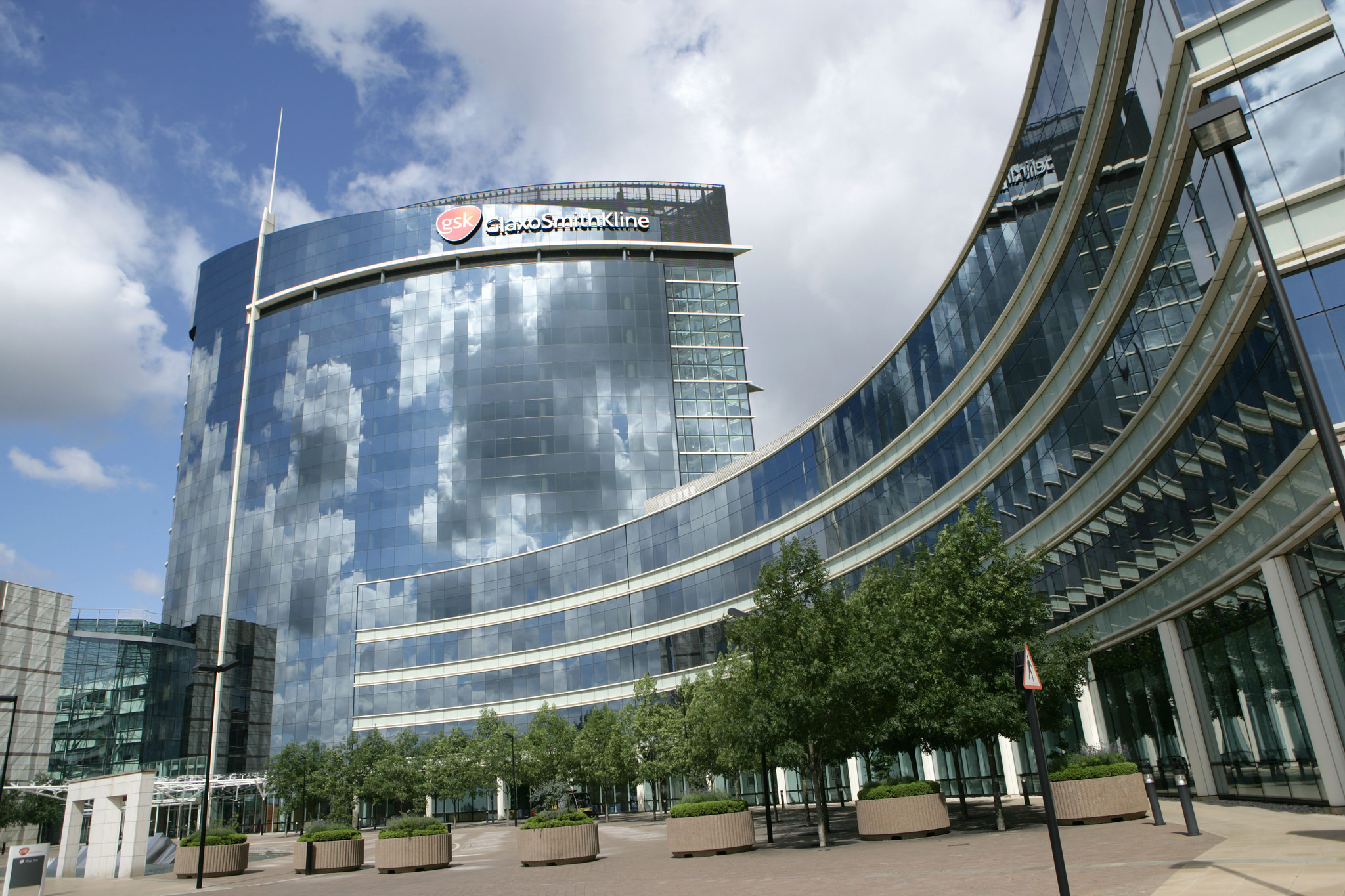 The FDA has approved GlaxoSmithKline's latecomer PD-1 inhibitor Jemperli for a second use that will significantly extend the patient population eligible for treatment with the drug.
Jemperli (dostarlimab) can now be used to treat adults with mismatch repair-deficient (dMMR) recurrent or advanced solid tumours – regardless of where they are located in the body – in addition to its earlier approval in dMMR-positive endometrial cancer.
The accelerated approval means GSK's drug has a broader label in dMMR tumours than both Merck & Co's Keytruda (pembrolizumab) and Bristol-Myers Squibb's Opdivo (nivolumab), which so far are approved for dMMR-positive colorectal cancer only.
The prevalence of dMMR across solid tumours in the US has been estimated at 14%, according to GSK.
In the GARNET study, Jemperli caused tumours to shrink in 42% of people with dMMR-positive cancers, with a 9% complete response rate. The median duration of response was almost 35 months, with 95% of patients seeing a benefit for six months or longer.
The green light is welcome news for GSK's oncology division, which has suffered a string of disappointments including the failure of bintrafusp alfa, a drug developed with Merck KGaA in lung cancer.
The UK-headquartered drugmaker has also struggled to make headway with PARP inhibitor Zejula (niraparib), like Jemperli a drug that it acquired as part of its $5.1 billion takeover of Tesaro in 2019.
After a slow start in the market, Zejula got a leg up with an FDA approval last year as a first-line maintenance therapy for ovarian cancer patients who respond to an initial round of chemo, regardless of BRCA mutation status, which took it into territory untapped by market leader Lynparza (olaparib) from AstraZeneca and Merck & Co.
That helped sales swell 18% to £186 million (around $256 million) in the first half of this year, but it is still lagging well behind Lynparza which made $1.1 billion in that six-month period, while GSK only reported £1 million in Jemperli sales in the same timeframe.
The company is also studying Jemperli in earlier lines of treatment for endometrial cancer and in combination with other drugs in other tumour types. Last month however its hopes of combining Zejula with Jemperli took a knock when the MOONSTONE study in platinum-resistant ovarian cancer was halted for futility.