GSK cancer division delivers good news after string of R&D setbacks
News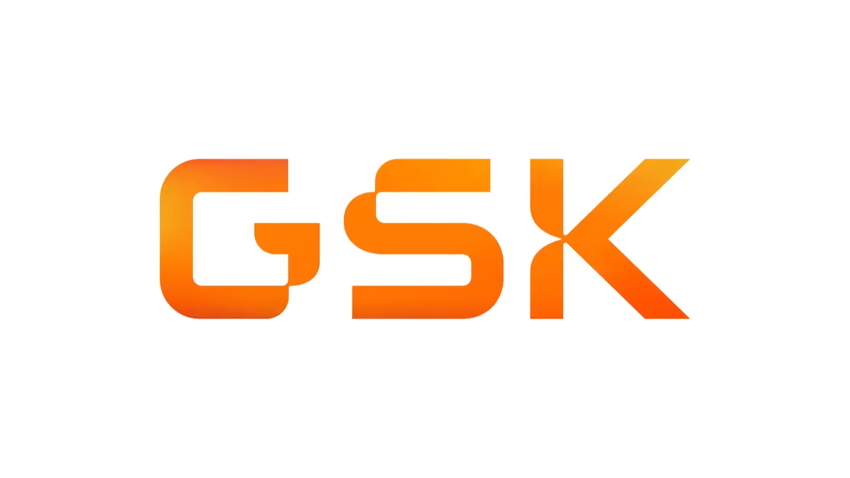 GSK has reported much-needed progress with two of its cancer therapies, with a phase 3 trial win for immunotherapy Jemperli in endometrial cancer and the start of a review in the EU for myelofibrosis drug momelotinib.
PD-1 inhibitor Jemperli (dostarlimab) hit the mark in the RUBY trial in primary advanced or recurrent endometrial cancer, becoming the first immunotherapy to show an improvement in progression-free survival (PFS) when used as first-line treatment for these patients, said GSK.
Meanwhile, the EMA has kicked off its regulatory review of momelotinib as a potential new oral treatment for myelofibrosis that can tackle key characteristics of the disorder, including symptoms such as fatigue, fever, and pain as well as anaemia and enlargement of the spleen.
The positive news comes after a challenging time for GSK, marked by the withdrawal of its US marketing approval for multiple myeloma therapy Blenrep (belantamab mafodotin) last month, along with the narrowing of the label for PARP inhibitor Zejula (niraparib), as well as a retreat from the cell therapy category.
Those setbacks in its oncology business followed the abandonment of late-stage trials for rheumatoid arthritis hope otilimab and an advisory committee vote for renal anaemia drug daprodustat that could restrict its commercial potential.
The RUBY trial data gives GSK an opportunity to extend the indications for Jemperli – already approved for patients with recurrent or advanced endometrial cancer with mismatch repair deficient (dMMR) mutations last year – to include a much larger eligible patient population.
The trial tested Jemperli given alongside chemotherapy with carboplatin and paclitaxel, followed by Jemperli alone, to a control group given placebo plus chemo followed by placebo. Both groups included patients with and without dMMR and microsatellite instability-high (MSI-H) mutations, with an improvement in PFS seen in the 'all-comer' group, as well as the subgroup with mutations.
GSK plans to file for approval of Jemperli in this setting in the first half of 2023, and if it gets the nod from regulators the drug could claim a category of the endometrial cancer market unaddressed by immuno-oncology rivals like Merck & Co's Keytruda (pembrolizumab).
Meanwhile, with the EMA now formally starting its review of momelotinib, GSK could be in a position to get approval for the drug in late 2023/early 2024 in the EU, a few months after the FDA is scheduled to deliver its verdict on it in the US next June.
GSK maintains that momelotinib could answer an unmet need in myelofibrosis patients with anaemia, a symptom of the disease that can be made worse by current JAK inhibitor therapies for the disease including Novartis/Incyte's blockbuster Jakafi (ruxolitinib).
Like Jakafi, momelotinib is a JAK1/2 inhibitor, treating symptoms of the cancer, but also targets other pathways called ACVR1 and IRAK1 that are thought to protect against red blood cell destruction.
Anaemia is the main reason why people with myelofibrosis discontinue treatment, seen in around 40% at diagnosis with almost all patients going on to develop it eventually. As treatment with JAK inhibitors can make anaemia worse, they can raise the risk of complications and blood transfusions.
GSK reckons momelotinib can become a $1 billion-plus product if approved in both the US and Europe.