GSK to file COPD combo a year earlier in US
Clinical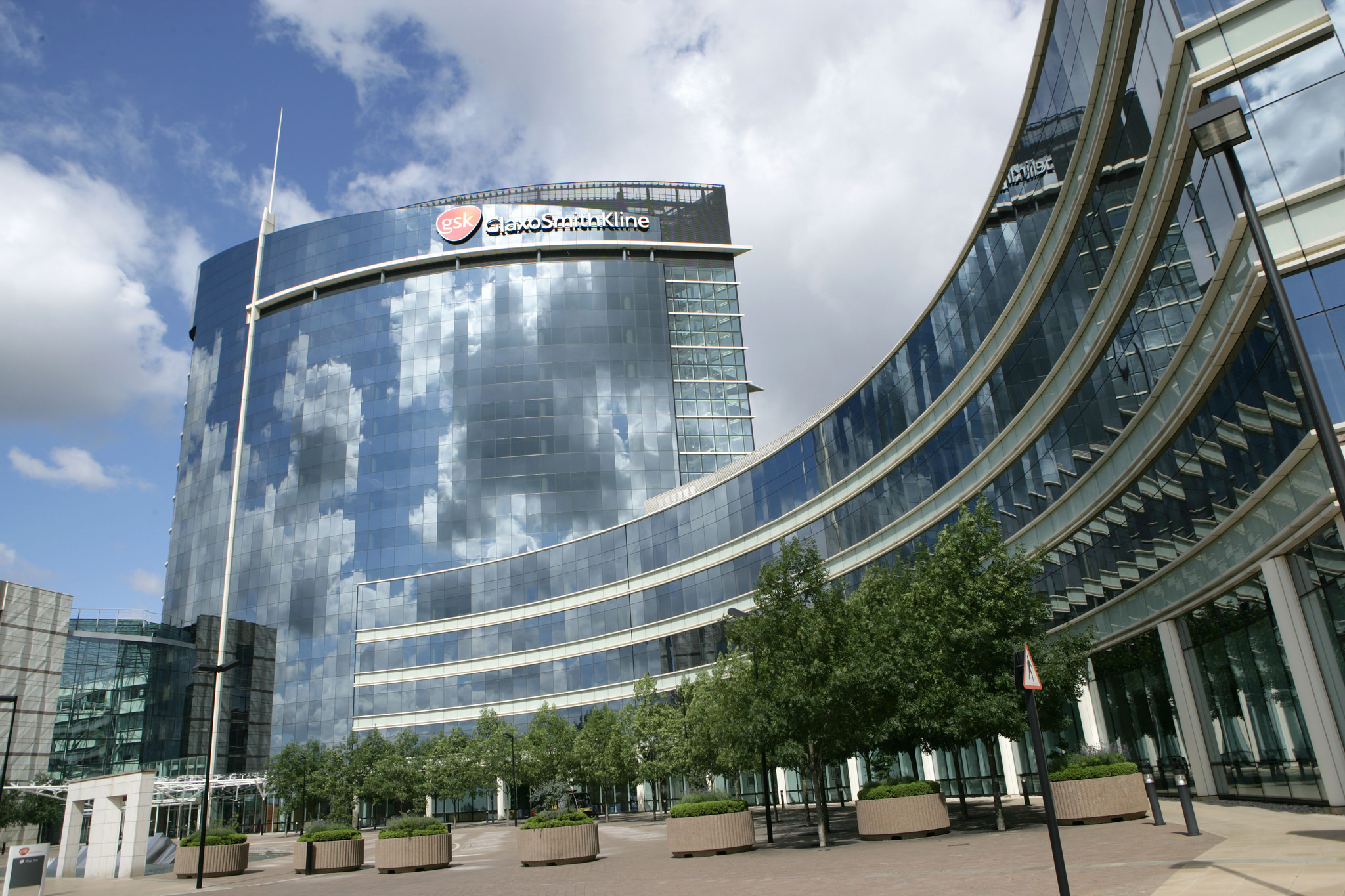 GlaxoSmithKline (GSK) and Innoviva have brought forward a US filing of their latest chronic obstructive pulmonary disease (COPD) combination drug by more than a year.
GSK said it originally planned to file its fluticasone furoate/umeclidinium/vilanterol once-daily closed triple combination therapy in the first half of 2018 – but now plans to file by the end of this year.
The announcement comes months after GSK's struggling respiratory division suffered a setback, when the large-scale SUMMIT trial failed to show its Relvar Ellipta (fluticasone furoate+vilanterol) improved survival in COPD compared to placebo. If successful, the trial could add another $1 billion to sales projections for the drug.
GSK desperately needed Relvar, launched a few years ago, to offset a decline in sales of older drug Seretide/Advair (fluticasone propionate+salmeterol) as it is suffering from downward pressure on pricing in the US and competition from other new COPD therapies.
Sales of Seretide were down a reported 16% to £753 million in the first quarter of 2016, compared with the corresponding period last year. Relvar generated sales of £111 million in Q1 but  has not kept pace with the decline in sales of Seretide, which peaked at more than £5 billion around six years ago.
The filing later this year will comprise data from the closed triple combination therapy development programme, as well as studies with the components either alone or in combination.
The triple therapy combines an inhaled corticosteroid, long-acting muscarinic antagonist, and a long-acting beta agonist.
The FULFIL study, comparing the triple therapy to AstraZeneca's Symbicort (budesonide+formoterol), is due to report later this year to support the EU filing.
Next year the IMPACT study will produce results, investigating whether the triple therapy can reduce rate of exacerbations compared with two dual therapies from GSK's portfolio: Relvar Ellipta (fluticasone+vilanterol) and Anoro Ellipta (umeclidinium+vilanterol).
The triple therapy is not approved anywhere in the world. The companies expect an EU filing for COPD by the end of this year.
Last week, the Salford Lung Study reported findings from "real-world" data showing GSK's Relvar Ellipta achieved a superior reduction in exacerbations versus usual care in patients with COPD in an everyday clinical practice setting.
Related stories:
UK shows lead in real-world research after lung trial success