GSK bolsters vaccines division with $3.3bn swoop on Affinivax
News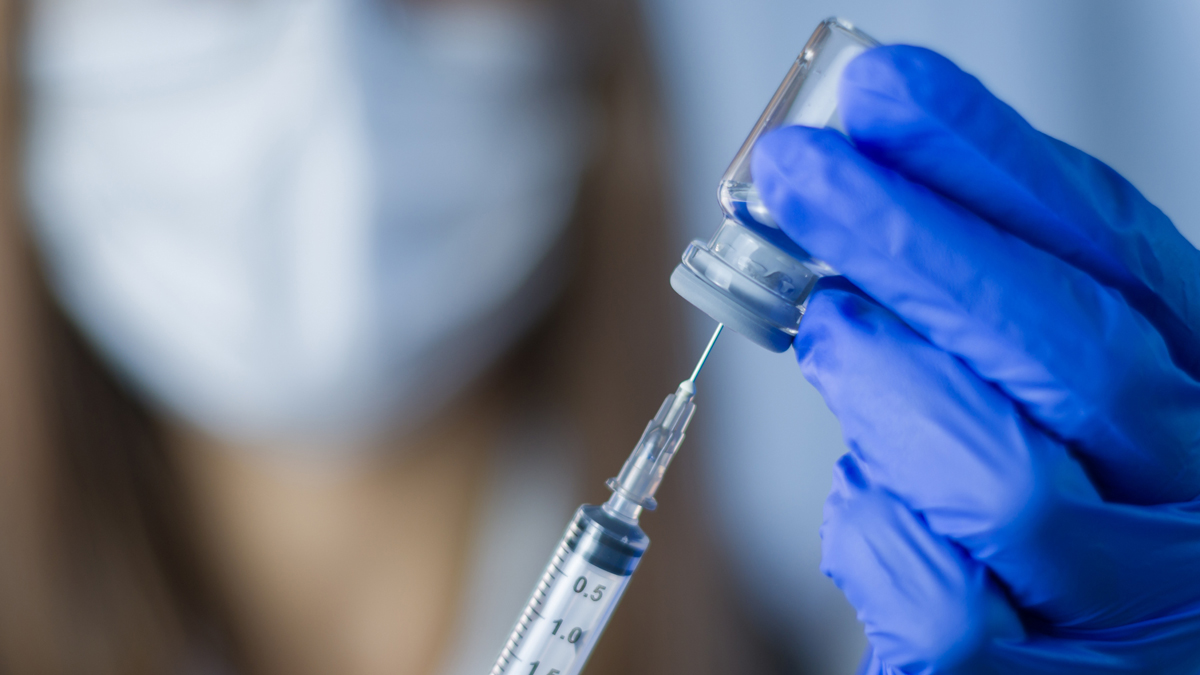 GlaxoSmithKline has agreed a $3.3 billion takeover of US biotech Affinivax, buying a pneumococcal vaccine candidate that is aiming to break into a market that for years has been dominated by Pfizer's Prevnar franchise.
GSK said it is paying $2.1 billion upfront for Cambridge, Massachusetts-based Affinivax, with another $1.2 billion in potential development milestones, to get its hands on the ASP3772 shot, which recently claimed a breakthrough designation from the FDA for the treatment of pneumococcal disease in older adults.
Last year, Affinivax reported positive phase 2 results with ASP3772, which targets 24 of the common serotypes of Streptococcus pneumoniae – a bacteria which causes non-invasive illnesses like pneumonia, sinusitis and middle ear infections, as well as invasive diseases like meningitis.
In February, the company reacquired full rights to the shot from Astellas, which paid $10 million upfront to license the vaccine in 2017, clearing the way for GSK's acquisition.
GSK is one of the pharma industry's top vaccine producers, giving Affinivax' shot the marketing muscle it will need to challenge Pfizer's Prevnar 13 and Prevnar 20 products – targeting 13 and 20 pneumococcal serotypes respectively - which together brought in around $5.3 billion in sales last year.
The pandemic and the timing of US government purchases for immunisation campaigns trimmed back sales from almost $5.9 billion in the previous year, but revenues bounced back in the first quarter of 2022, rising 59% to $1.57 billion.
That rise came despite the approval of Merck & Co's 15-valent Vaxneuvance in July 2021, which has posed the first major challenge to the Prevnar family.
With ASP3772, GSK could offer a shot with broader coverage of pneumococcal serotypes than any of its rivals, and which also includes two "conserved" pneumococcal proteins – antigens that seem always to be present in the bacterium regardless of its serotype.
The vaccine is based on Affinivax' multiple antigen presenting system, or MAPS, which combines polysaccharide and protein antigens joined with a biotin-rhizavidin bond. The biotech says this can stimulate both B cell (antibody) and T cell immune responses with a single shot.
GSK is also acquiring Affinivax' pipeline, which includes a 30-valent pneumococcal shot in preclinical development as well as candidates for Klebsiella pneumoniae and Pseudomonas aeruginosa – two other respiratory pathogens – plus Staphylococcus aureus and Clostridium difficile.
"The proposed acquisition further strengthens our vaccines R&D pipeline, provides access to a new, potentially disruptive technology, and broadens GSK's existing scientific footprint in the Boston area," said GSK's R&D chief Hal Barron.