Google ramps up wearable credentials with $2.1bn Fitbit buy
News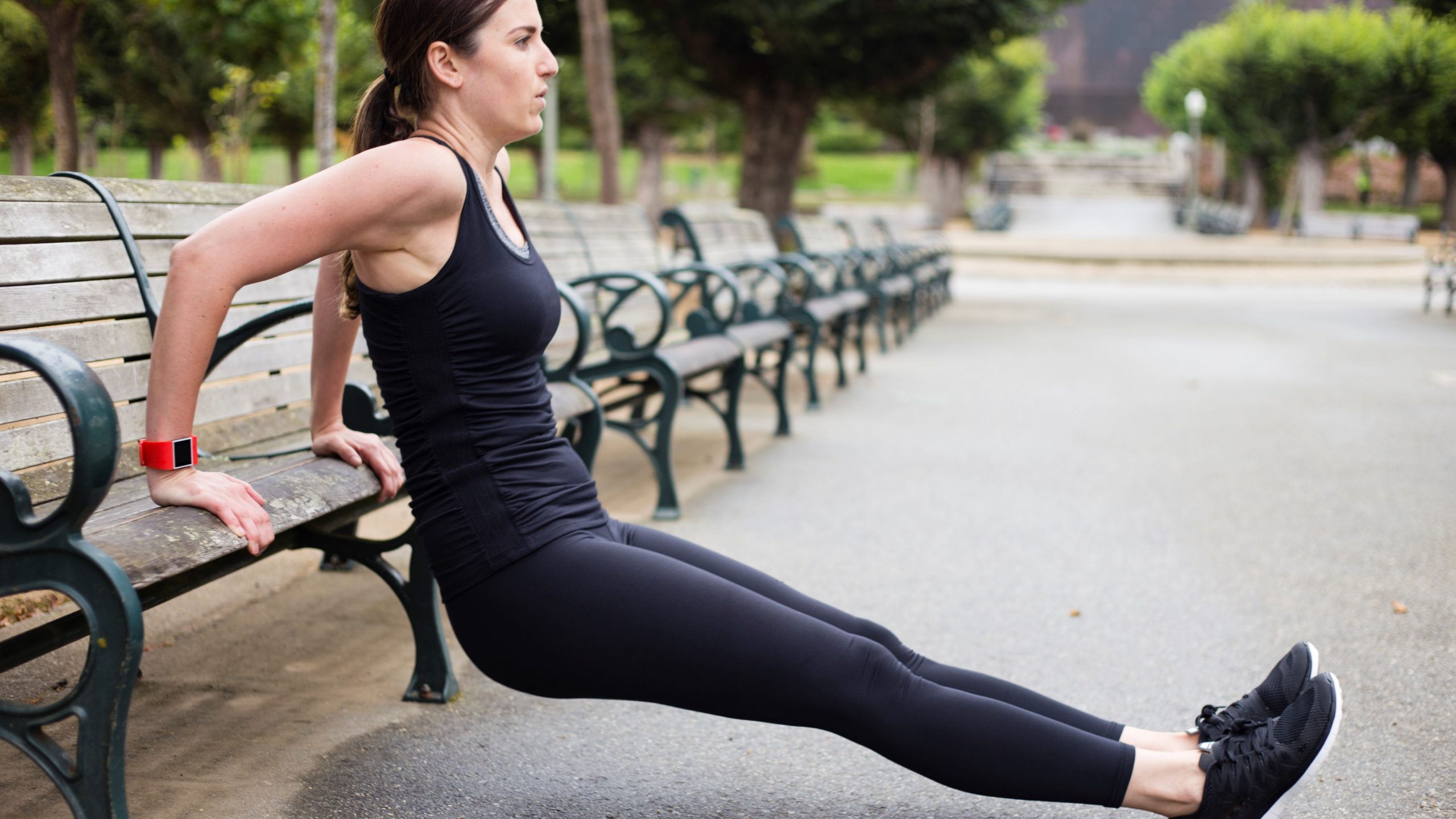 Fitbit's position in the wearables market has been weakening as competition heats up, but a planned $2.1 billion takeover by Google parent Alphabet could help it compete with rivals.
The deal – which is due to close early next year – would give Google a much bigger position in health wearables and fitness trackers, and also set up an interesting market clash with Apple, whose Apple Watch is a key competitor to the Fitbit brand.
Fitbit co-founder and chief executive James Park said that tapping into Google's resources and global presence means that the company "will be able to accelerate innovation in the wearables category, scale faster, and make health even more accessible to everyone."
The announcement of the takeover was immediately followed by questions about potential concerns at antitrust regulators about Google getting access to years of consumers' health, fitness and location data.
The tech giant is already under scrutiny by lawmakers on data privacy issues, and was fined earlier this year in Europe for failing to sufficiently inform consumers about collecting data used in online ads. In the US it's also being forced to defend new internet protocol that some allege is anti-competitive as it makes it harder for others to access data.
In Google's favour is that it has little heritage in wearables, and the company and Fitbit insist they will be responsible with consumer data. "Strong privacy and security guidelines have been part of Fitbit's DNA since day one, and this will not change," they say in a joint statement on the deal.
The $7.35 per share deal follows a tricky period for Fitbit following a lacklustre launch for Ionic, its flagship smartwatch, and its share price has been under pressure in recent months.
Ionic combines the activity tracking features of its previous wearables with more advanced health features like a blood oxygen sensor, a more accurate heart rate monitor, and pairing with blood glucose monitors.
That made it an even closer competitor to the Apple Watch, but it hasn't allowed Fitbit to keep hold of market share. Apple overtook it in the wearables market in the fourth quarter of 2017, with Chinese manufacturer Xiaomi pushing it into third place shortly afterwards, according to figures from market research group IDC.
At last count, Fitbit is now in fifth place in the overall wearables market (which includes other products like headphones), with Huawei and Samsung also overtaking it by the first quarter of 2019, says IDC. Fitbit has seen some upwards momentum however following the launch of its lower-priced Versa Lite and Inspire fitness trackers.
In a blog post, Google's senior vice president for devices and services Rick Osterloh suggests that it may tap into Fitbit's hardware expertise to develop a new generation of wearable devices based on its Wear OS platform and Google Fit – currently licensed to third parties.
"We see an opportunity to invest even more in Wear OS as well as introduce Made by Google wearable devices into the market," he writes.