GlaxoSmithKline focuses on split after lacklustre Q1 results
News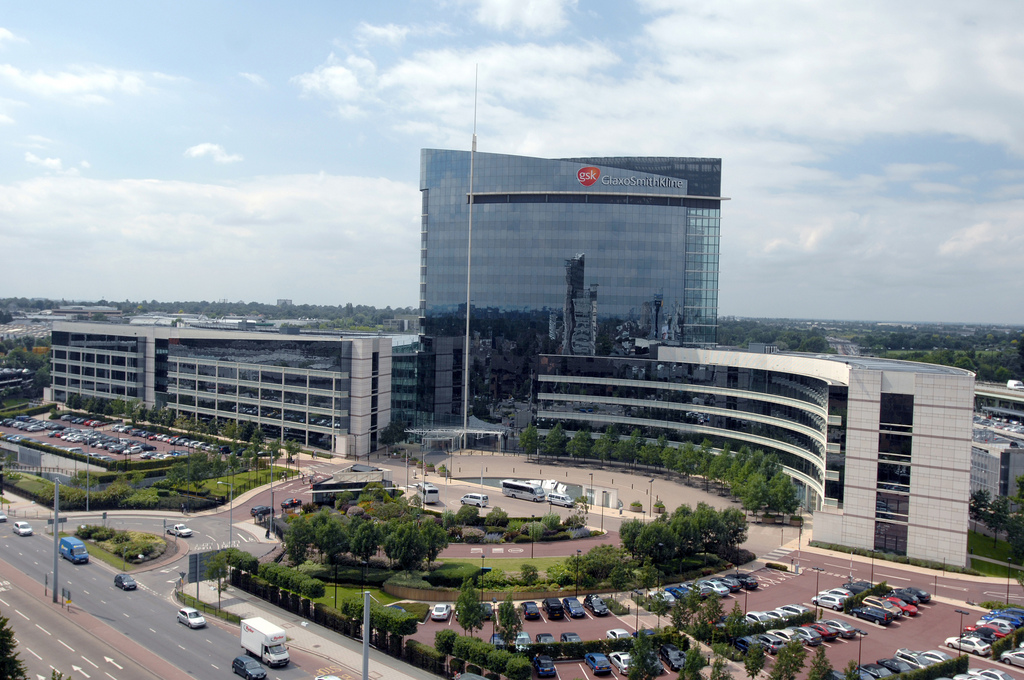 GlaxoSmithKline's CEO Emma Walmsley said the company is focused on pursuing its strategy to spin off its consumer business after downbeat set of first quarter results.
Pharma sales were down 12% compared with last year's Q1 to £3.9 billion and its vaccines business has also been hit by a 32% slump as people put off getting vaccinated against shingles with its lead product Shingrix during the pandemic.
The spectre of activist investor Elliott Management is also hanging over the company, after acquiring an undisclosed stake over the last few months.
But Walmsley's upbeat message about the plans to split off the company's consumer business seem to have done the trick with investors.
Shares in the company ticked up in morning trading following the announcement yesterday.
Walmsley did not name Elliott Management in a conference call with journalists to coincide with the Q1 announcement.
But she said: "I'm very focused on leading GSK through that successful separation and beyond."
Her role is to decide strategy, hire top people and allocate capital and she is content to leave medical science to experts.
She also fought off suggestions that she might be better suited to leading the consumer business, as she doesn't have a scientific background and used to work for L'Oreal.
Instead she noted the "best possible R&D leadership in the world", a reference to her decision to hire former Roche/Genentech whizz Hal Barron shortly after she took over in 2017.
The hope is that Barron will be able to work the kind of magic at GSK that he did at Genentech where he oversaw development of some of pharma's biggest blockbusters such as ophthalmology drug Lucentis, rheumatology drug Actemra and numerous oncology drugs.
After a string of R&D setbacks GSK last week gained a morale-boosting FDA approval for its immunotherapy Jemperli (dostarlimab) in certain patients with endometrial cancer.