Gilead's latest hep C combo approved in US
News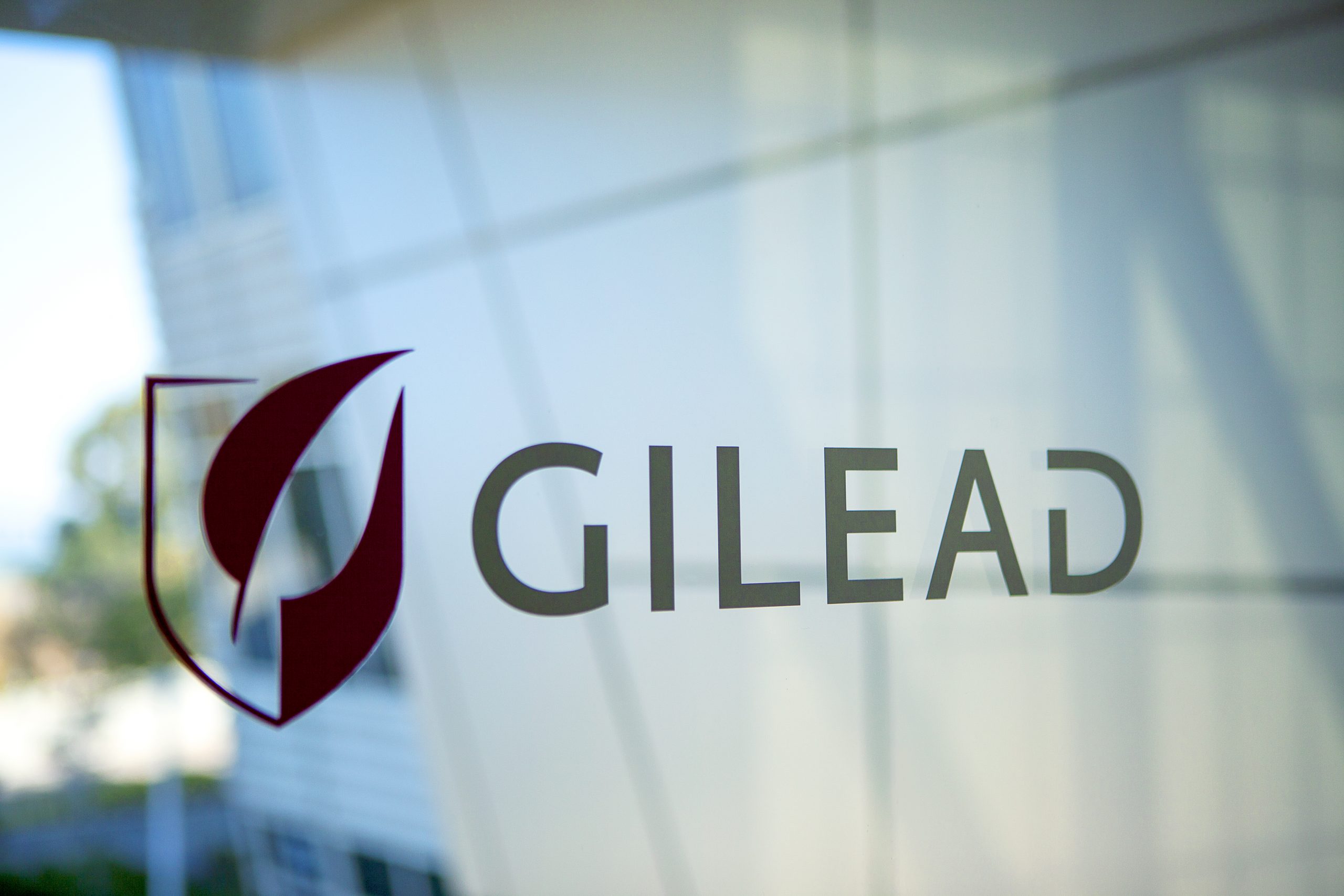 Gilead's new hepatitis C triple therapy Vosevi has been approved in the US, and will largely meet the needs of patients with difficult to treat forms of the disease.
The FDA approved Vosevi (sofosbuvir+velpatasvir+voxilepravir), offering a single-tablet regimen for retreatment of adults with any of the six major hepatitis C genotypes who have previously received an NS5a inhibitor-containing regimen.
Vosevi can also be used to treat genotype 1a or 3 patients who previously received sofosbuvir without an NS5A inhibitor over a 12 week period.
But the new launch isn't expected to reverse the decline of Gilead's one all-conquering hepatitis C franchise, but merely delay it.
Gilead is becoming a victim of its own success in hepatitis, as an increasing number of patients have been cured with its therapies and those from rivals such as Merck & Co and AbbVie.
With a shrinking group of patients, Gilead is refining its combination drugs to offer cures for patients who have not responded to other treatments, as well as with shorter treatment courses with fewer side effects.
Approval is based on data from the Phase 3 POLARIS-1 and POLARIS-4 studies, which evaluated 12 weeks of Vosevi in direct-acting antiviral-experienced chronic HCV-infected patients without cirrhosis or with compensated cirrhosis.

Gilead CEO John Milligan
CEO John Milligan said in a statement: "The evolution of Gilead's portfolio of HCV single-tablet regimens has been driven by our commitment to address previously unmet needs and put the possibility of cure within reach for as many HCV patient populations as possible."
However Gilead could soon lose market share to rivals AbbVie, who are planning to launch a HCV regimen which cuts treatment to just eight weeks.
HIV market
At the same time, European regulators are gearing up to approve a new HIV combination involving components developed by Gilead and rival Janssen.
In 2014, Janssen took over development of the therapy combining its old protease inhibitor, Prezista (darunavir), with Gilead's tenofovir alafenamide, emtricitabine and rilpivirine - which is already approved as a combination therapy, Odefsey.
The CHMP scientific committee will discuss the quad combination therapy in their July meeting, along with a group of other drugs that are at the end of their review period.
If the CHMP recommends the combination, the decision will be passed on to the European Commission, which will likely approve the new medicine in the coming months.