AbbVie's 8-week hepatitis C drug granted early access in UK
News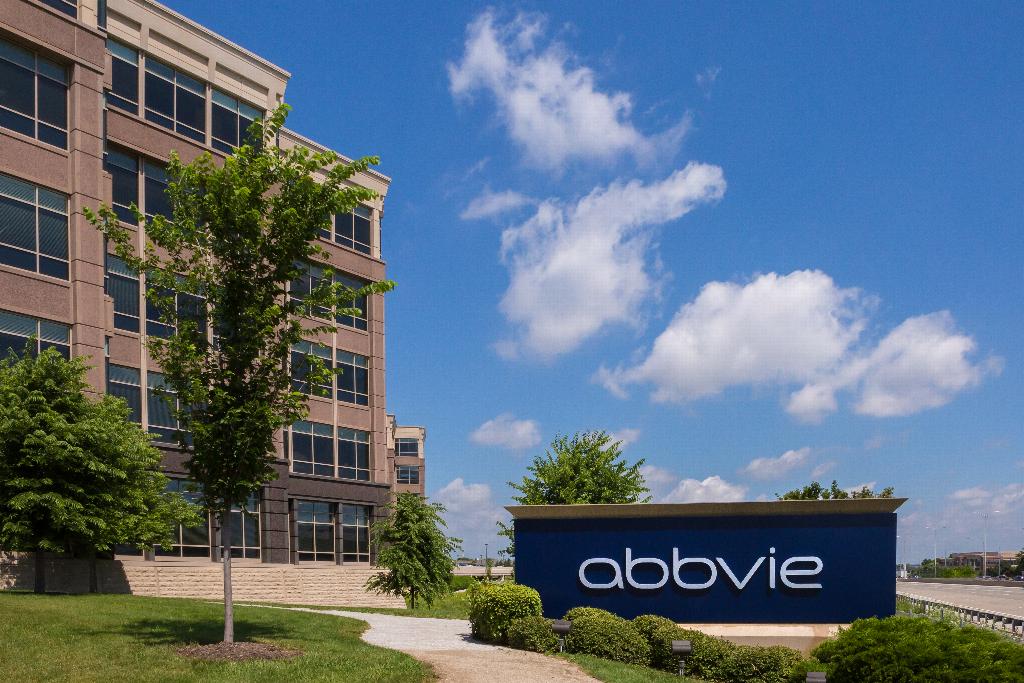 A special Early Access to Medicines (EAMs) status has been granted in the UK to AbbVie's as-yet-unapproved treatment for hepatitis C.
The glecaprevir/pibrentasivr (g/p) combination is a 'pan-genotypic' drug  currently under review by the European Medicines Agency, and is part of a rapid evolution in treatments for the potentially deadly liver infection.
AbbVie  is looking to compete with Gilead's Epclusa, which was the first pan-genotypic hep C drug to hit the market last year.
However g/p has one unique selling point for patients without cirrhosis  – treatment last just 8 weeks, rather than the 12 that Gilead's product is licensed for.
AbbVie are hoping to gain final European approval within the next few weeks, but have also taken the opportunity to use the EAMS system to gain faster access to the UK market.
Under the system administered by the UK medicines regulator, the MHRA, companies must pay the cost of any drugs prescribed by clinicians before it gains marketing approval.
AbbVie's combination is the first hep C treatment to gain an EAMS status, and the company is hoping this will help familiarise doctors and patients with the drug, and give it an edge to compete with Epclusa.
There is one other clear advantage of the scheme – if and when a former EAMS treatment is approved by NICE, the health service must follow this guidance faster than usual.
The NHS usually has 90 days to respond to NICE recommendations but for EAMS products, this is cut to just 30 days.
"AbbVie is committed to helping eliminate HCV and so we are delighted to receive the EAMS positive scientific opinion, which will help ensure that eligible patients with limited current treatment options gain access to this therapy as soon as possible," said Dr Alice Butler, medical director, AbbVie UK.
For this wave of new hep C drugs, however, there are no guarantees of widespread uptake on the NHS, even after NICE approval. That's because NHS England are keeping a tight rein on spending on the drugs, by limiting access to the treatments and  using a tendering system to push down prices among the competing firms.
Also competing in the market is BMS with its cheaper rival Daklinza and Sunpreza, though the firm doesn't yet have a pan-genotypic treatment on the market.