Gilead to buy immuno-oncology firm Forty Seven for $4.9bn
News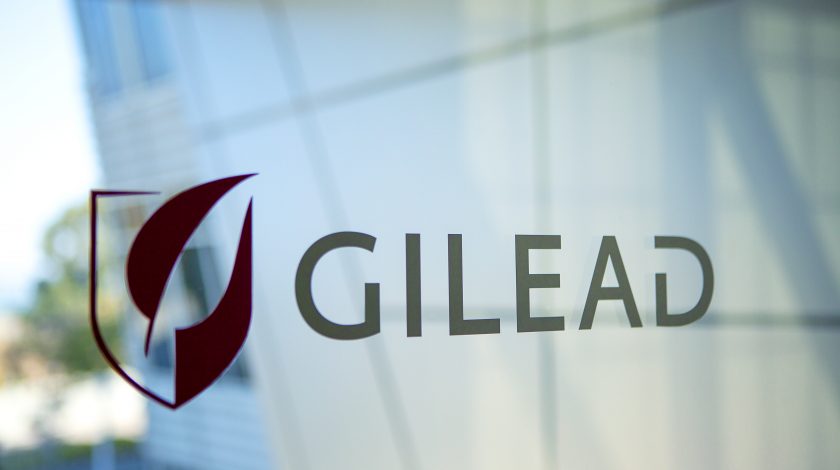 Gilead is to buy immuno-oncology firm Forty Seven for $4.9 billion, adding an antibody targeting several blood cancers to its research pipeline.
Forty Seven is based in Menlo Park, a short drive away from Gilead's base in Foster City, and is developing magrolimab, which is targeting myelodysplastic syndrome (MDS), acute myeloid leukaemia (AML), and diffuse large B-cell lymphoma (DLBCL).
The deal values shares in Forty Seven at $95.50 each valuing the biotech at $4.9 billion and is expected to close in Q2 after unanimous approval from both boards, as long as it clears competition regulators.
Rumours that the two companies were in talks over a merger had already emerged last week, as Gilead builds an immuno oncology franchise while sales of its hepatitis C drugs wane.
Gilead's CEO Daniel O'Day said the acquisition will complement a pipeline of cell therapies brought in from Kite, which Gilead acquired for $11.9 billion in 2017.
O'Day joined from Roche nearly a year ago and has been tasked with rebuilding momentum at Gilead as the pool of patients eligible to receive its hepatitis C drugs such as Sovaldi shrinks.
A potential first-in-class therapy, magrolimab targets CD47, which produces a "do not eat me" signal that allows cancer cells to avoid destruction.
By targeting CD47 it's hoped that magrolimab will allow the patient's own innate system to engulf and eradicate cancer cells.
The company presented promising results from a phase 1b study of magrolimab in patients with MDS and AML at the American Society of Hematology meeting in December.
O'Day said: "Magrolimab complements our existing work in hematology, adding a non-cell therapy programme that complements Kite's pipeline of cell therapies for hematological cancers. With a profile that lends itself to combination therapies, magrolimab could potentially have transformative benefits for a range of tumour types."
Forty Seven also has a rival developing CD47-based drugs – Canada's Trillium Therapeutics saw its shares soar ahead of the takeover announcement as it has a CD47-targeting drug in clinical development.