Gilead to acquire half of cancer biotech Pionyr for $275m
News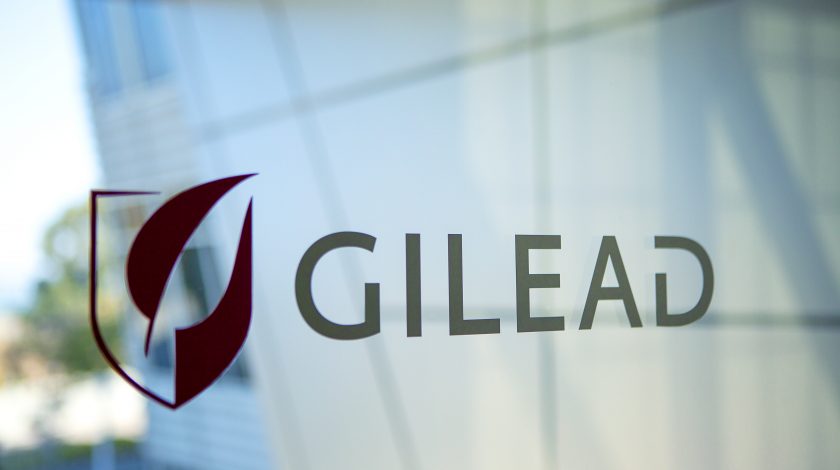 Gilead has announced it is to acquire nearly half of the cancer drug biotech Pionyr, with an exclusive option to acquire the rest of the company as the big pharma continues its expansion into oncology. 
California-based Gilead said it has bought a 49.9% equity interest in privately-held Pionyr Immunotherapeutics for $275 million. 
If Gilead decides to take the option and all other development goals are met, Pionyr's shareholders could receive an additional $1.47 billion. 
Pionyr specialises in a technology it calls "Myeloid Tuning", which could treat cancer patients who do not benefit from checkpoint inhibitor therapies. 
The company has two compounds, PY314 and PY159 that have shown efficacy in pre-clinical trials and could be combined with existing PD-1/PD-L1 checkpoint inhibitors. 
Pionyr plans to file to begin clinical trials with the FDA for both PY314 and PY159 in the third quarter of this year.  
Pending phase 1b results from either candidate – or sooner if Gilead chooses – Gilead can exercise its exclusive option to acquire the remainder of Pionyr. 
Gilead will pay a fee of $315 million if it takes the option, and up to $1.15 billion in future milestone payments. 
It will also provide Pionyr with additional funding to develop PY314 and PY159, as well as other ongoing projects. 
The transaction is subject to customary closing conditions and is expected to close shortly. 
Gilead will have the right to nominate one individual to Pionyr's board of directors upon closing of the transaction.  
In addition, Gilead and the other stockholders of Pionyr will jointly select and nominate one independent individual to its board of directors. 
Steven P. James, president and CEO of Pionyr, said: "PY314 and PY159 are first-in-class antibodies designed to remove or reprogram, respectively, the immune suppressive cells in the tumor microenvironment and thereby enhance anti-tumor immunity.  
"We are grateful that Gilead has acknowledged the promise of this transformational approach to potentially benefit patients across a range of solid tumours."