Gilead rescinds orphan status request for COVID-19 drug
News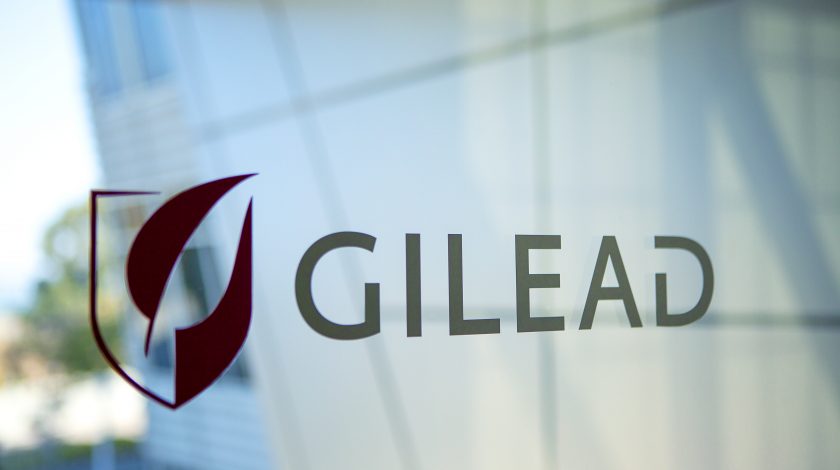 Gilead has rescinded its request for orphan status for its potential COVID-19 antiviral remdesivir amid a furore over its pricing should it get to market.
By asking for orphan status the US pharma sparked concerns that it would charge a premium price for remdesivir, which is being trialled against the disease.
Remdesivir has been described by the World Health Organisation as the best hope for a therapy, at least until a vaccine is developed.
Gilead decided to rescind the request for orphan status after drug pricing campaigners accused the company of gaming US drug laws to maximise any profits made from remdesivir should it get approved.
https://twitter.com/SenSanders/status/1242475546937896960
Commentators noted that research shows that remdesivir, first developed as a broad-spectrum antiviral to counter the Ebola virus, was developed with the help of taxpayer funding from several US government agencies.
The FDA had granted orphan status for remdesivir because the number of confirmed cases in the US is still well below 200,000 - the threshold below which a disease is considered to be 'rare' under legislation laid down in the eighties.
However the number of confirmed cases is rising fast and a shortage of testing kits in the US suggests that the true number of infected people is much higher and is rising all the time as the highly contagious virus spreads.
It was a significant move as orphan status gives some hefty legal protection if clinical trials go well and the drug makes it to market.
Under the legislation originally designed in the eighties to encourage development of drugs for rare diseases, Gilead would have got seven years of market exclusivity instead of the standard five plus benefits including tax breaks and a waiver of FDA fees.
Orphan drug status can also be granted if there is no chance of drug makers getting a return on their investment.
While Gilead did not acknowledge the pricing row in its brief statement saying it had rescinded the request, the company noted that orphan status also waives the need for a paediatric study plan that can take 210 days to review.
The company said: "Gilead is confident that it can maintain an expedited timeline in seeking regulatory review of remdesivir, without the orphan drug designation.
"Recent engagement with regulatory agencies has demonstrated that submissions and review relating to remdesivir for the treatment of COVID-19 are being expedited."