Gilead poaches Novartis' Riva to lead cancer R&D
Gilead has shown its ambition in oncology by poaching Novartis' Alessandro Riva to progress its cancer portfolio.
Riva is currently head of global oncology development at Novartis, where he has led development of more than 20 cancer drugs, including targeted and immune-oncology therapies.
California-based Gilead is under pressure to find new revenues, amid falling sales for its key hepatitis C drugs, due to competition from rivals such as Merck & Co.
Gilead said in a statement that Riva's brief will be to "grow and advance" Gilead's oncology pipeline, which has not been a core area of its research expertise until now.
Investors will also hope the moves means the company will look for oncology acquisitions and new discovery platforms this year, though chief executive John Milligan has played down the chance of major M&A.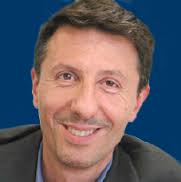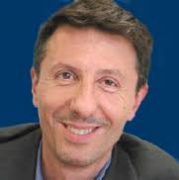 Riva has spent 12 years at Novartis and has a wealth of experience in oncology, and knows how to turn promising molecules into major commercial successes.
Gilead was hit by a number of R&D setbacks last year, abandoning development of liver drug simtuzumab, and the failure of GS-5745 in ulcerative colitis and Crohn's in phase 2/3 studies.
A federal judge has also ordered Gilead to pay Merck & Co $2.54 billion, saying Gilead's hepatitis C drugs Harvoni and Sovaldi infringed on patents held by Merck.
This increases the pressure on Gilead to make more acquisitions in 2017 to boost revenues. In oncology, Gilead only markets blood cancer drug Zydelig (idelalisib), which trails far behind its rival, J&J/AbbVie's Imbruvica (ibrutinib).
Gilead halted several clinical trials of Zydelig last year because of safety concerns, which led to the European regulator requiring a course of antibiotics for each Zydelig patient – a ruling that will hardly encourage doctors to prescribe it.
The company does have momelotinib in phase 3 development for the bone marrow disease, myelofibrosis, which will rival Novartis' own Jakavi.
Also in phase 3 is GS-5475 for gastric cancer, plus several other drugs in the earlier stages of development.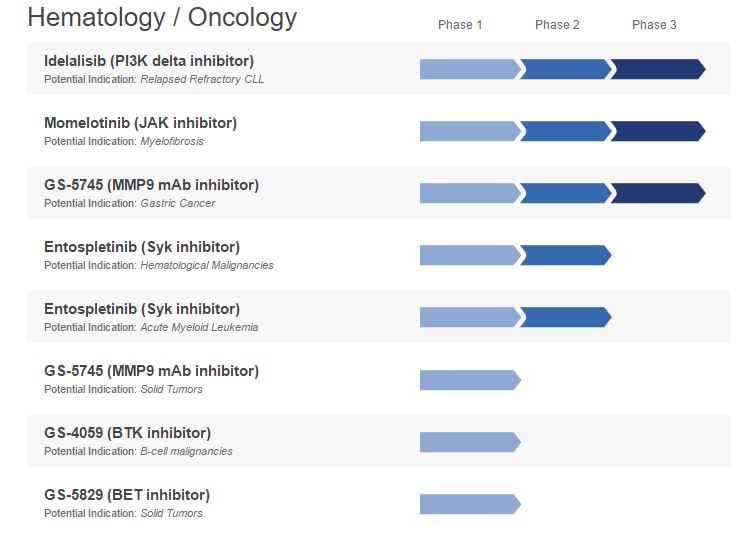 CEO John Milligan has hinted the company is looking to boost its pipeline with smaller acquisitions, but many investors want Gilead to dip into its $20 billion cash pile for  large-scale M&A.
Gilead's now legendary decision to pay $11 billion for of Pharmasset in 2011 landed Gilead with sofosbuvir, the key component of its hepatitis C drugs, but Milligan says such deals are less likely now.
Gilead paid $400 million up front, plus potential milestones of $800 million for Nimbus Therapeutics subsidiary, Nimbus Apollo last year. This deal brings with it a drug for fatty liver disease, non-alcoholic steatohepatitis (NASH).
Don't miss your daily pharmaphorum news.
SUBSCRIBE free here.