Gilead gets big $175m judgment in HIV fraud case
News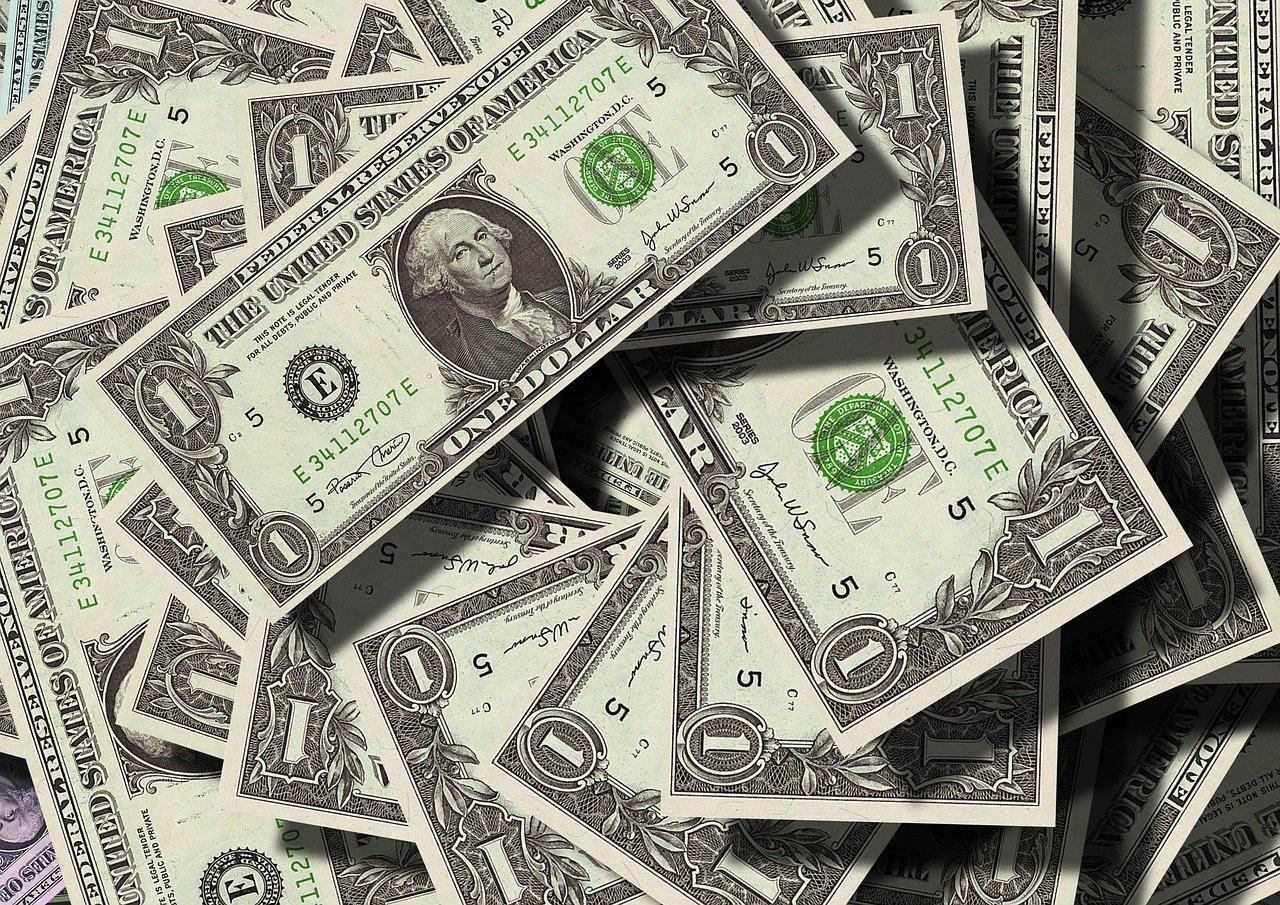 Gilead has won another victory in a wide-ranging lawsuit brought against clinics, prescribers, medical labs, and pharmacies it has accused of making fraudulent reimbursement claims for HIV medicines.
Final default judgments worth a whopping $175 million have been entered against some of the defendants for their alleged scheme to steal millions of dollars from Gilead's Advancing Access medication assistance programme (MAP), which was set up in 2004 to provide eligible uninsured persons with free medication to help protect them from becoming infected with HIV.
The result brings the total awarded to the drugmaker in the lawsuit to nearly $250 million, according to legal counsel for the company. Gilead has been seeking legal redress from the defendants in a Southern District of Florida court since 2020.
According to the complaint, the network was processing a huge volume of reimbursement claims for Gilead's HIV pre-exposure prophylaxis (PrEP) medicines Truvada (emtricitabine/tenofovir disoproxil fumarate) and Descovy (emtricitabine/tenofovir alafenamide) through the free drug programme.
Its position is that the companies and individuals under scrutiny enrolled patients in the MAP, acquired heavily discounted PrEP medicines that were dispensed by pharmacies in the network, and then bought the dispensed drugs back from the patients so that they could be resold.
Gilead also claims that prescribers in the network performed sham wellness checks on patients and used their credentials to write bogus prescriptions, and then submitted fraudulent redemption claims for money that was divided among the conspirators. Gilead has previously said the ring siphoned off more than $68 million in less than two years.
In April 2022, the court granted a temporary restraining order against some of the defendants and froze their assets. In the latest judgment, Gilead proved claims under federal and Florida Racketeer Influenced and Corrupt Organisations (RICO) acts, setting precedents that could help deter future fraud attempts of this nature.
A final default judgment has now been entered against Baikal Marketing Group, Arsen Bazylenko, and Tatiana Rozenblyum – with trebled damages to the tune of $131.4 million – with another $43.8 million entered against Priority Health Medical Centre and Nick Myrtil.
Last year, Gilead entered into settlement agreements with other defendants in the complaint, including the now-defunct United Pharmacy business and owners in the Vesselov family, and healthcare group Well Care and its principal executives Mike Peacock and Shajuandrine Garcia.