Gilead wins court order against fraudsters targeting HIV programme
News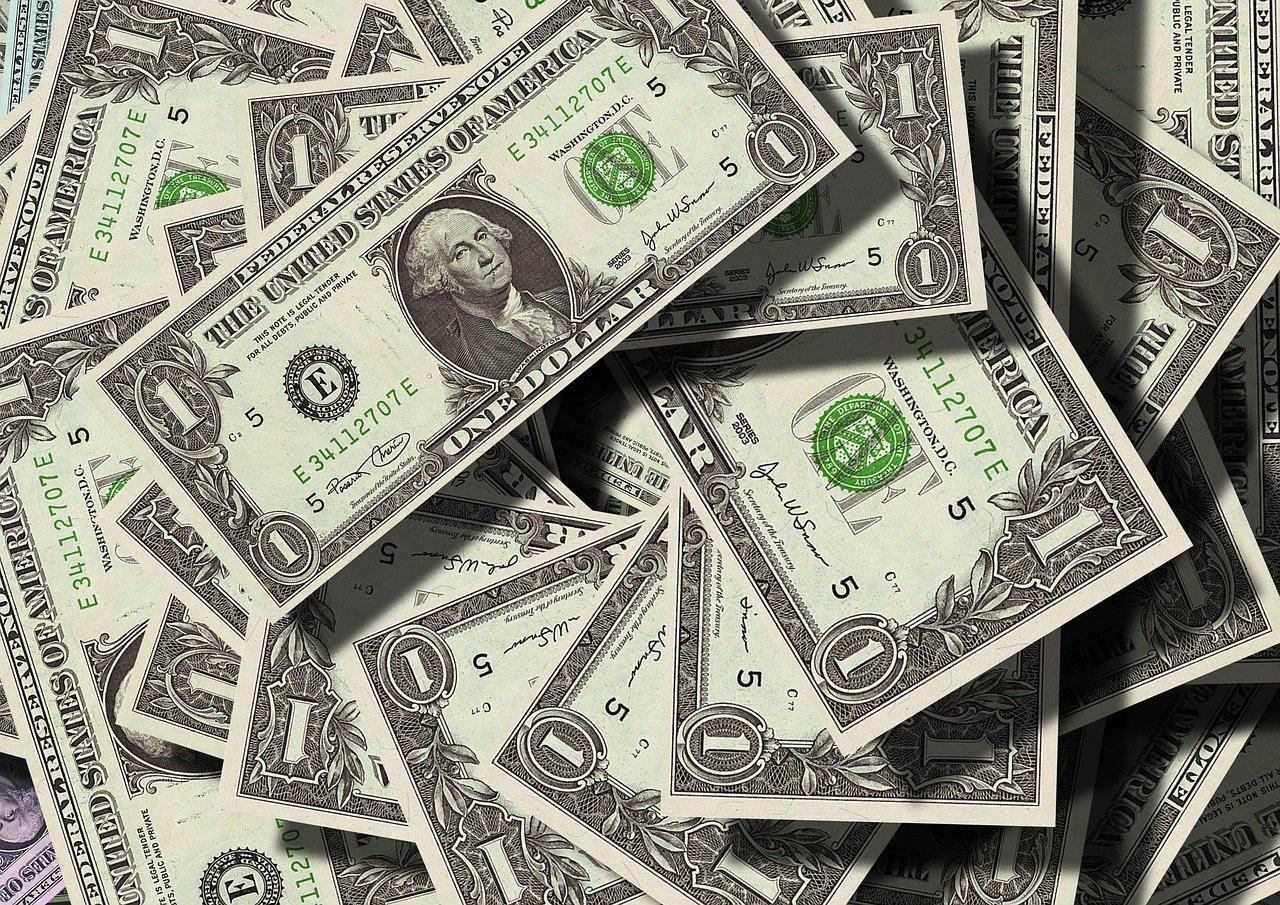 Gilead has won a crucial court order in a wide-ranging lawsuit against a network of clinics, prescribers, medical labs and pharmacies in Florida that it claims have been making fraudulent reimbursement claims for HIV medicines.
The suit focuses on alleged abuse of Gilead's Advancing Access programme, a scheme set up in 2004 to provide HIV therapies at no charge to people who lack heath insurance and would be unable to get access to the drugs.
According to the complaint, the network was processing an "enormous and disproportionate" volume of reimbursement claims for Gilead's HIV pre-exposure prophylaxis (PrEP) medicines Truvada (emtricitabine/ tenofovir disoproxil fumarate) and Descovy (emtricitabine/ tenofovir alafenamide) through the free drug programme.
Gilead alleges that the defendants identified and enrolled patients in the programme, acquired heavily discounted PrEP medicines that were dispensed by pharmacies within the network, and then bought the dispensed drugs back from the patients so that they could be resold.
Prescribers in the operation performed sham "wellness checks", fraudulently enrolled patients into the scheme, and improperly wrote PrEP medication prescriptions and refills, backed by blood testing services provided by the medical labs.
The pharmacies received fees and reimbursements from Gilead that were divided among the rest of the network, netting "millions of dollars in illicit gains."
"Defendants specifically recruited individuals experiencing homelessness to participate in their schemes by paying them in cash or cash cards to submit to a wellness check and paying them again to pick up each fill of PrEP medication," according to a Gilead spokesperson.
The drugmaker started the legal action in November 2020 to defend the integrity of the Advancing Access programme, and has already secured preliminary injunctions and a temporary restraining order from the court in a bid to stop the fraudulent activity.
The latest lawsuit (Case 1:20-cv-24523-AMC) is now seeking seeks the recovery of "tens of millions of dollars that were intended to provide access to its HIV PrEP medications," according to Gilead.
The US District Court for the Southern District Court of Florida has issued an order freezing the assets and bank accounts of the ringleaders of the network – the owners of the pharmacies – to prevent them from "further dissipating and seeking to conceal their assets before Gilead is able to obtain a judgment against them," said the company.