Gilead files COVID-19 drug remdesivir with FDA
News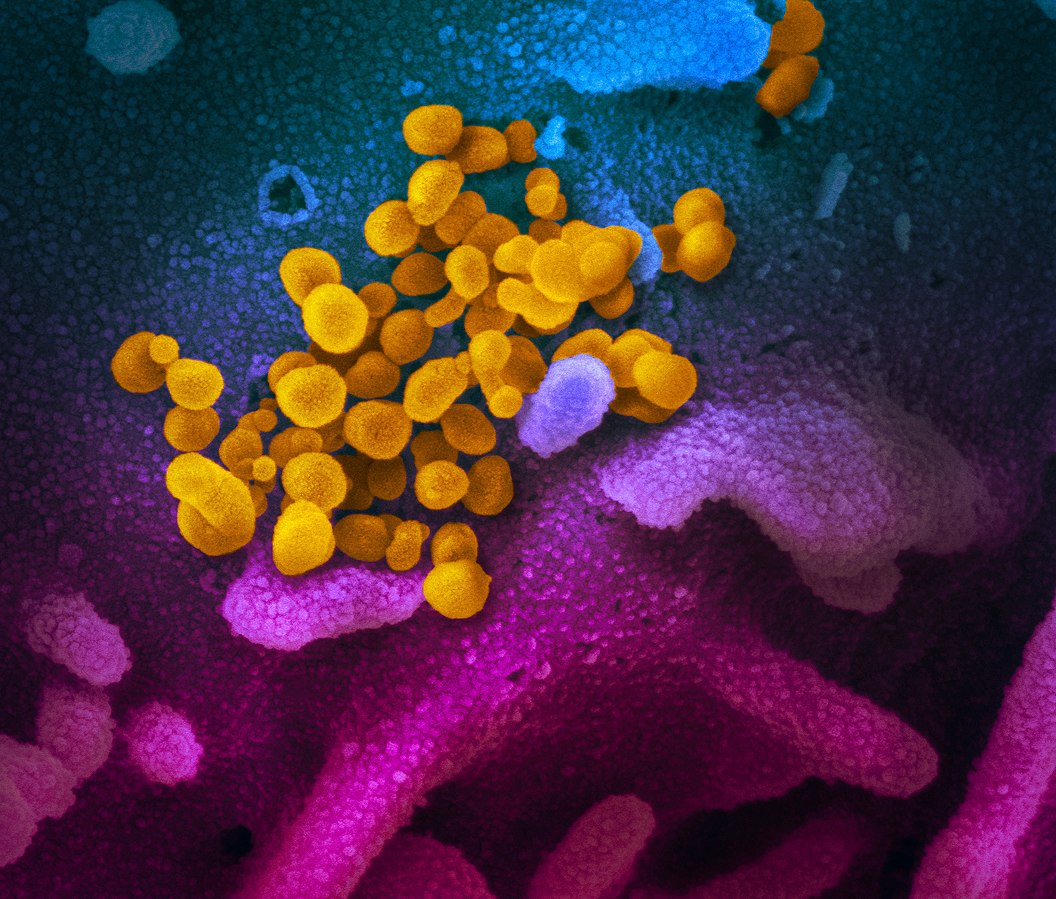 Gilead has filed its COVID-19 drug remdesivir with the FDA, to treat patients with severe disease, under the brand name Veklury.
The drug is currently available to US patients under an Emergency Use Authorisation for treatment of hospitalised patients with severe COVID-19.
This filing is the last part of a rolling submission with the FDA that the company began in early April and could lead to a full licence for the drug, which was the first to show significant improvements in recovery time in patients with severe disease.
The filing is supported by data from two randomised, open-label, multi-centre phase 3 clinical studies of Veklury conducted by Gilead.
It also includes the phase 3 randomised, placebo-controlled study of Veklury conducted by the National Institute of Allergy and Infectious Diseases (NIAID).
Data from the studies showed treatment with Veklury led to faster time to recovery compared with placebo and that a 5-day or 10-day treatment duration led to similar clinical improvement.
Across studies, Veklury was generally well tolerated in both the 5-day and 10-day treatment groups, with no new safety signals identified.
The filing with the FDA follows approval by several regulators across the world, including in the European Union and Japan.
Originally intended as a treatment for Ebola virus, Veklury is a nucleotide analogue with broad-spectrum antiviral activity both in vitro and in vivo in animal models against several emerging viruses.
There are ongoing phase 3 trials testing its safety and efficacy in patients infected by the SARS-CoV-2 coronavirus that causes COVID-19, including combination trials with other drugs.
Veklury must be administered via intravenous (IV) infusion and is supplied two ways: Veklury (remdesivir) for injection, 100 mg, lyophilised powder, or Veklury (remdesivir) injection, 100 mg/20 mL (5 mg/mL), concentrated solution.
Last week Pfizer signed a multi-year agreement with Gilead to manufacture and supply the COVID-19 antiviral remdesivir, which is also being tested in combination with other drugs in an effort to fight the pandemic.
Under the terms of the agreement Pfizer will become one of several external partners who manufacture the investigational treatment for the disease.
Pfizer will provide contract manufacturing services at its facility in McPherson, Kansas, to supply the drug to Gilead.
Several other drugs are being tested as a treatment for the disease: one of the most promising is the off-patent steroid dexamethasone, which lowered mortality in a UK-based phase 3 trial and is much cheaper than Veklury.
Feature image courtesy of Rocky Mountain Laboratories/NIH