Gilead emerges victorious from HIV PrEP patent trial
News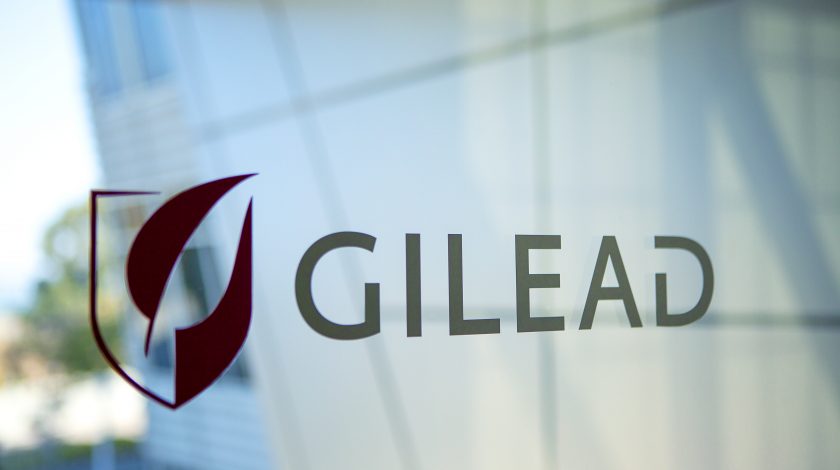 A US court has sided with Gilead Sciences in a dispute with the US government centred on the use of HIV medicines for pre-exposure prophylaxis.
The six-member jury in the Delaware district court agreed with Gilead on all counts, including that its Truvada (emtricitabine/tenofovir disoproxil fumarate) and Descovy (emtricitabine/tenofovir alafenamide) products do not infringe patents awarded to the US Government, and also that those patents were invalid.
The decision is likely to be appealed, but, nevertheless, is a blow to the government and HIV activists who argued that the two drugs were covered by four patents awarded to the Centres for Disease Control and Prevention (CDC) in 2015, detailing two-drug regimens based on "emtricitabine and tenofovir or a tenofovir prodrug" to protect people without HIV from contracting the virus.
There has been speculation that if the result had gone the other way, Gilead would have been on the hook for up to $1 billion in unpaid royalties on sales of the two products and damages. Activists have argued that if the patents were upheld, the government would be able to force Gilead to reduce prices and make access to PrEP more affordable.
The roots of the dispute are said to have stemmed from negotiations between the US Department of Health and Human Services (HHS) and the drugmaker seeking to limit the cost of providing Truvada for PrEP, which fell apart in 2019.
Truvada was approved for PrEP in 2012 – it's also used as a treatment for people with HIV – and the new use helped sales increase quickly to a peak of nearly $3 billion before generics entered the market in 2021.
Sales have diminished rapidly since then, but Descovy's launch in 2019 helped support Gilead's PrEP franchise, with sales increasing to $1.7 billion last year, all but $300 million of that total from the US market. The two drugs are the only medicines approved for PrEP by the FDA.
In a statement, Gilead's general counsel Deb Telman said the decision "confirms our longstanding belief that we have always had the rights to make Truvada and Descovy for PrEP available to all who need it."
"The jury's verdict recognises Gilead's commitment to transforming the lives of the communities we serve," she added. "Gilead will continue to champion collaborations, including our efforts with [HHS] and CDC that span more than 15 years, as we all work together toward our common goal to end the HIV epidemic for everyone, everywhere."