Generic inhaled steroid could treat early COVID-19, study finds
News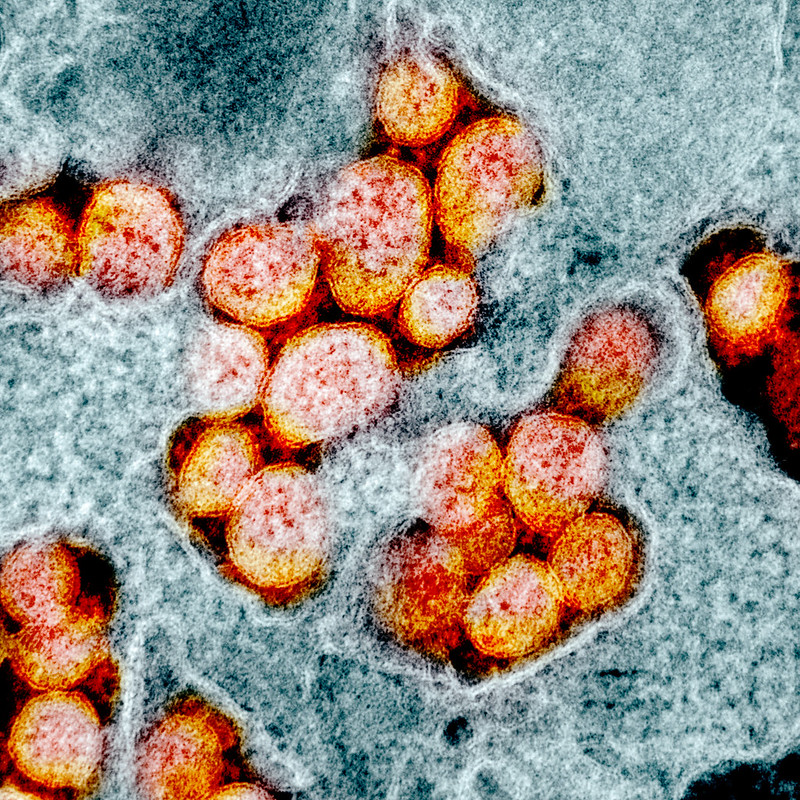 The generic respiratory drug budesonide could be an option to treat COVID-19, a small scale clinical study has suggested.
Marketed in the past by AstraZeneca as Pulmicort, budesonide is an off-patent inhaled steroid and could be used to prevent the risk of people getting seriously ill with the disease, if taken within the first week of developing symptoms.
Results of the Stoic study must be confirmed by larger trials but the drug could be a breakthrough if proved to help treat early stages of COVID-19 infection.
Researchers decided to begin the trial after noticing that people with asthma or chronic obstructive pulmonary disease (COPD) were surprisingly underrepresented among patients hospitalised with COVID-19.
Respiratory illnesses tend to make symptoms worse and doctors theorised that the steroid inhaler could be protecting them from more severe disease.
This would make sense as the steroid dexamethasone has already been shown to reduce symptoms and mortality in hospitalised patients in a clinical trial.
Results of the trial, which was supported by AstraZeneca and the National Institute for Health Research (NIHR) and conducted at Oxford University, have been published on a pre-print server but yet to be peer reviewed.
The findings from 146 people – of whom half took 800 micrograms of the medication twice a day and half were on usual care – suggest that inhaled budesonide reduced the relative risk of requiring urgent care or hospitalisation by 90% in the 28-day study period.
Participants allocated the budesonide inhaler also had a quicker resolution of fever, symptoms and fewer persistent symptoms after 28 days.
The study also demonstrated there was a reduction in persistent symptoms in those who received budesonide.
In AZ's quarterly results briefing, Mene Pangalos executive vice president of BioPharmeuticals R&D, acknowledged that the drug could be used against COVID-19 and further trials are warranted.
"We will follow the science and the pipeline we have built," he said.
Feature image courtesy of Rocky Mountain Laboratories/NIH