Galapagos shares surge on RA drug trial results
News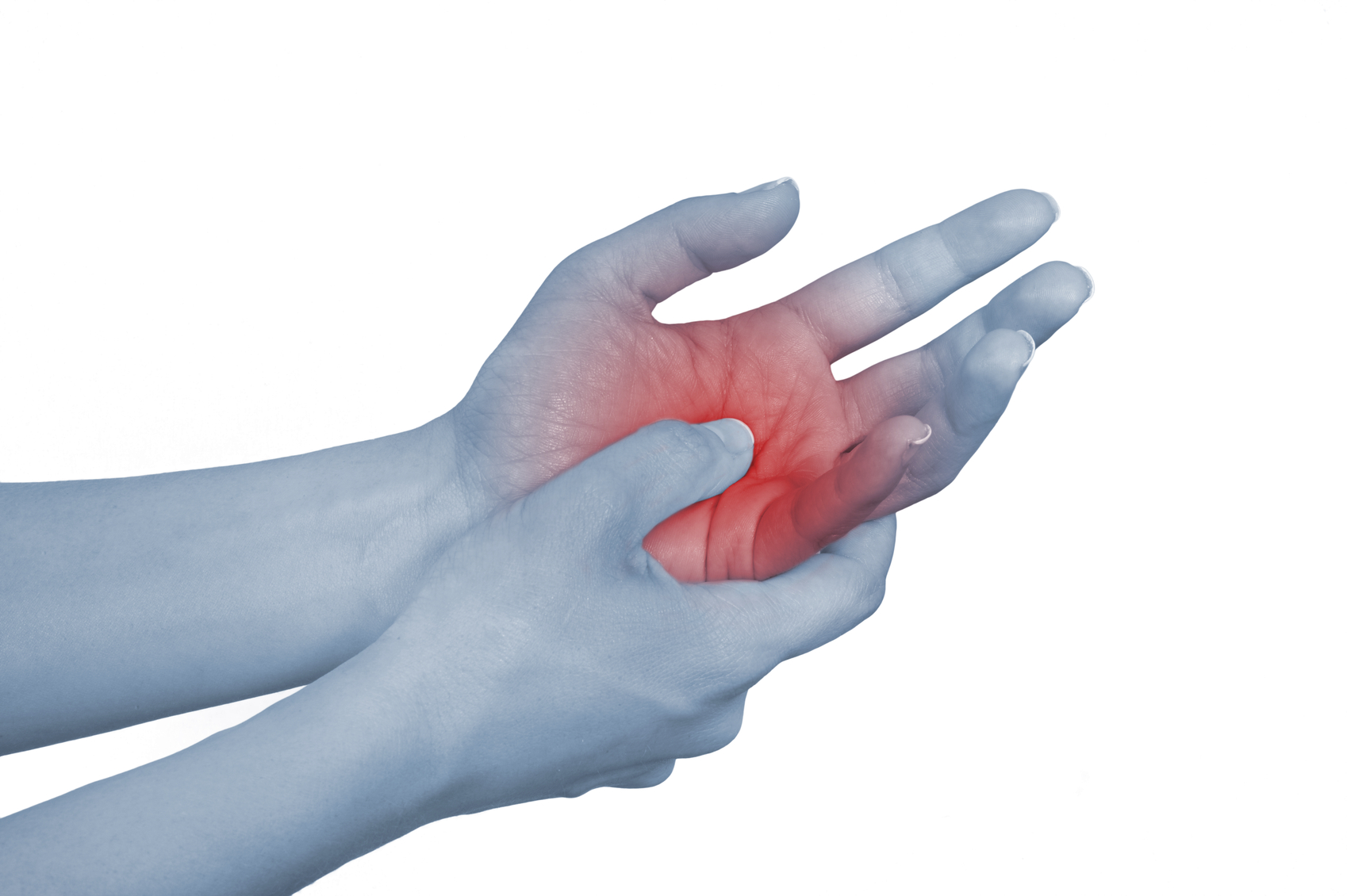 Shares in the Belgian biotech Galapagos have surged after a late stage trial of filgotinib, a rheumatoid arthritis drug it is developing with Gilead, met all its endpoints.
Results of the FINCH 2 study suggest the drug could be a potential best-in-class therapy after it achieved its main goal of the proportion of patients achieving a 20% response, as measured by an American College of Rheumatology (ACR) scale at week 12.
But there was also a significant improvement over placebo at 50% and 70% response levels, as well as improvements in disease activity at week 12 at both low and high doses.
There were also improvements in the percentage of patients going into clinical remission at weeks 12 and 24 at low and high doses.
Galapagos said the drug was well-tolerated, and treatment-emergent adverse events were mild or moderate in severity.
Detailed findings from FINCH 2 will be presented at a future scientific conference – but the top-line results were enough to fuel speculation that Gilead and Galapagos may have a multi-billion dollar drug.
The news was enough to send Galapagos shares to an all-time high on the Euronext stock exchange in Paris.
FINCH 2 was studying filgotinib in combination with non-biologic disease modifying drugs in RA patients with an inadequate response to biologic agents, but the drug is also being tested in two other late-stage trials involving different patient groups.
FINCH 1 will test the response in patients who have failed to respond to methotrexate, while also benchmarking against AbbVie's widely-used biologic, Humira (adalimumab).
The FINCH 3 trial is testing filgotinib against placebo and in combination with methotrexate in previously untreated adult patients.
Results from both remaining trials are due in May next year, and when combined with the FINCH 2 results will provide a comprehensive assessment of the drug's performance across most of the population of people with rheumatoid arthritis.
John McHutchison, MD, chief scientific officer at Gilead Sciences, said: "These initial phase 3 data support the potential of filgotinib, in combination with select disease modifying drugs, to help patients with active rheumatoid arthritis who do not adequately respond to current biologic disease modifying agents. These data are particularly encouraging as we look ahead to phase 3 results from the ongoing FINCH 1 and 3 trials, which are exploring filgotinib in other populations of patients with rheumatoid arthritis."
Searching for new revenues as sales of its hepatitis C franchise wane, Gilead signed a global partnership to develop filgotinib with Galapagos in 2015.
Gilead paid $725 million upfront in cash and shares, and will pay up to $1.35 billion in milestones, plus tiered royalties starting at 20% and profit split in certain territories.