Futura gets FDA nod for OTC erectile dysfunction therapy
News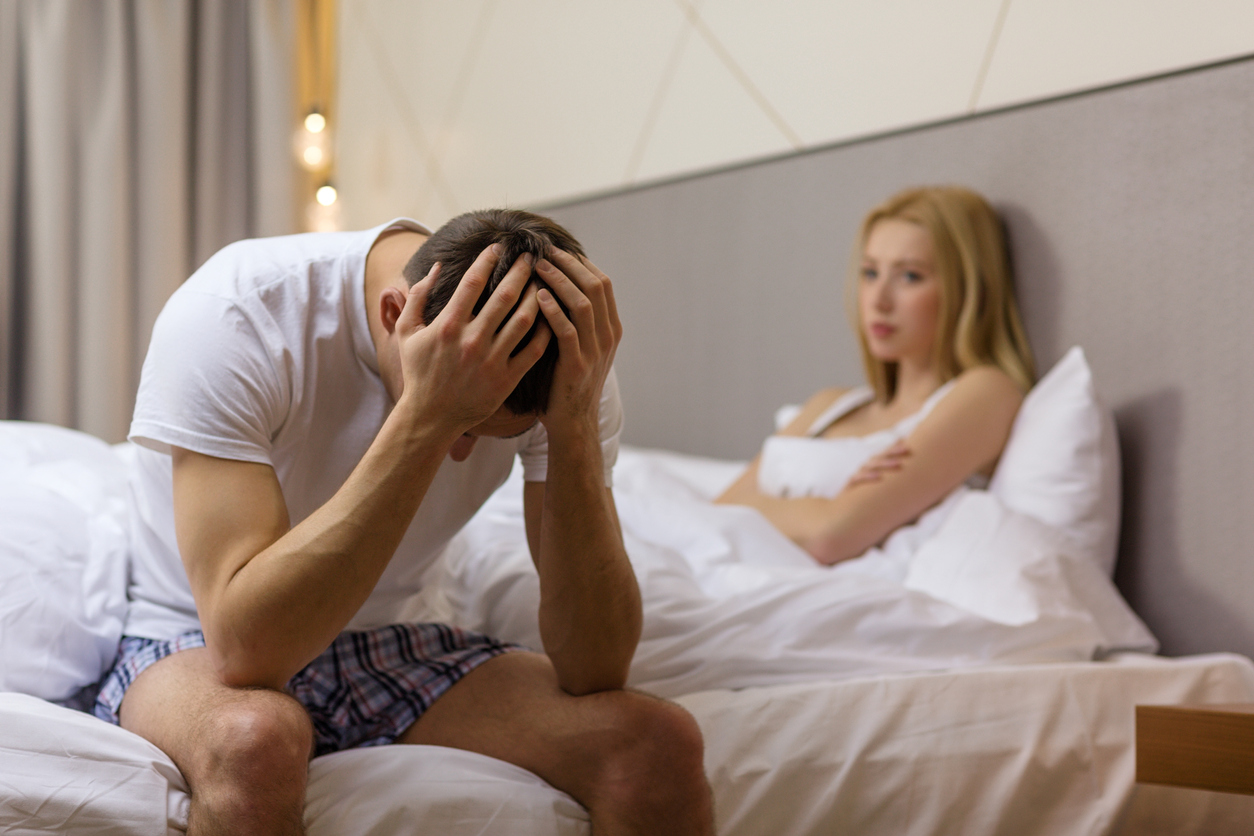 Futura Medical has become the first company in the US to bring a topical erectile dysfunction therapy to market that does not require a prescription.
The FDA has approved over-the-counter sale of the therapy, called Eroxon (formerly MED3000), under the 'de novo' medical device pathway and, according to chief executive James Barder, is a "huge milestone" for the company.
"The FDA set a very high standard in evaluating the effectiveness and safety of de novo medical devices," he said. "I am delighted that we met this standard with MED3000's submission."
At the moment, ED is mainly treated with oral PDE5 inhibitor therapies, like Pfizer's Viagra (sildenafil) and Eli Lilly's Cialis (tadalafil), or generic equivalents, but these can only be obtained with a doctor's prescription in the US.
UK-based Futura has also announced a new £4.4 million ($5.5 million) financing round that will be used in part to fund its commercialisation efforts for Eroxon in the US. The product has already been approved as a medical device in the EU and UK, and rolled out in the UK and Belgium in March.
Eroxon takes the form of a topical gel that has an evaporative mode of action, stimulating nerve endings to cause an erection and, according to Futura, can work within around 10 minutes.
It is actually the control formulation used in clinical development of its original product MED2005, which contained glyceryl trinitrate as an active ingredient. In trials, it emerged that the control worked just as well, opening the way for Futura to pursue an OTC rather than a prescription drug registration.
The main FM71 study submitted in support of Eroxon showed that the topical gel formulation achieved a significant improvement in erectile function compared to baseline at 24 weeks, across the range of mild, moderate, and severe ED.
It compared the gel to oral tadalafil, which was more effective, although both showed significant improvements in symptoms of ED at 24 weeks compared to the start of the study.
PDE5 inhibitors can have side effects and are contraindicated with some medicines, so Futura is hoping that its non-systemic, OTC option will prove popular with patients. ED is estimated to affect around one in five men globally, so there are tens of millions of potential customers for Eroxon in both the US and Europe.
Whether it strikes a chord with men remains to be seen, but in the past Futura has said it thinks sales could range from hundreds of millions of dollars to around $1 billion a year, depending on its pack price. In the UK, the gel is available at £24.99 for a pack of four single-dose tubes, but Futura hasn't yet revealed its pricing plan for the US market.