First Zika vaccine trial to begin
News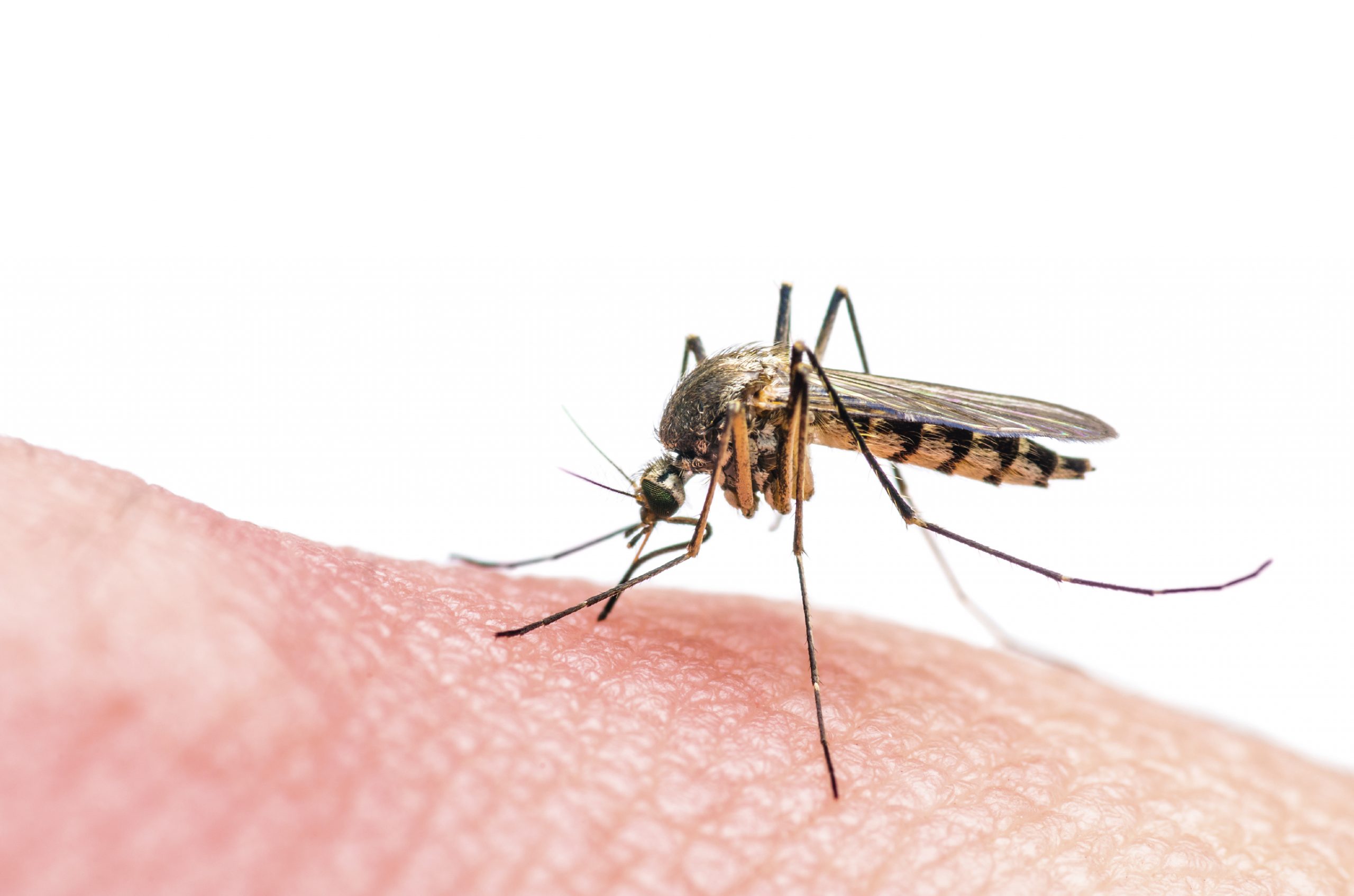 Inovio Pharmaceuticals and GeneOne Life Science have said they have approval for the first clinical trial of their Zika vaccine.
In a statement, the companies said they had the green light for a phase 1 human trial to evaluate a Zika DNA vaccine to prevent infection from the virus.
Pre-clinical testing showed the synthetic vaccine induced robust antibody and T-cell responses in small and large animal models.
The phase 1, open-label, dose ranging study with 40 healthy subjects will evaluate safety, tolerability and immunogenicity of GLS-5700 administered intradermally with Inovio's Cellectra delivery device.
Inovio and GeneOne are developing the Zika vaccine, GLS-5700, with academic collaborators from the US and Canada with whom they have previously collaborated to advance Inovio's Ebola and MERS vaccines into clinical development.
First identified in Uganda, Zika virus spread to equatorial Asia and over the past two years has rapidly spread through the South Pacific, including Hawaii, and to South America, Central America, and the Caribbean.
GeneOne Life Science develops DNA vaccines and its Texas-based VGXI subsidiary manufactured the Zika vaccine, building on experience with the MERS and Ebola vaccines.
Inovio's president and CEO, Dr Joseph Kim, said: "As of  May 2016, 58 countries and territories reported continuing mosquito-borne transmission of the Zika virus; the incidences of viral infection and medical conditions caused by the virus are expanding, not contracting. We plan to dose our first subjects in the next weeks and expect to report phase 1 interim results later this year."
Earlier this month, Tanaka Kikinzoku Kogyo, a precious metals manufacturing business, revealed the world's first blood sample test for the Zika virus.
The test can detect Zika virus infection directly from blood samples in around 15 minutes.
It is a strip that can be dipped directly into a blood sample, negating the need for expensive lab equipment that can take up to a day to produce a diagnosis.