Trial win sets up filings for Lilly's diabetes blockbuster hope tirzepatide
News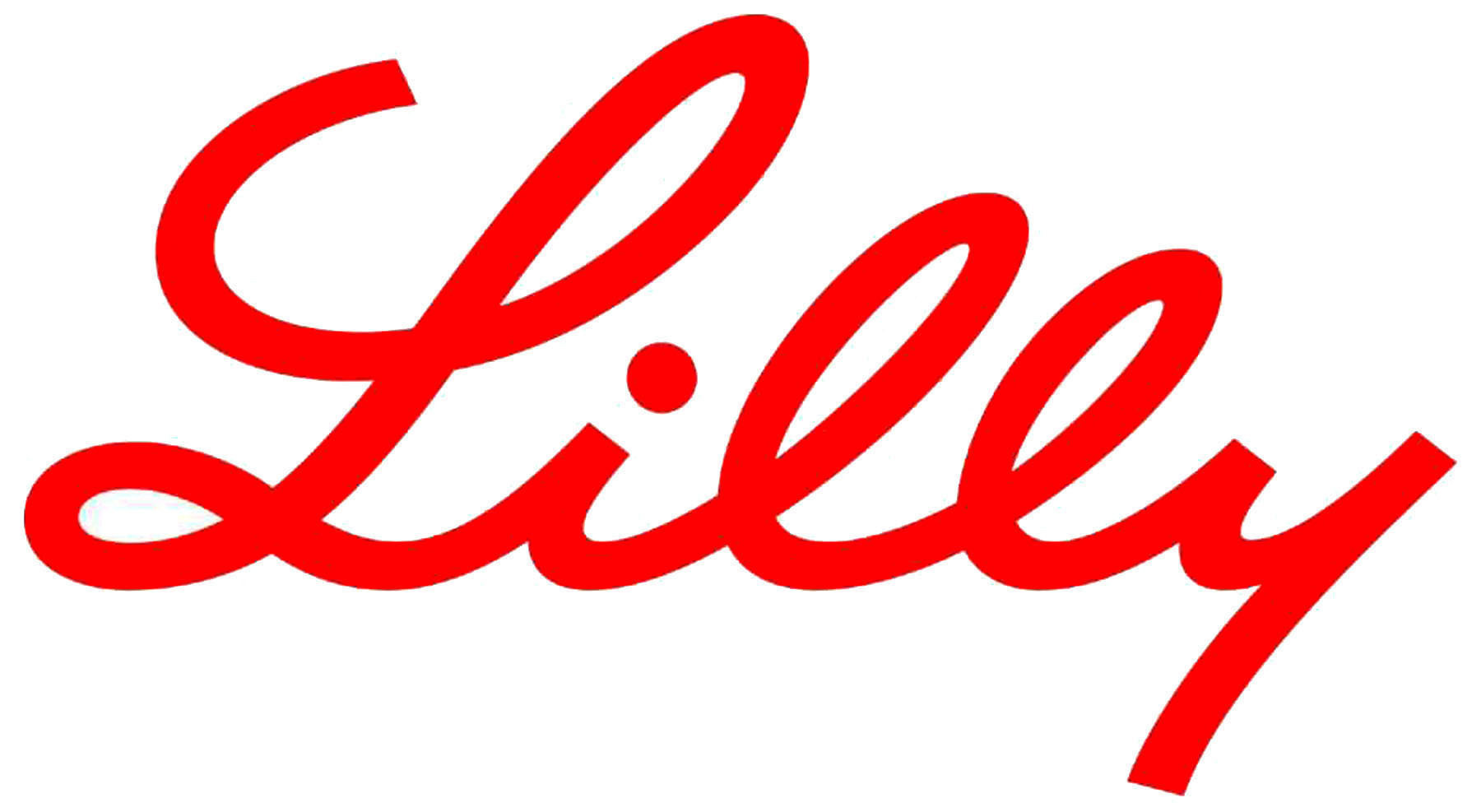 Eli Lilly has scored five out of five with its phase 3 trials of type 2 diabetes candidate tirzepatide, setting up regulatory filings for a drug that the drugmaker thinks could be the lynchpin of its franchise in the coming years. 
In SURPASS-4 – the last of Lilly's registration studies for the dual GLP-1/GIP agonist – tirzepatide met all its primary and secondary objectives, besting treatment with insulin glargine, a long-acting human insulin product that is a mainstay of diabetes treatment, in diabetics with increased cardiovascular risk.
At the highest dose tested (15mg once a week) tirzepatide reduced haemoglobin A1c (a biomarker for blood glucose control) by 2.58%, compared to 1.44% for insulin glargine. Treatment with Lilly's drug also resulted in a 11.7 kg average weight loss over a year, while the control group gained 1.9kg.
All told, 43% of patients on that dose achieved an A1C less than 5.7%, considered to be in the normal range for people without diabetes.
Lilly said it now has the data it needs to file for regulatory approvals before the end of the year, making the would-be blockbuster one of pharma's top potential product launches in 2022. Analysts at EvaluatePharma have said that sales could break the $1 billion barrier in 2024, and $3 billion two years later.
The company has invested heavily in tirzepatide, which it sees as a companion and ultimately a successor to its big-selling GLP-1 agonist Trulicity (dulaglutide), currently locked in a battle for market share with Novo Nordisk's Ozempic (semaglutide).
Trulicity currently is out in front with sales of more than $5 billion last year, but Ozempic is growing quickly, and Lilly's drug will start losing patent protection and face generic competition in 2027.
It has already chalked up a win over the current top dose of Ozempic in the head-to-head SURPASS-2 trial reported in March, which found that all doses of tirzepatide tested were significantly better than Novo's drug in achieving A1c reduction and weight loss, without adding to the side effect burden.
Lilly is also backing its new hopeful with a head-to-head cardiovascular outcomes study pitting tirzepatide directly against Trulicity – called SURPASS-CVOT – although that isn't due to readout until 2024.
A meta-analysis of outcomes data from the completed SURPASS trials gives a hint that tirzepatide may be on track to do well in that trial. Cases of major adverse cardiovascular events (MACE) were 20% to 25% lower with tirzepatide than the pooled comparator drugs in the programme.
Lilly meanwhile has ambitions for the drug beyond diabetes It should have a readout for its first obesity trials (SURMOUNT-1) next year, and is also looking at trialling the drug in obesity patients with heart failure and non-alcoholic steatohepatitis (NASH), a major cause of liver damage.
Arecor alliance
Meanwhile, Lilly has formed a partnership with UK drug delivery specialist Arecor to develop a new formulation of an unidentified Lilly product intended for self-administration. Lilly will fund the development work and has an option to acquire the rights to the new formulation.
Cambridge-based Arecor – which has just announced plans to float on the London Stock Exchange – is already active in the development of new insulin-based formulations for diabetes with partners including Hikma and Inhibrx.