Final hurdle falls as UK backs AZ's $39bn takeover of Alexion
News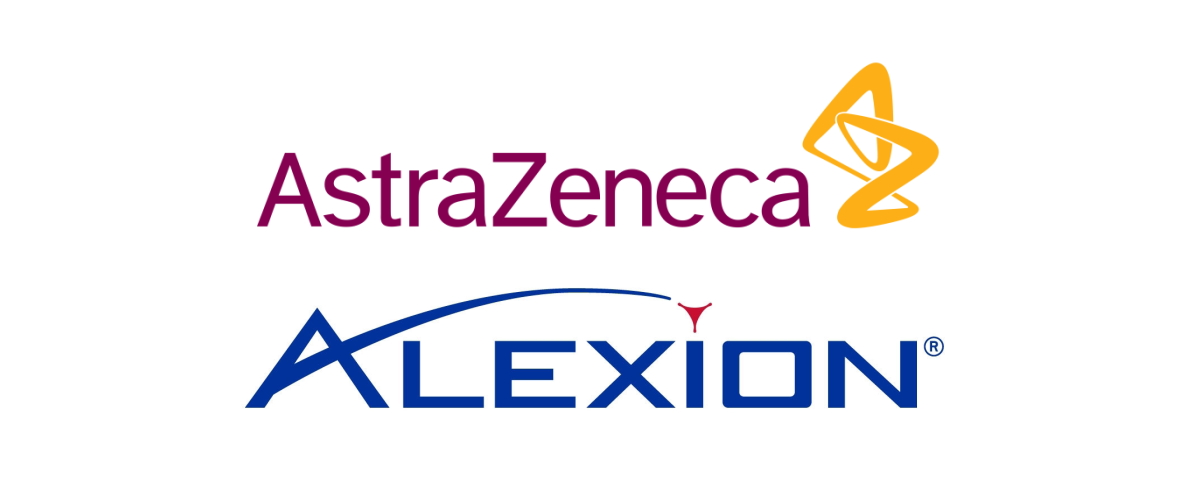 The UK's competition regulator has approved AstraZeneca's $39 billion acquisition of US-based drugmaker Alexion, without opting for a broader inquiry into the deal.
The nod from the Competition and Markets Authority (CMA) after an initial assessment means that it concluded no antitrust risks were associated with the deal.
It was the final needed from a regulator after the US, EU, Japan and a number of other countries around the world – and sets AZ on course to complete the takeover on 21 July.
New shares issued to Alexion shareholders will begin trading in London, Stockholm and New York the following day, and Alexion shares will be de‐listed from the Nasdaq.
Shareholders of both companies voted in favour of the acquisition – first announced in December last year – at meetings held in May. AZ has said the deal will expand its position in immunology and rare diseases R&D, after years of building positions in oncology and cardiovascular and metabolic diseases.
One of the consequences of the deal will be the creation of a rare disease R&D group – called  Alexion, AstraZeneca Rare Disease – that will be headquartered at Alexion's current base in Boston.
AZ has said that rare diseases "represent a high-growth opportunity with rapid innovation and significant unmet medical needs", given that of 7,000 known rare diseases, only 5% have US-approved treatments.
AZ's chief financial officer Marc Dunoyer, who will head up Alexion once the deal completes, said: "We look forward to the imminent closing of the transaction so that we may pursue our shared ambition to bring more innovative medicines to patients worldwide and begin AstraZeneca's next chapter of growth."
Dunoyer's current role at AZ will be filled by Aradhana Sarin, currently CFO at Alexion after a four-year stint at the company.
AZ said that the first quarter of consolidated financial reporting for the merged company is likely to be the third quarter of 2021, after a period of integration, and that updated financial guidance would be provided "in due course".
The deal will also bolster revenues and cash for R&D investment by adding Alexion's $4 billion blockbuster Soliris (eculizumab) and longer acting follow-up Ultomiris (ravulizumab), which is on course to comfortably breach the $1 billion threshold this year.
There was some scepticism about the deal when it was first announced, but the increasing take-up of Ultomiris and new approvals such as its FDA nod for children and adolescent with paroxysmal nocturnal haemoglobinuria (PNH) last month have bolstered sentiment.