Ferring's gut microbiome drug clears phase 3 trial in C. diff
News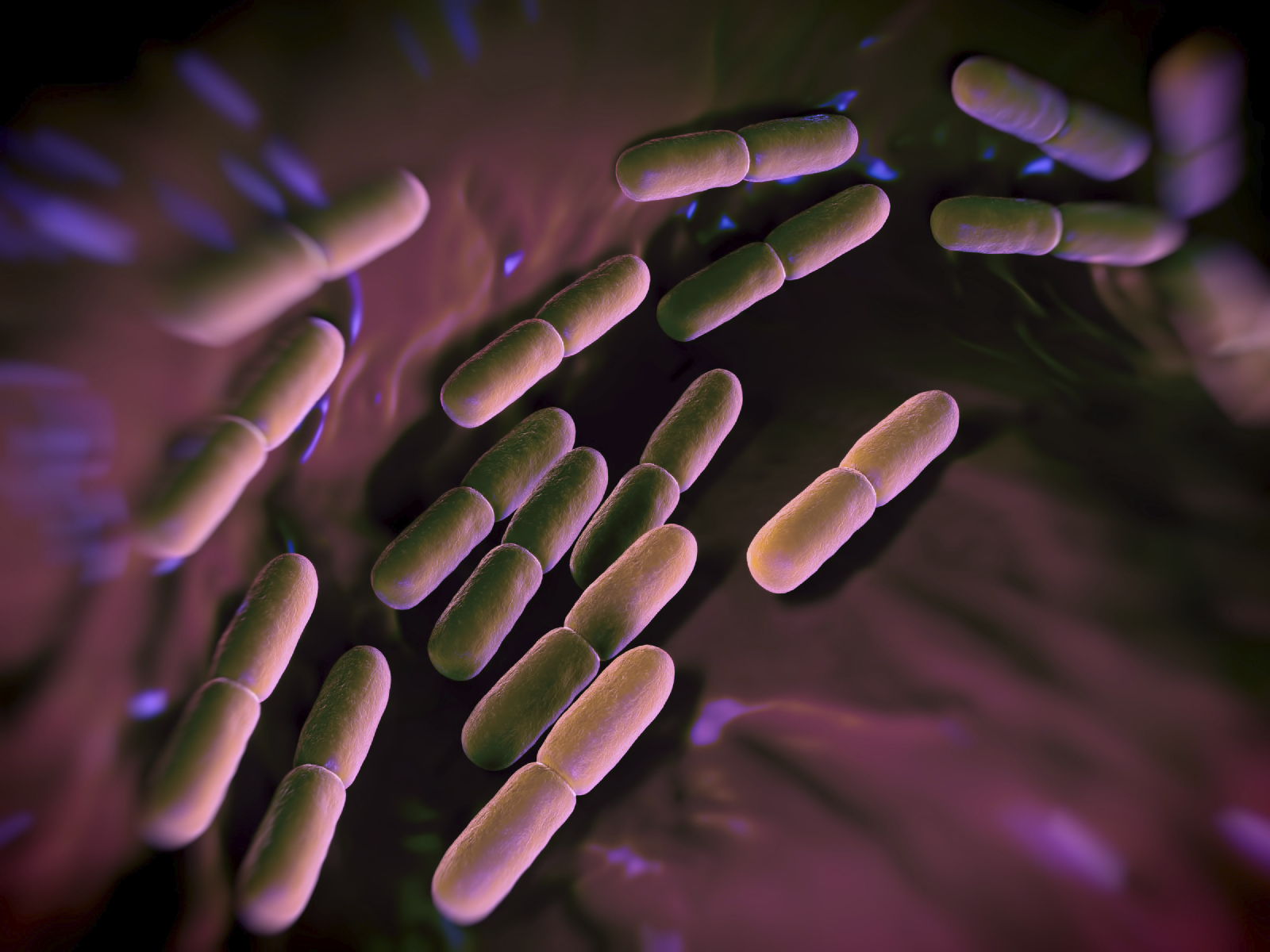 Ferring Pharma has reported what it says is the first positive phase 3 trial of a microbiome therapy – based on healthy bacteria – showing it can reduce recurrences of a serious gastrointestinal infection.
The ongoing trial is testing the therapy – RBX2660 – as a treatment for Clostridioides difficile infection or C. diff, a bacterium that causes diarrhoea and inflammation in the colon and is a major cause of illness and death worldwide.
RBX2660 is a mix of microbes taken from the gut of healthy people that is designed to repopulate the GI tract and out-compete C. diff, reducing and hopefully eradicating the infection. Ferring acquired the drug along with its developer Rebiotix in 2018.
Ferring and Rebiotix are only releasing the top-line message from the PUNCH CD 3 study, which is that RBX2660 has showed "preliminary positive efficacy", and the companies say they will report the data in more detail later this year.
They will also start talking to the FDA later this year to discuss a regulatory filing for the drug, which has fast track, orphan, and breakthrough designations from the FDA.
C. diff causes nearly 30,000 deaths each year in the US, says Ferring, and recurrent infections with the bacterium make up 10%-15% of all hospital-treated infections.
The primary outcome measure in PUNCH CD 3 is the proportion of patients with recurrent C. diff infection within eight weeks of starting treatment with either RBX2660 or placebo. Patients will be followed for several months to check safety.
Crucially, the drug doesn't involve the use of antibiotics, which are the standard treatment for C. diff but are known to disrupt the healthy balance of the trillions of organisms in the gut microbiome, and increase the risk that the infection will come back.
As they are based on microorganisms already found in the body microbiome therapies should be safe and well-tolerated.
With data in hand from a phase 3 trial, Ferring and Rebiotix claim to be at the front of the pack among developers of live microbiota-based therapies, which now number in the dozens worldwide and also include several firms with C. diff programmes in play.
Others working in this area include UK-based Microbiota, working in partnership with Roche on C. diff as well as inflammatory bowel disease (IBD), as well as Vedanta, Seres Therapeutics, Evelo, Finch Therapeutics and uBiome.
Vedanta has a longstanding partnership with Johnson & Johnson and is working on C. diff – with a phase 2 trial on the go – as well as IBD, while Finch is partnered with Takeda and has a C. diff candidate in phase 2 and IBD programmes in preclinical development.
Some companies are looking outside the GI area. Nestle-backed Seres has lead programmes in IBD and C. diff but is also partnering with MD Anderson Cancer Center in the US on a microbiome-based therapy for melanoma, a kind of skin cancer.
Meanwhile, France's LNC Biotech is testing a microbiome-based therapy for anxiety and depression, and Axial Biotherapeutics has preliminary clinical data in autism.