GSK goes for gold as FDA starts review of daprodustat
News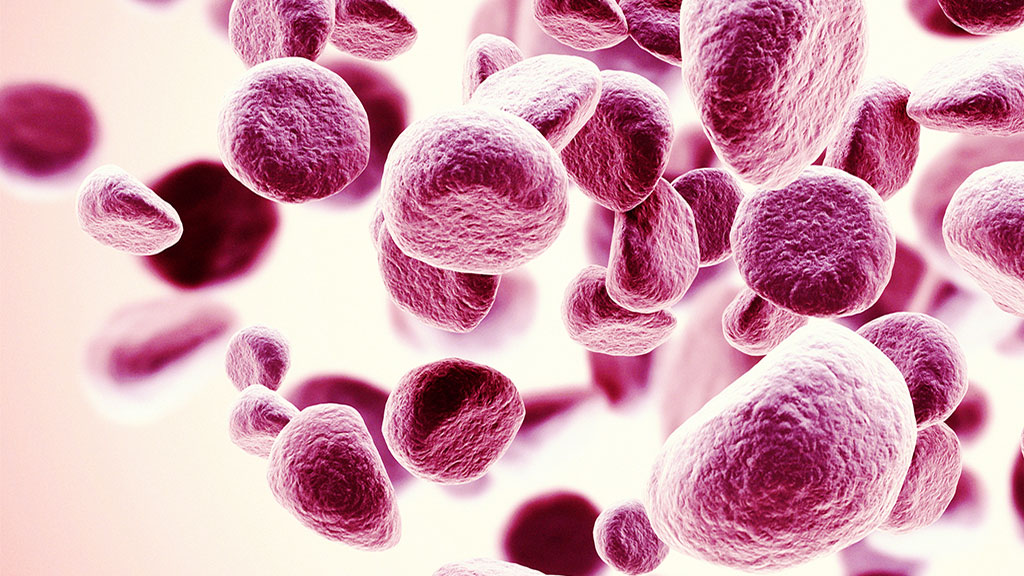 GlaxoSmithKline says the FDA has started its review of daprodustat for anaemia associated with chronic kidney disease (CKD), as it strives to succeed where two other rivals in the HIF-PHI class have failed.
GSK has submitted daprodustat base on its ASCEND phase 3 programme, which included five trials across both dialysis and non-dialysis patients and showed that the drug offered an oral alternative to injectable erythropoietin stimulating agents (ESAs) for anaemia, without sacrificing efficacy.
The start of the review sets up an FDA decision by 1 February next year and – if positive – could give GSK first-to-market advantage in the HIF-PHI class after two competing agents were turned down by the FDA in the space of eight months.
Last August, the US regulator said no to FibroGen and AstraZeneca's roxadustat, asking for another clinical trial before it would consider approval, mainly on cardiovascular safety considerations.
Then just last month it rejected Akebia's vadadustat on the grounds that the submitted data "do not support a favourable benefit-risk assessment of vadadustat for dialysis and non-dialysis patients."
Those knockbacks leave GSK in pole position in the US HIF-PHI category, buoyed by the prior approval of daprodustat in Japan where it is sold by partner Kyowa Kirin as Duvroq.
Prior approval elsewhere is no guarantee of FDA success however, as roxadustat was turned down despite being available in Japan since 2019 and Europe since last year.
HIF-PHI drugs activate a red blood cell-generating response that occurs naturally when reduced oxygen levels are detected in the blood, and work in a different way to ESAs like epoetin alfa and darbepoetin alfa, which stimulate the production of more blood cells in in the bone marrow.
In addition to the added convenience of oral dosing, HIF-PH inhibitors could also avoid some of the side effects linked to ESAs, including a higher risk of blood clots and tumours. They also don't need to be kept in refrigerated storage unlike injectables.
GSK's drug – which is also under regulatory review in Europe – could have an easier time of it at the FDA as the ASCEND programme includes comparable data to control on major adverse cardiovascular events (MACE), with a rate of just over 19% for both daprodustat and comparator ESAs.
One wrinkle however is an analysis of the drug in the first 28 days after treatment started, known as the "on-treatment" phase, which showed a higher MACE rate versus ESAs of around 14% and 10%, respectively. There was also no significant difference between daprodustat and ESAs on blood clot rates.
If the FDA is happy with daprodustat's safety profile and approves the drug, it will help GSK meet its target of £500 million to £1 billion ($650 million to $1.3 billion) in sales for the drug, part of a new generation of products that the drugmaker hopes will add £20 billion to its top-line in the coming years.