FDA sets out its thinking on protecting children in clinical trials
News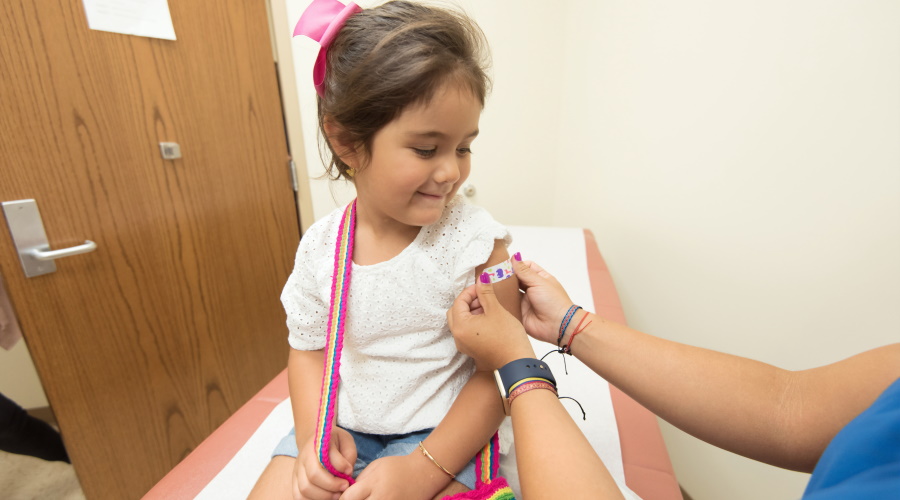 The FDA has published draft guidance giving its position on the ethical reasons for including children in clinical trials, and protecting them from harm.
The move is an attempt by the US regulator to encourage sponsors to run paediatric studies – where it is appropriate – and solve the problem of new drugs, biologics, and medical devices coming to market with very little information on how they should be used in young people.
"Historically, children were not included in clinical trials because of a misperception that excluding them from research was in fact protecting them," says the draft guidance, which is open for comment until 27 December.
However, it has become clear that if a treatment is likely to be the best available option for a child, doctors are often left with no choice but to use a product that has not been reviewed by the FDA for safety and efficacy in that age group.
"The best way to provide children with safe and effective treatment options is by including them in clinical research and providing these additional safeguards to protect them during clinical trials," according to Dionna Green, head of the FDA's Office of Paediatric Therapeutics.
The US Paediatric Research Equity Act authorises the FDA to require studies for new drugs and biologics, as well as new indications and formulations of already-approved products, in children, and there are also financial incentives to do so in the form of an additional six months of market exclusivity.
Trial sponsors are still left with the challenge of including children in an ethical, safe, and secure way, and the new guidance is the FDA's attempt to make that easier to achieve.
Among the topics covered by the guidance are how to gauge the scientific necessity of carrying out a clinical trial in children, with advice on evaluating whether an intervention or procedure offers the prospect of direct benefit to the child, as well as gaining parental or guardian permission and child assent.
For example, if a treatment does not offer a prospect of direct benefit, the risk of the intervention or procedure should be limited to a "minor increase over minimal risk," which is defined in the guidance as meaning a slight increase in risk that poses no significant threat to the child's overall health or wellbeing.
The guidance also advises sponsors and study review boards to carry out a "component analysis" on risks and benefits: in other words, breaking up a study into separate parts to see whether each one can be justified.
It also covers data sources and other factors that can be used to inform the design of trials, and looks at balancing the risk of non-therapeutic procedures like biopsies, lumbar punctures, or sedation with their potential benefits.
"Children need access to safe and effective medical products and health care professionals need data to make evidence-based decisions when treating them," said Green.
"However, children are a vulnerable population who can't provide consent for themselves and are afforded additional safeguards when participating in a clinical investigation."