FDA sets November review date for J&J's multiple myeloma CAR-T cilta-cel
News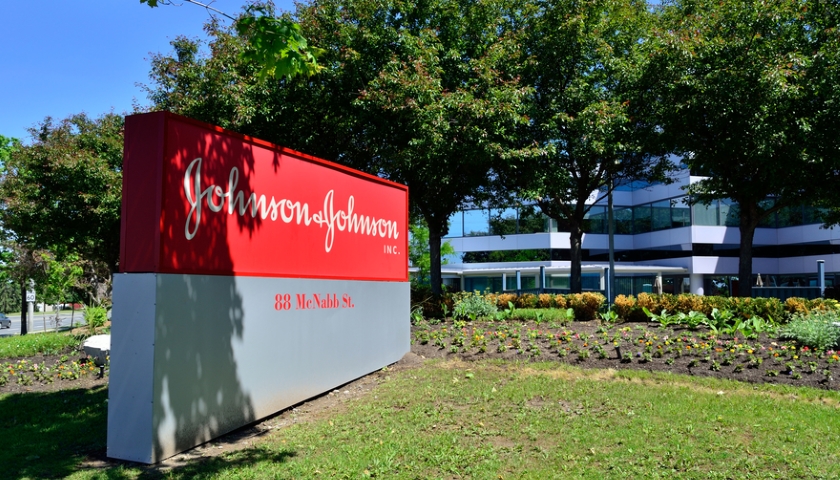 Johnson & Johnson has secured a six-month FDA review for its multiple myeloma CAR-T therapy ciltacabtagene autoleucel (cilta-cel), narrowing the lead for Bristol-Myers Squibb and bluebird bio's rival Abecma.
The US regulator is now scheduled to complete its review of cilta-cel by 29 November for adults with relapsed and/or refractory multiple myeloma who have previously been treated with a proteasome inhibitor, an immunomodulatory drug and J&J's anti-CD38 antibody Darzalex (daratumumab).
The truncated review means that Abecma (idecabtagene vicleucel or ide-cel) could have just eight months free of competition on the US market – and analysts at Jefferies have previously said that they think cilta-cel has a better clinical profile and could overtake its rival.
Both CAR-Ts are directed against BCMA, a molecular target that according to GlobalData accounts for approximately 10% of all immuno-oncology drugs in phase 1 to 3 development.
At the moment, GlaxoSmithKline's antibody-drug conjugate (ADC) Blenrep (belantamab mafodotin) is the only other BCMA therapy approved for marketing, but there's a long list coming through the pipeline including Amgen's AMG-429 and Regeneron's REGN5458 – both bispecific antibodies – as well as ADCs from AstraZeneca and BMS.
Originally developed by China's Legend Biotech, cilta-cel's marketing application is based mainly on  results from the phase 1b/2 CARTITUDE-1 study, which found that the CAR-T achieved swift and durable responses in heavily pre-treated multiple myeloma patients.
Updated results reported at last year's American Society of Haematology (ASH) meeting found that 97% of patients treated with a single, low dose of cilta-cel had a positive response, including 67% stringent complete responses and 26% very good partial responses after a median follow-up of just over 12 months.
It's worth noting the studies behind cilta-cel and Abecma both include relatively few patients, and it is of course inherently difficult to compare studies with different designs, so it may be premature to draw to conclusions between the two therapies.
There has also been some concern about cases of neurotoxicity with J&J's therapy, which could tilt the scale back in Abecma's favour.
Meanwhile, both J&J/Legend and BMS/bluebird are running studies to try to position the CAR-Ts as earlier-line therapies, so there is a lot of data to still to come before the  eventual winner may emerge.
In Europe, Abecma is also in front with a decision by the EMA due in the coming weeks, while cilta-cel has only just been filed for approval there. However, accelerated assessment status for BMS and bluebird's drug was switched to a standard review earlier this year, cutting its lead time.