FDA review of Lilly/Innovent's sintilimab paves way for cut-price immunotherapy option
News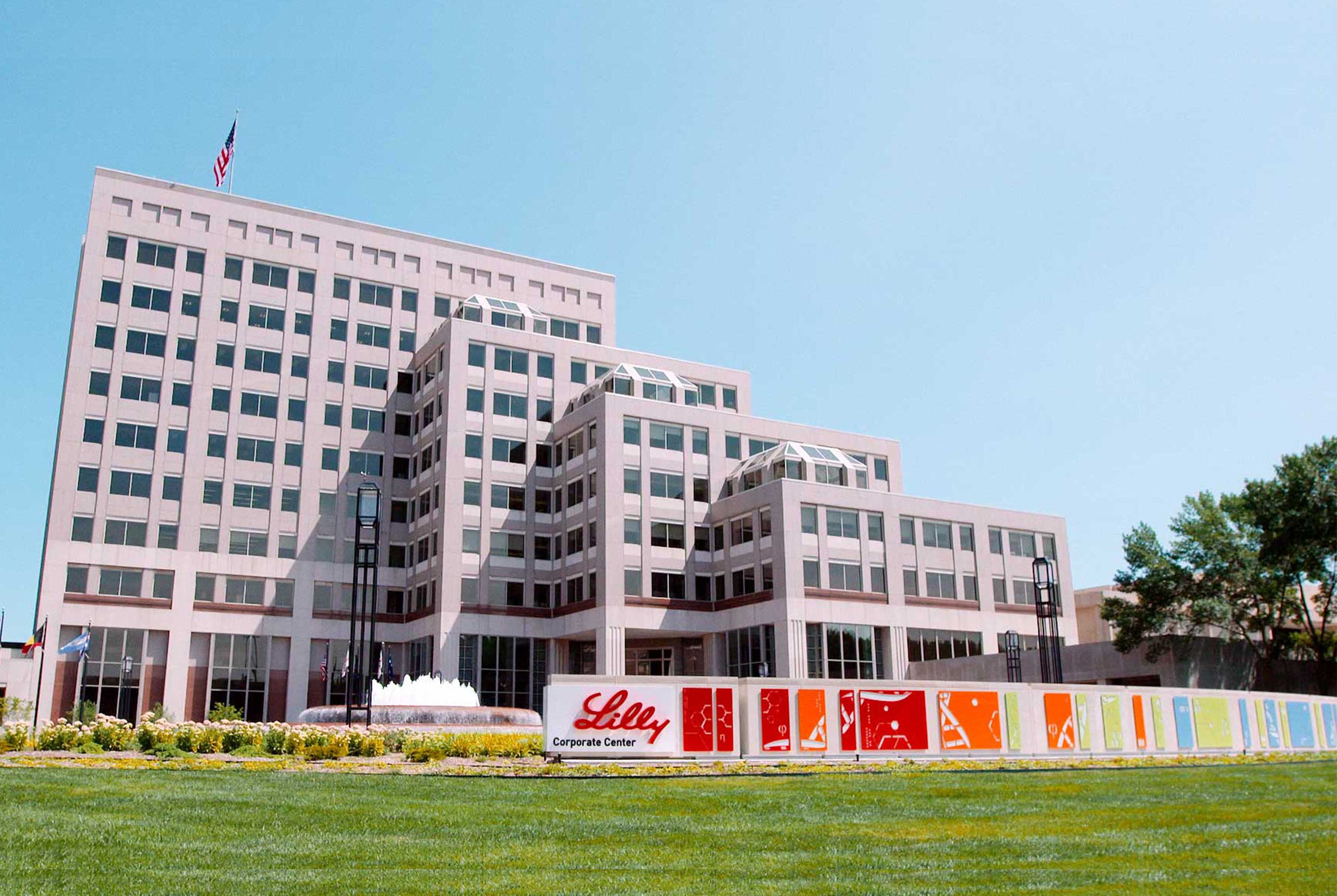 The FDA has accepted Eli Lilly and China's Innovent filing for their latecomer immunotherapy sintilimab, which is expected to compete on price with rivals such as Merck & Co's Keytruda.
The companies filed for approval for the PD-1 inhibitor in untreated nonsquamous non-small lung cancer in combination with pemetrexed and platinum chemotherapy.
It's the first US filing following a global collaboration agreement between Innovent and Lilly for sintilimab, which analysts think will be sold at a discount to its rivals such as Merck & Co's Keytruda (pembrolizumab).
Sintilimab already has two indications approved in China, where three other filings are also under review.
The US lung cancer dossier was submitted to the FDA in March, mainly based on the results of the phase 3 ORIENT-11 trial.
However the FDA has only granted a standard 10-month review, with a decision due by March next year.
This indicates that the regulator doesn't think the drug will be a significant improvement over existing treatment options and therefore worthy of a faster six-month priority review.
It also supports the notion that the drug, branded in some areas as Tyvyt, could be sold at a considerable discount to PD-L1 class drugs on the market in the US.
PD-1 drugs in the US can cost around $150,000 per year, while Innovent charges less than $15,000 per year for the drug in China, according to one analyst's estimate.
Orient 11 tested the efficacy and safety of the sintilimab in and chemotherapy combination compared to placebo in combination with pemetrexed and platinum chemotherapy as a first-line treatment for patients with advanced or metastatic nonsquamous non-small cell lung cancer (NSCLC), with no sensitising EGFR mutations or ALK rearrangements.
A total of 397 patients were enrolled and randomised 2:1 to receive either the sintilimab every three weeks for up to four cycles, followed by either sintilimab or placebo plus pemetrexed maintenance therapy.
Results published at last year's American Society of Clinical Oncology (ASCO) meeting showed at a median follow-up of 8.9 months, patients on sintilimab therapy had a median progression-free survival of 8.9 months, compared with 5 months in the chemotherapy-alone group.