FDA rejects Teva's high-potency biosimilar of Humira again
News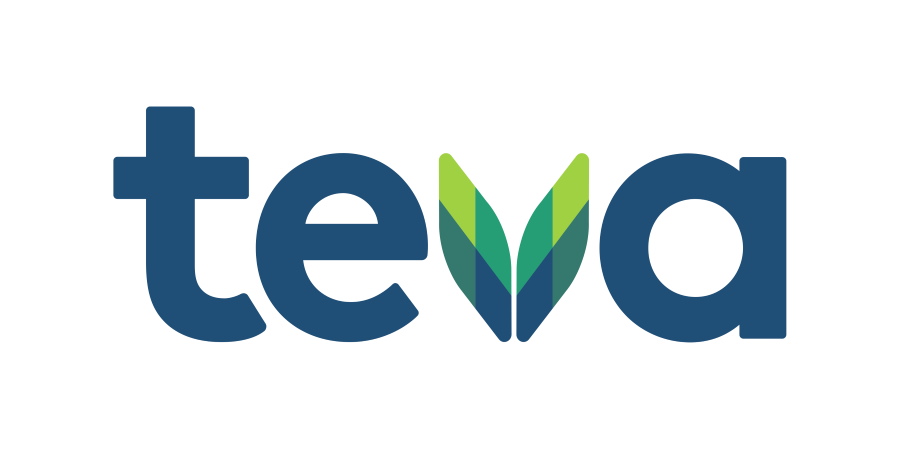 Teva and partner Alvotech's hopes of launching their biosimilar of AbbVie's high-potency formulation of big-selling immunology drug Humira have been dashed, after the FDA turned down their marketing application for the second time.
The complete response letter (CRL) indicates that the application for AVT02 could not be approved at this time because of "deficiencies associated with Alvotech's manufacturing facility that must be satisfactorily resolved," said the two companies in a statement.
"Additional review of the details following the recent FDA's re-inspection and CRL are being assessed to determine next steps," they added. Their first attempt to get FDA approval for AVT02 was turned down last year for the same reason. 
Iceland-based Alvotech said it provided the FDA with responses to the regulator's latest inspection of its Reykjavik facility on 17th March earlier this month, and is awaiting feedback from the agency.
AbbVie introduced a high-potency, low-volume formulation of Humira (adalimumab) without citrate buffers - which can cause pain at the injection site - in 2018, that has grown rapidly since then and now represents almost all sales of the drug in the market, according to IQVIA data.
The formulation has increased patient convenience, as well as serving as a deterrent to the use of first-generation biosimilars, which were developed to mimic the older version of AbbVie's drug, although AbbVie has always denied that its development was a defensive strategy.
According to IQVIA, however, the launch of the high-potency form resulted in a slower rate of biosimilar erosion for Humira than other big-selling biologic drugs.
Amgen's Amjevita was the first biosimilar adalimumab to be launched with a citrate-free formulation in January of this year, six months ahead of any other rival, thanks to a settlement agreement to resolve patent litigation between the two companies in 2017.
Another version of the drug – Samsung Bioepis/Organon's Hadlima – will be able to enter the market from 1st July of this year. Teva and Alvotech were also hoping to launch their AVT02 on that date, but the complete response letter (CRL) from the FDA throws that plan into jeopardy.
Alvotech noted that the FDA is still reviewing a separate, interchangeability application for AVT02 that would allow it to be substituted for the reference drug without any prescriber intervention, which could give it an advantage over other high-potency Humira biosimilars.
Boehringer Ingelheim's Cyltezo was approved as interchangeable with Humira in 2021, but is a copy of the original formulation of AbbVie's drug.
Teva said the CRL was "disappointing", but stressed it is still committed to its partnership with Iceland-based Alvotech, which was set up in 2020 and covers five product candidates.
Under the alliance, Alvotech is responsible for the development, registration, and supply of the biosimilars, while Teva will commercialise them in the US market.