FDA okays ProstatID software for detecting prostate cancer in MRI
News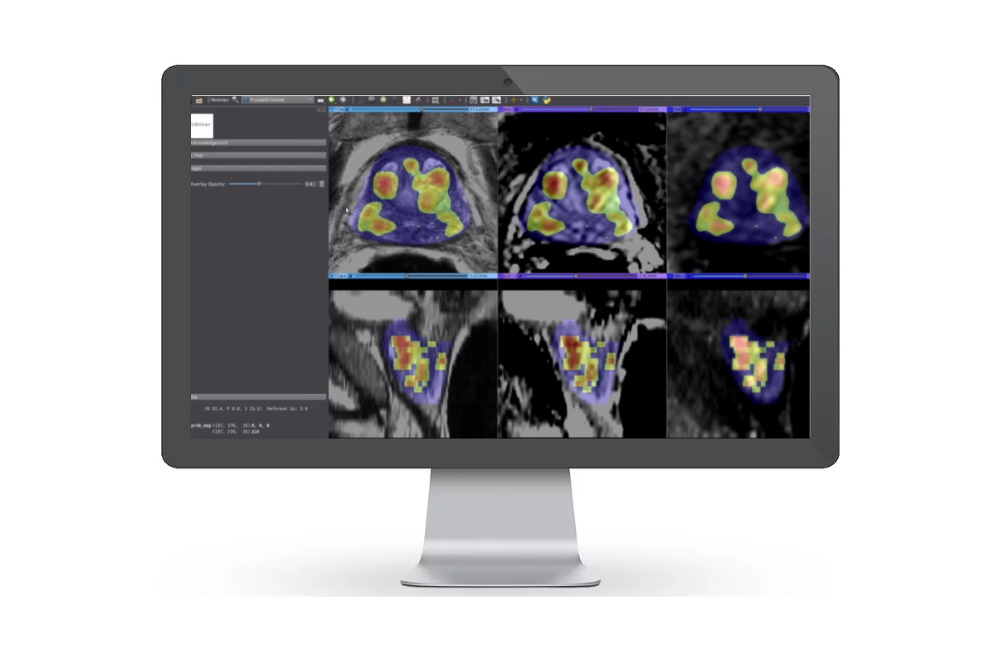 Magnetic resonance imaging (MRI) technology specialist Bot Image has won FDA approval for its artificial intelligence-powered software ProstatID, used for the detection and diagnosis of prostate cancer.
The software is combined with traditional MRI scanning to improve the "accuracy and speed" of prostate cancer diagnosis by improving the diagnostic resolution of images, according to the company, which makes it available as a software-as-a-service (SaaS) to radiology departments.
The four-year-old Omaha startup has been gunning for FDA approval of ProstatID for a couple of years, finally clearing the hurdle two years after the FDA kicked off its 510(k) review of the software as a medical device (SaMD).
Company founder Dr Randall Jones has said he was prompted to set up the company because his earlier work with the development of an MRI antenna with former company Resonance Innovations (now ScanMed) revealed that the accuracy of prostate cancer detection with MRI on its own remains disappointingly low.
"Prostate cancer screening and detection methods adoption has changed little over the past 30 years, despite the mountain of evidence pointing to the efficacy of superior technologies and the futility of the old methods," he said in a statement on the FDA approval.
"Sadly, this has resulted in the unnecessary and premature deaths of countless numbers of men in the US alone. ProstatID represents an exciting step in the fight to save lives," he added.
The AI's algorithm has been trained by analysing thousands of MRI image sets, radiological interpretations, and biopsy and lab data. It recognises and measures the volume of the prostate gland, detects suspicious cancerous lesions, and assigns a cancer probability to each one.
Bot Image says the software is backed by two clinical trials involving 25 radiologists from around the US which showed that it was able "to significantly improve radiologic interpretation accuracy as measured by improved detection and fewer false positives" compared to assessment without the AI.
Radiology departments that sign up to the service can connect securely to Bot Image's cloud-based servers, upload their MRI scans and receive back the AI-generated report.
The FDA approval means that "the path for implementation is open," according to Jones.
Last year, the FDA approved AI-powered software from digital health company Paige to help pathologists detect prostate cancer from slides of biopsies more effectively.