FDA knocks back Mallinckrodt's kidney drug terlipressin
News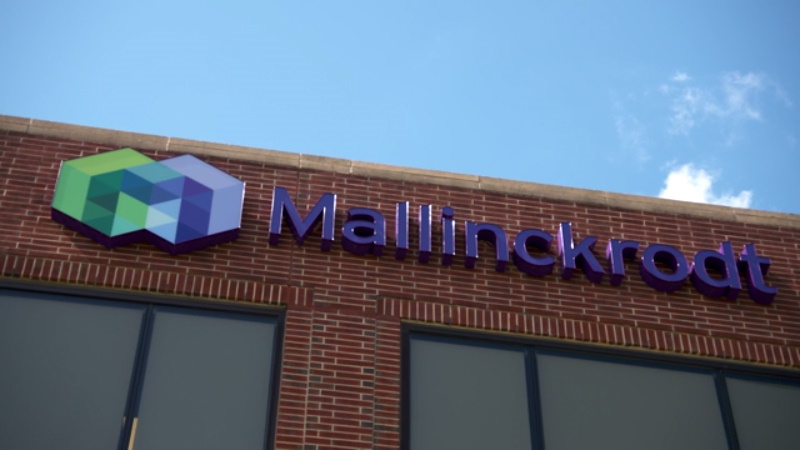 Manufacturing problems seem to have scuppered Mallinckrodt's hopes of bringing the first approved drug to market in the US for hepatorenal syndrome (HRS), a life-threatening condition that causes scarring and fluid build-up in the kidney, at least for now.
The FDA has issued a complete response letter to Mallinckrodt for terlipressin, on the grounds that the company had been forced to change its packaging and labelling manufacturing facility for the drug.
As the agency has to carry out a mandatory inspection of where it will be produced, and cannot now do so, it was unable to meet the timeline for completing the review.
Mallinckrodt stressed that this was the only outstanding issue noted in the CRL, saying the FDA has no concerns about the safety or efficacy of terlipressin, but there's no denying that terlipressin is facing another delay more than a decade after it was first filed for approval by original developer Ikaria.
"We are working with the new facility to have it ready for inspection by the FDA," said Steven Romano, Mallinckrodt's chief scientific officer.
"We remain committed to this critically ill patient population, who currently have no approved treatment option in the US for HRS, and we believe that there is a path to approval in 2022," he added.
Investors were apparently not reassured however and Mallinckrodt's stock – already trading at historically low levels due to the company's opioid liability overhang and bankruptcy proceedings – slumped almost 22% to enter penny share territory.
HRS typically affects people with liver cirrhosis and is characterised by severe constriction of blood vessels in the kidney, leading to kidney failure. That in turn allows toxins such as creatinine to build up in the body, causing damage to the liver and in 40% to 70% of cases leads to death within four weeks.
Terlipressin narrowly cleared an FDA advisory committee in mid-2020 for HRS, after the agency questioned the data in Mallinckrodt's phase 3 CONFIRM trial in HRS, suggesting it would like to see clinical outcome data for the drug.
It is already approved for this indication in dozens of other countries around the world, including much of Europe, Australia and New Zealand.