FDA grants fast review for Bayer/Merck & Co's heart failure drug
News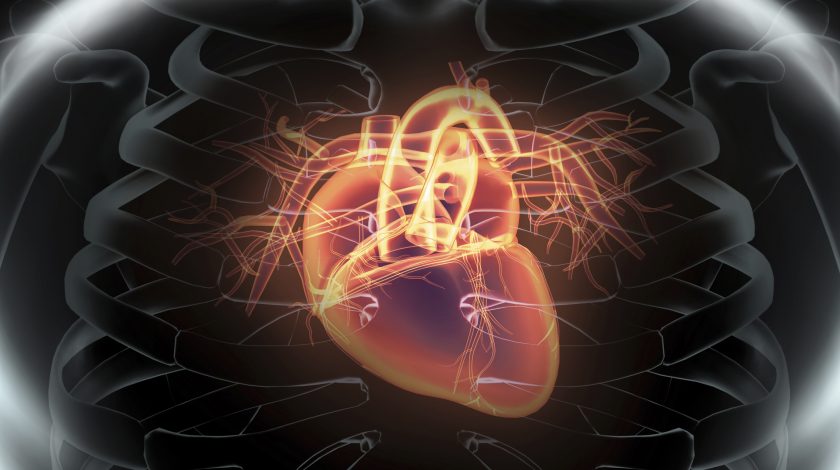 The FDA has granted a faster Priority Review for Bayer and Merck & Co's filing for vericiguat, which is being developed for chronic heart failure with reduced ejection fraction, following a previous heart failure event. 
US-based Merck, known as MSD outside North America, has been developing vericiguat with ejection fraction less than 45% following a worsening heart failure event. 
Filing was based on data from the phase 3 VICTORIA study and the Priority Review tees up a potential approval within six months instead of the standard 10-month timeframe. 
The FDA has set a decision date of January 20, 2021. 
Merck & Co paid Bayer $1 billion in 2016 for US rights to the drug, which if approved could be a competitor to Novartis' blockbuster Entresto (sacubitril+valsartan). 
The companies are jointly developing the soluble guanylate cyclase (sGC) stimulator, and in 2016 took a gamble by pushing it into phase 3 development despite mixed results at phase 2. 
VICTORIA met its composite primary endpoint when vericiguat reduced risk of heart failure hospitalisation or cardiovascular death in patients with worsening chronic heart failure with reduced ejection fraction, when added to available heart failure therapies and compared with placebo. 
However it emerged when detailed data were revealed from the 5,050-patient trial a few months later that the composite endpoint was met mainly thanks to a statistically significant reduction in risk of hospitalisations of 10%. 
There were 7% fewer deaths in the trial treated with the drug, but that result was not statistically significant. 
Secondary endpoints include time to occurrence of cardiovascular death, time to first occurrence of heart failure hospitalisation, time to total heart failure hospitalisations (including first and recurrent events), time to the composite of all-cause mortality or heart failure hospitalisation, and time to all-cause mortality. 
Merck and Bayer are also trialling vericiguat in heart failure with ejection fraction at phase 2 – an indication where Novartis' Entresto surprisingly flopped in a phase 3 trial.