FDA clears J&J's twice-yearly Invega for schizophrenia
News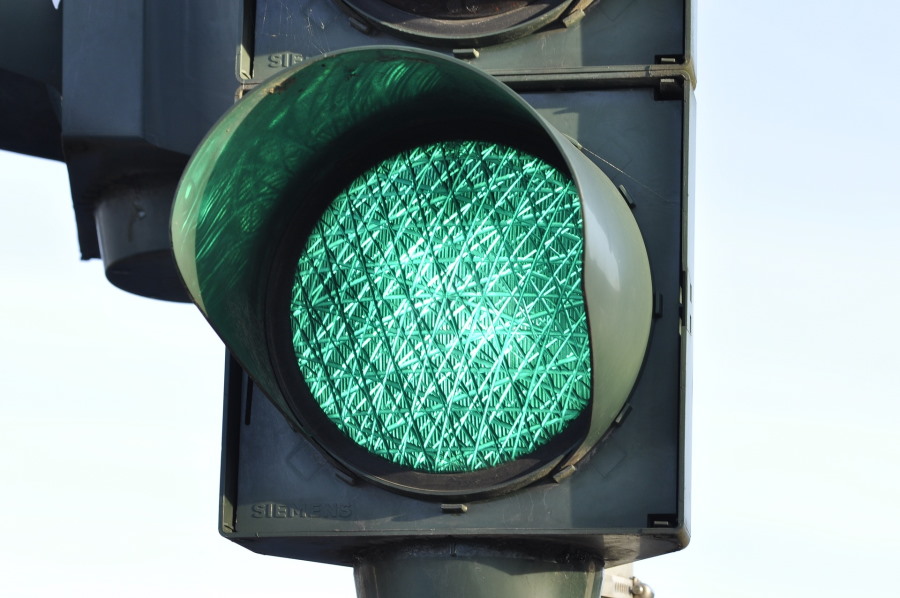 One of the biggest challenges to treating schizophrenia is non-compliance with treatment, but Johnson & Johnson's pharma unit Janssen is trumpeting a new version of its Invega drug that could solve that problem.
The FDA has just approved Janssen's Invega Hafyera (paliperidone), a twice-yearly injectable formulation that extends the company's big-selling brand and offers the fewest doses per year of any schizophrenia medicine.
The six-monthly has also been filed for approval in Europe, with a decision expected within the next few months.
J&J's current daily oral formulation, monthly injectable Invega Sustenna product and three-monthly depot Invega Trinza brought in sales of $1.9 billion in the first six months of this year.
Sales growth is however slowing down as a result of an increasing number of long-acting alternatives, such as Alkermes' Aristada (aripiprazole lauroxil), which is given every six or eight weeks, and the new version could help to inject some renewed momentum to J&J's franchise.
This week Teva filed for FDA approval of a new monthly or two-monthly formulation of risperidone that if approved could increase the injectable options for patients further.
The FDA approval is based on data showing it is as effective as Invega Trinza formulation, keeping 92.5% of patients relapse-free at 12 months compared to 95% of the comparator group.
Eligible patients for the Hafyera version must first be adequately treated with Sustenna for at least four months, or Trinza for at least one three-month injection cycle. It is administered by a healthcare provider in the upper buttocks area.
While most people with schizophrenia in the US are still treated with oral medications, the National Council for Mental Wellbeing and the American Psychiatric Association recently updated their schizophrenia guidelines to recommend more use of long-acting injectables in appropriate adult patients.
"For too long, we've accepted relapse as a normal part of living with schizophrenia, while research continues to demonstrate that stronger medication adherence means better patient outcomes," said Gustavo Alva of ATP Clinical Research and one of the Hafyera clinical trial investigators.
"The phase 3 trial results provide compelling evidence that six-month paliperidone palmitate offers longer-term symptom control with the fewest doses per year, which may support greater patient adherence."