FDA clears GSK's Priorix, first new MMR vaccine in 50 years
News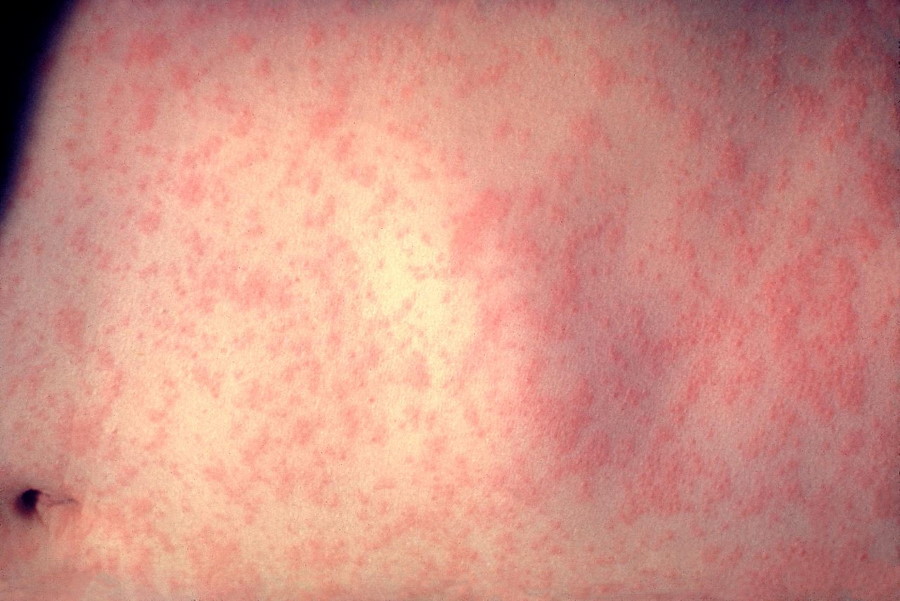 With vaccine hesitancy leading to a rise in measles cases, the FDA's approval of GlaxoSmithKline's venerable vaccine Priorix for sale in the US looks timely.
Priorix was first launched in Europe almost a quarter of a century ago by GSK's predecessor SmithKline Beecham, and is a combination measles, mumps and rubella (MMR) vaccine now cleared by the FDA for individuals aged 12 months and over.
It will compete with Merck & Co's equally well-established MMR II vaccine in the US, which has had the market mostly to itself since it was approved by the FDA in the 1970s, as well as Merck's MMRV shot which also protects against chickenpox.
The availability of Priorix comes after the US saw a spike in measles cases to 1,282 in 2019 – the most recorded in the country since the early 1990s – with the majority of cases seen among unvaccinated people.
Numbers have since fallen, probably at least in part because of coronavirus-related lockdowns, coming in 13 cases in 2020 and 49 in 2021, according to Centers for Disease Control and Prevention (CDC) data.
However, at the same time there was also a decline in vaccinations rates as a result of COVID-19, leading to fears of a resurgence in cases now that pandemic restrictions have been eased and children have returned to school.
Vaccine orders through the federal programme through which about half of the children in the US are immunised dropped more than 10% in the last two years, according to the CDC.
According to World Health Organisation data more than 207,000 lives were lost globally in 2019 as a result of measles, a 50% increase in 2016, as a result of vaccination rates well below the 95% or higher needed to control the virus.
Most people get better after contracting it, but in a small proportion of patients it can lead to life-threatening conditions like pneumonia and meningitis.
GSK's head of US vaccines, Judy Stewart, said the company is "proud to make Priorix available in the US for the first time, adding a choice for providers to help protect patients against these highly-contagious diseases and to further strengthen offerings in our paediatric vaccine portfolio."
The company reported combined sales of $260 million last year for Priorix, Priorix Tetra (which also protects against chickenpox but is not licensed in the US) and standalone chickenpox shot Varilrix last year.
Merck also bundles the three paediatric vaccine sales into a single pot, reporting that MMR II, MMRV shot ProQuad and chickenpox vaccine Varivax made $509 million last year.
Photo credit: CDC/Dr Heinz F Eichenwald via Wikipedia